10 great moments in the history of WCOOP (Part I)
Sixteen years is a long time. I mean, can you really believe it was all the way back in 2002 that Britney and Justin broke up, Michael Jackson took his baby onto a balcony, and Ben Affleck was voted 'Sexiest Man Alive?'
Before you ask: no. We did not know all that stuff off the top of our heads. Thanks Buzzfeed.
What we did know, however, is that our beloved World Championship of Online Poker - or WCOOP - kicked off with its inaugural run back in 2002, and from humble beginnings has grown into the biggest online tournament series in the world.
We'd like to say a happy sweet sixteen to the WCOOP (which kicks off on September 2nd) by taking a walk down memory lane. Here we've picked ten great moments from the history of the WCOOP, with part II coming on Thursday.
In no particular order, enjoy.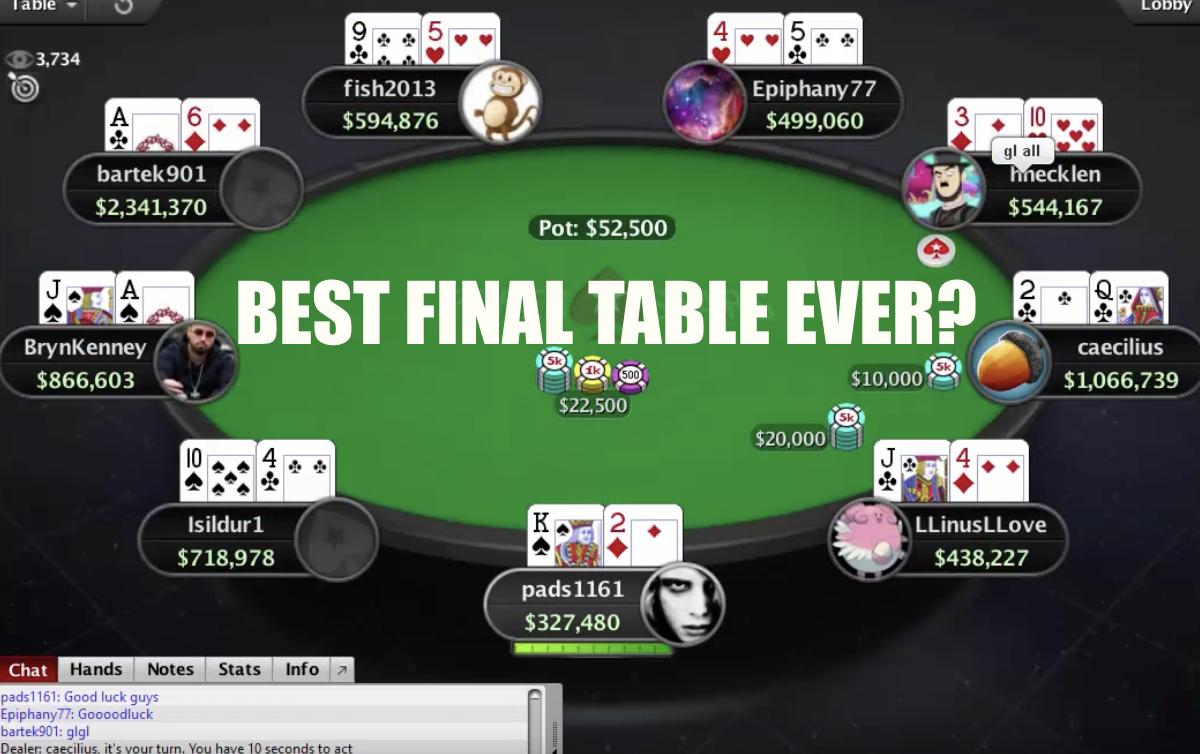 Read all about it below
---
The first ever WCOOP
July 2002 saw the first ever WCOOP take place on PokerStars, with just nine events (this was pre-Moneymaker, remember) yet $730,000 given out in prizes.
A $109 NLHE event kicked off the schedule, and brought in the most runners with a 565-strong field. However, it was the $1,050 NLHE Main Event which headlined, attracting 238 players and creating a prize pool of $238,000.
The first ever WCOOP Main Event champ was Sweden's MultiMarine, who banked $65,450 for his winning performance. Meanwhile a $5,000 cash prize went to TheBeat for winning 'Best All-Around Player' having cashed three of the nine events.
---
2009: the year of incredible performances
Seven years later and during the height of the poker boom, the WCOOP had grown significantly. One of the biggest online tournament series ever held, players from 140 different countries battled across 45 events over 18 days, all hoping for a large chunk of the $51.6 million awarded in prizes.
That year we some particularly incredible performances in a festival that always seems to produce them. Amazingly, three players won two bracelets that year.
Bertrand 'ElkY' Grospellier took down $530 NLHE and $215 NLHE events for $232,730 and $263,323, while Ryan 'g0lfa' D'Angelo won the $320 8-Game and $320 Mixed events for $50,250 and $69,245.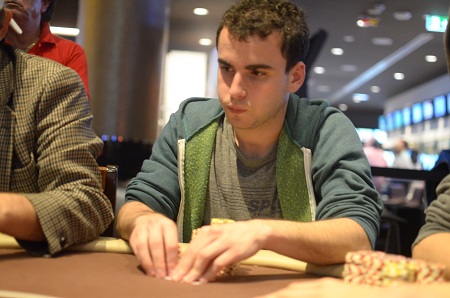 Dan Kelly
The 'Player of the Series' award went to Dan 'djk123' Kelly though. Kelly won a Razz event for $53,410, followed that up by winning the HORSE High Roller for $252,350, and then topped it all off by finishing fourth in the Main Event for a massive $643,200.
Kelly has since gone on to win five WCOOP titles in total, making him one of the most successful players in WCOOP history.
---
Best final table ever?
The 2017 WCOOP saw a $25,000 NLHE High Roller event attract 149 entries. The field was unsurprisingly chock full of the best players in the world.
Thus, arguably the greatest final table in online poker history was created. How's this for a line-up:
Seat 1: Charlie "Epiphany77" Carrel (United Kingdom)
Seat 2: Henrik "hhecklen" Hecklen (Denmark)
Seat 3: Nick "caecilius" Petrangelo (Canada)
Seat 4: Linus "LLinusLlove" Loeliger (Austria)
Seat 5: Patrick "pads1161" Leonard (United Kingdom)
Seat 6: Viktor "Isildur1" Blom (Sweden)
Seat 7: Bryn "BrynKenney" Kenney (Mexico)
Seat 8: Bartlomiej "bartek901" Machon (United Kingdom)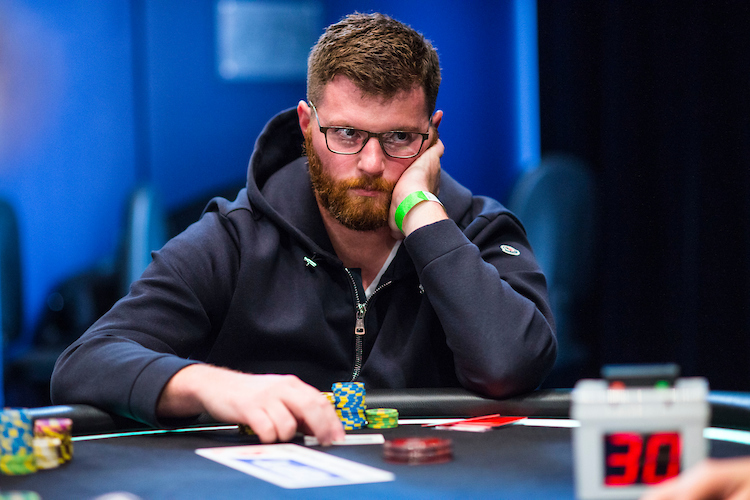 Nick Petrangelo
Nick Petrangelo, aka 'caecilius', ultimately reigned supreme after defeating Bryn Kenney heads-up for the $624,676.53 first-place prize (following a three-handed deal).
If you'd like to watch how the finale played out, you can:
---
The first million dollar prize
Following its 2002 debut, we'd have to wait until 2007 before seeing a seven-figure score. The lucky recipient (following some controversy) was 'Ka$ino', who after a 21-hour grind in the WCOOP Main Event took it down for $1.37 million.
Million dollar scores have become pretty common on PokerStars during WCOOP since then, but the first one is still pretty special.
---
Holz's epic run starts in 2014
Back when WCOOP rolled around in 2014, Germany's Fedor 'CrownUpGuy' Holz was just another young professional poker following his dreams and aiming high. His live results showed some promising scores (the largest being €43,750), but he'd yet to have a breakout result.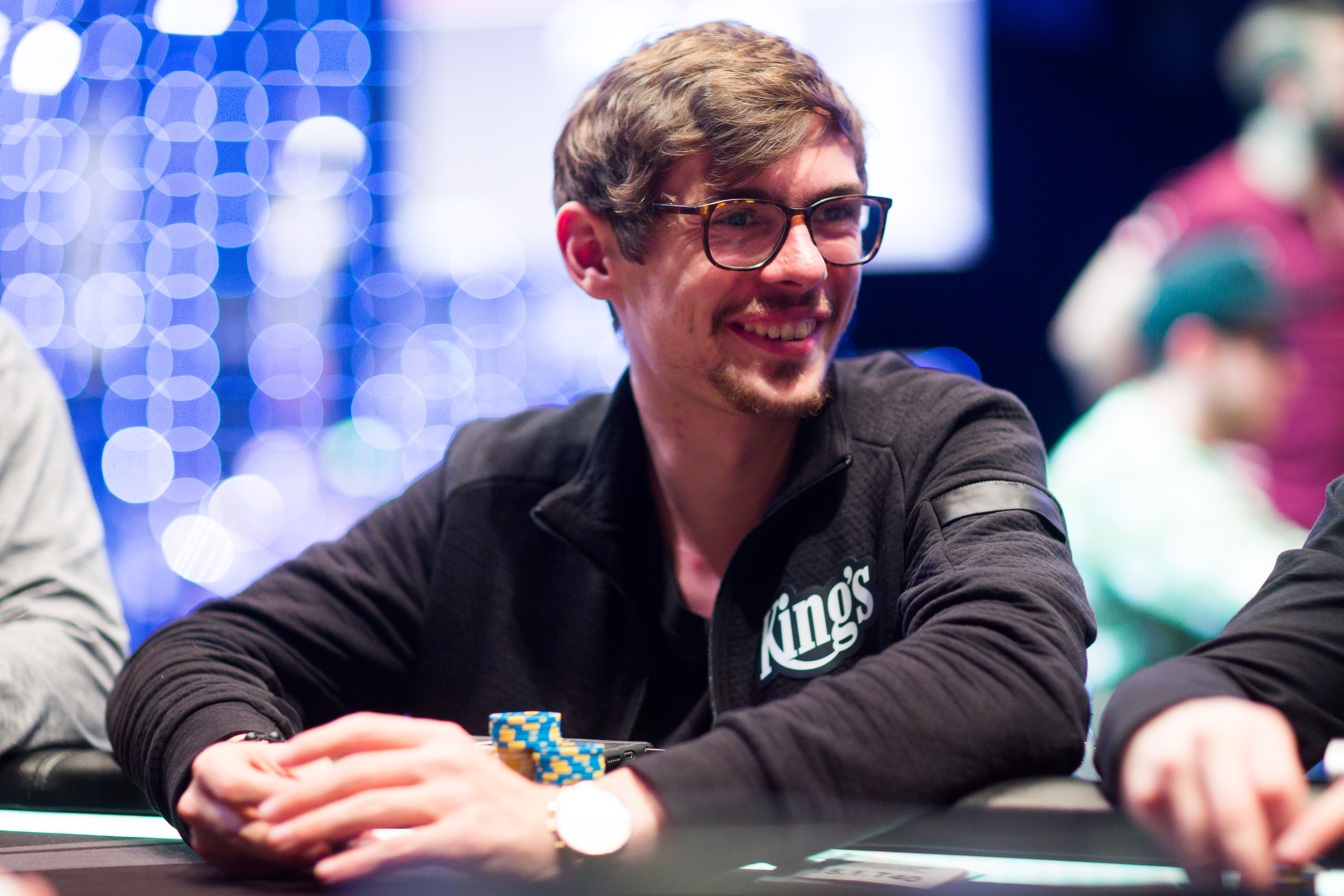 Fedor Holz
Then he won the $10M GTD Main Event for $1.3 million, kick-starting a mind-blowing run that would see him go from $202K in live scores in 2014, to $3.5 million in 2015, to a ridiculous $16 million in 2016. He's also won more than $6 million in both 2017 and 2018 so far.
Holz put up an amazing performance on the final table of the WCOOP Main, and even ended up winning the final hand with quads. You can watch highlights of that finale below:
Come back to PokerStars Blog on Thursday where we'll be going through the next five great moments in WCOOP history.
CHECK OUT THE 2018 WCOOP SCHEDULE RIGHT HERE
---
Opening a PokerStars account is easy. Click here to get an account in minutes.
---