Breaking: BetStars launches in New Jersey
New Jersey sports bettors can now access sports betting, poker and casino
If sports betting is your thing, and you're in New Jersey, things are about to get very interesting.
BetStars is about to open its doors.
Up until now being a sports bettor has often been frustrating. Trips to Las Vegas help. But the convenience that sports bettors enjoy elsewhere in the world has been missing.
Well now you can save the airfare, and the gas money, and bet from New Jersey on BetStars.
The new site opens today, and offers a range of products you won't find anywhere.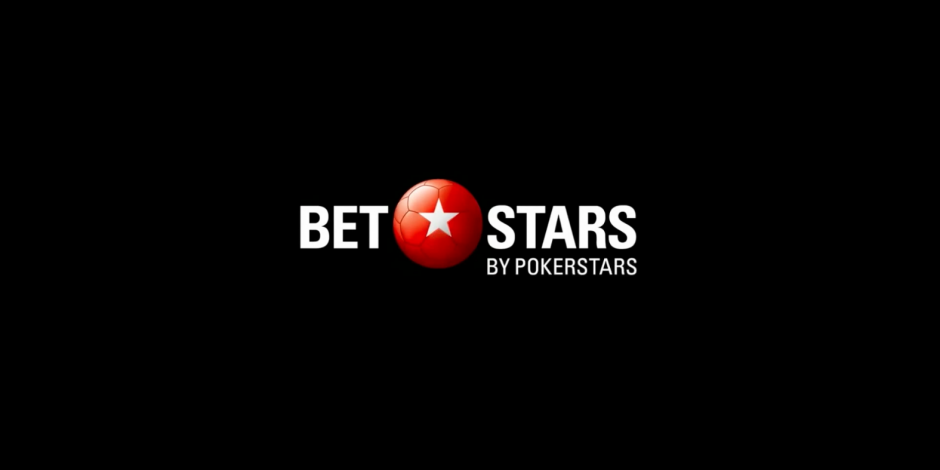 In fact, the best thing about BetStars in NJ is not just that you can bet on your favorite sports, closer to home. It's that you can take advantage of some unique promotions and features that were previously off limits.
Because like with everything else we offer, whether it's sports betting or poker, we like to do things a little differently.
Like promotions such as these ones, running right now.


Minimum 100/1 odds on the winner of the Super Bowl, with the New York Jets at 300/1 -- awesome value
Saturday Super Boost: 3-team NCAA football parlay with boosted odds


And that's just the football.

If you're a hockey, or basketball fan more promotions will be on the way once those seasons start.

BetStars in NJ will host other products too.

Like in-game betting and early cash out options, while your bets are live.

We're also launching Spin & Bet. It's new to sports betting and takes its inspiration from the popular Spin & Go's on PokerStars.

Spin & Bet give sports bettors the chance to multiply the odds of their bets by up to 10 times the original amount.

Think about that for a second: That's like turning a ten to one bet into 100 to 1. And that's only on BetStars.

We also have Odds Boost, which multiplies the odds on your winnings, on given markets every day.

And to make it easy, you can access BetStars and PokerStars NJ all from one account. That includes Casino as well.

No logging out and in again. Everything's in the same place, with one password, and one bankroll.

You can find out more, or get started, by checking out the BetStars homepage .