Caution: Contents of this #WinningMoment may be hot
I just won $8,000 in Seconds and dropped my Coffee!
How would you react to winning $8,000 in a matter of seconds? If you're completely honest with yourself, you couldn't rule out dropping your cup of coffee.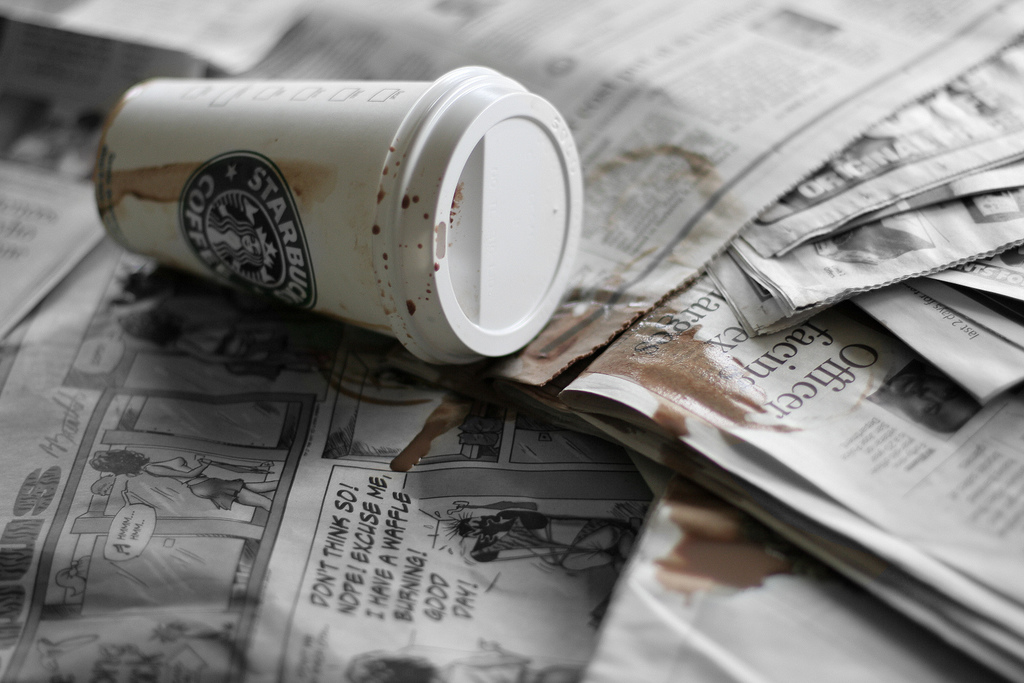 Because that's exactly what happened when PokerStarsSchool member lukashov1982 logged on to play Scratch and Match.
With his lucky Talisman (his wife) by his side, he couldn't lose.
"When I saw the message with congratulations and third symbol of Jackpot - I dropped my coffee cup. For about ten minutes I wasn't able to do or say anything. I could not believe that I got lucky. And then I started to make screenshots."
So far PokerStars School has given away over $100,000 in Scratch and Match prizes via their free game. The screenshots would show that lukashov1982 was up on the day to the tune of $8,055.87.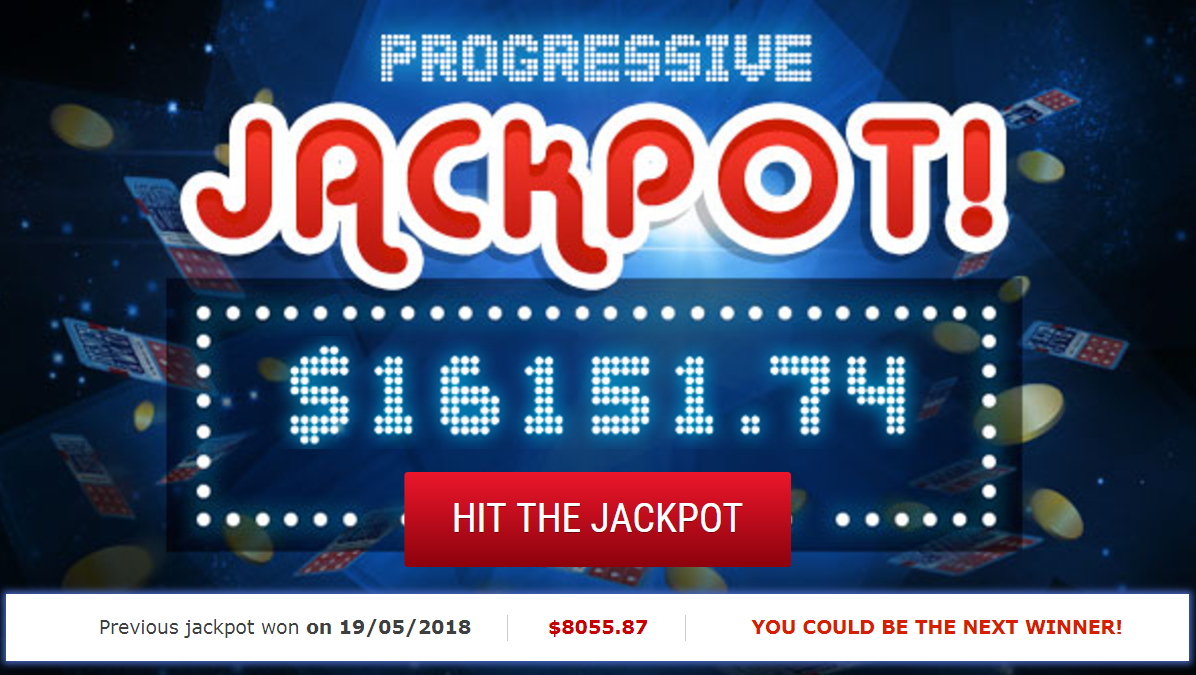 What's more there's nothing to say that you couldn't be the next winner.
Once a member wins the Jackpot it triggers a Freebuy tournament of the same amount. It gives everyone a chance to win a slice of the Jackpot.
So, on 17 June they'll be a Freebuy tournament with a guaranteed prize pool of $8055.87. And 10,000 tickets have been added to the Scratch and Match game, so make sure you win yours.
Just be extra cautious handling hot drinks.