Congratulations Arlie...
Arlie...
You did it. You beat the Dutch Lion. Congratulations.
We knew you could do it. Even if you did take longer than expected to work out what the challenge was.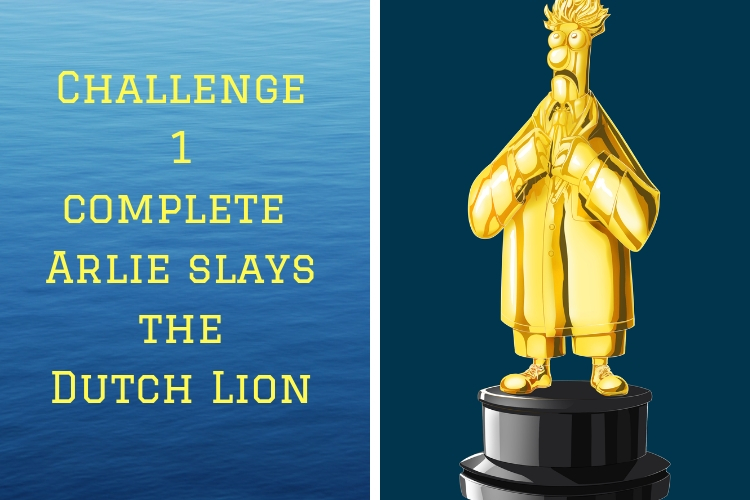 Perhaps we'll make it easier next time.
Or maybe we won't.
Because your next challenge is already being prepared. And it won't be easy either.
Enjoy this moment Arlie, and the Golden Beaker (which looks good on you by the way). Wear it as a sign of this triumph, and as a signal of your intent.
You deserve it.
Now on to your next challenge.
And remember, the original Hercules Labors are your guide. Always refer to them for clues.
The Poker Gods