Five things from the week on PokerStars
A look back on this week...
• New records set in Marbella
• Freddie Flintoff and Ricky Wilson record unofficial World Cup anthem
• Felix Schneiders goes Solo
• Spotlight on Platinum Passes
• New episode of Poker in the Ears
Record Festival field in Marbella
Live updates from Marbella began this week. That's where the PokerStars Festival is setting some new records.
More than a thousand entries were recorded on Day 1, which concluded yesterday. Endrit Geci leads the field, with Day 2 starting around about now (12 noon local time) on the Costa del Sol.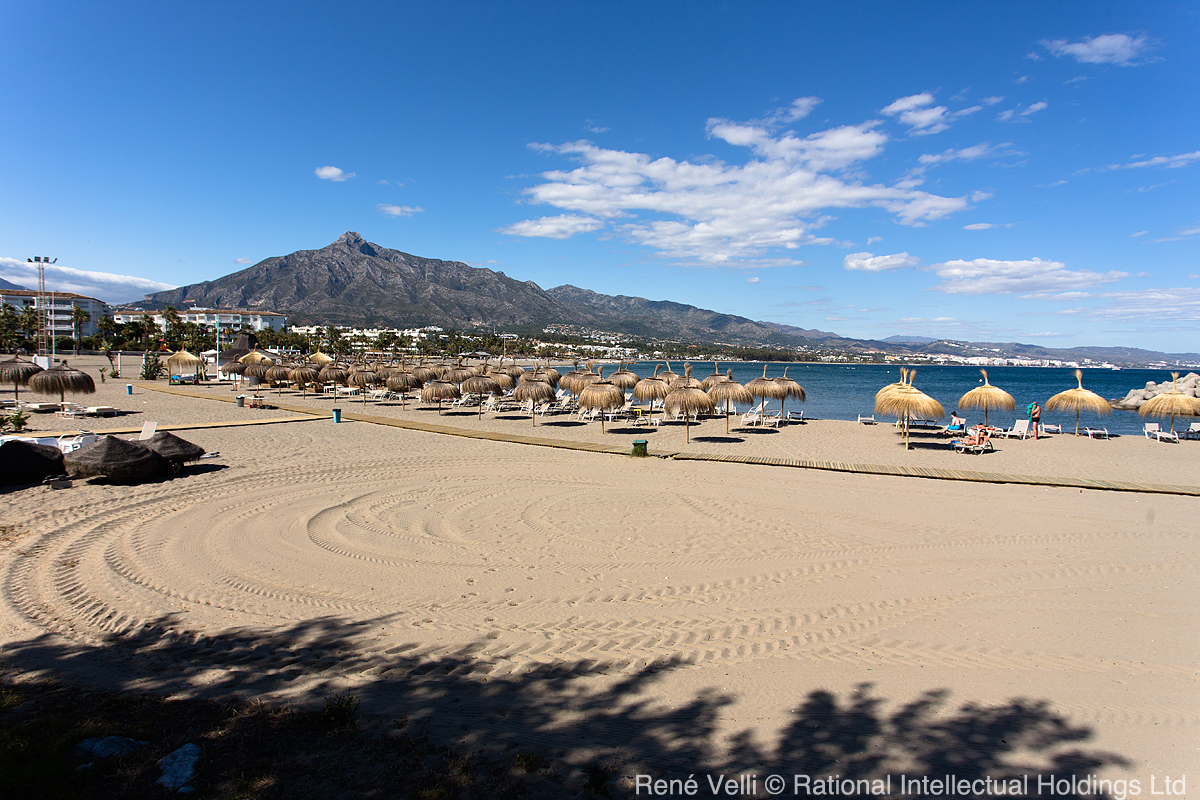 There are 152 players returning today, each guaranteed €1,730. Our reporting team will be court side all the way through to the final table this Sunday.
You can find live updates from Marbella on the blog, with details of the Festival itself on the Marbella homepage
Flintoff and Wilson record unofficial England anthem
Away from the poker tables... actually, a long way from the poker tables, we announced news this week that Freddie Flintoff had teamed up with Kaiser Chiefs front man Ricky Wilson to record a World Cup anthem.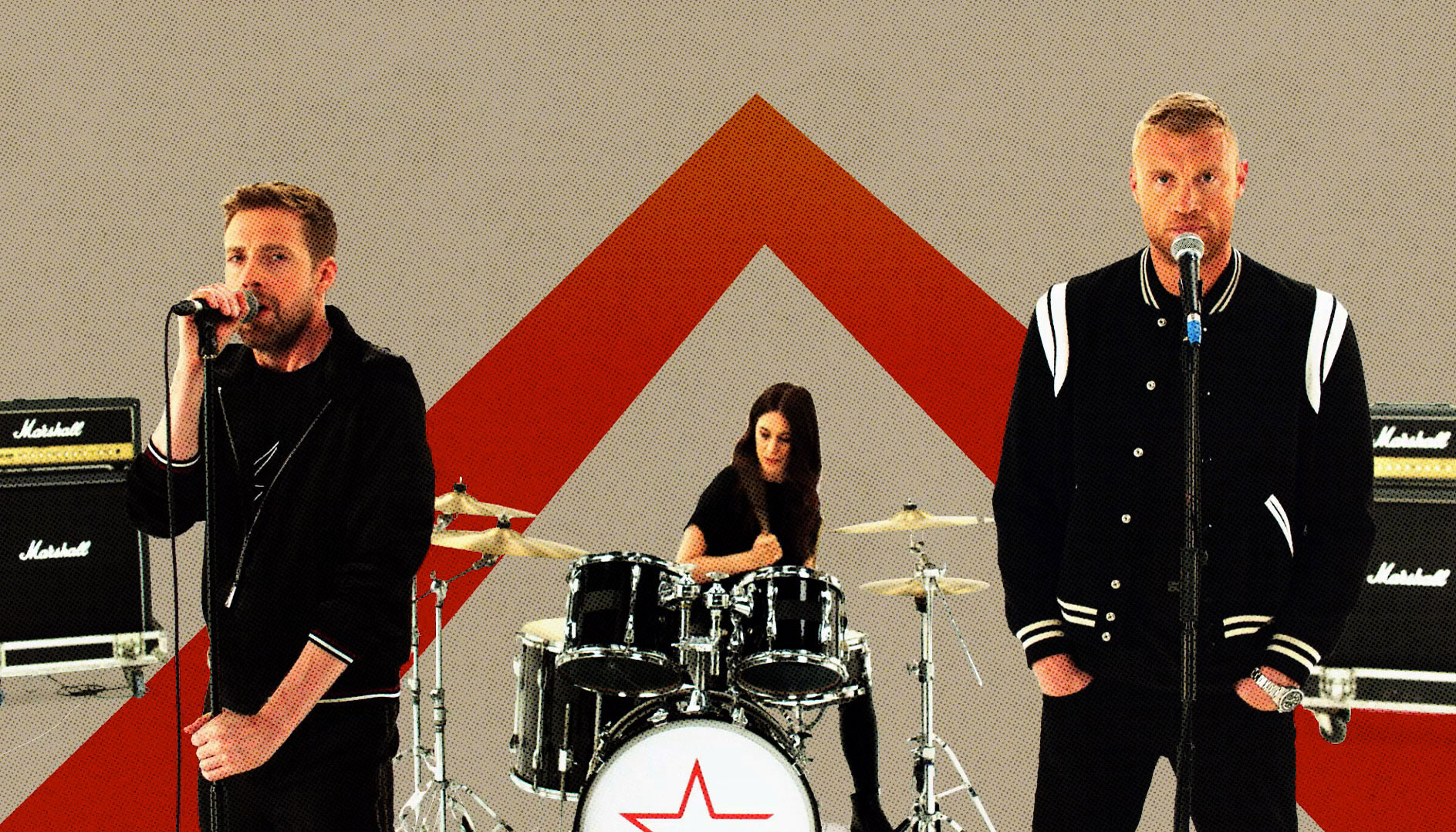 Freddie Flintoff (right) and Kaiser Chiefs front man Ricky Wilson teamed up to record their unofficial World Cup anthem
Nudged along by BetStars, Flintoff and Wilson recorded their tribute to England captain Harry Kane, with their version of the Boney M hit Ra Ra Rasputin. The result? see for yourself.
Going Solo
The new Solo movie has got people talking, not least Felix Schneiders who is not only a big Star Wars fan, but is also the closest thing we have to an expert on the game that features in the film: Sabacc.
Without getting into too much detail, Sabacc is the game in which Han Solo wins the Millennium Falcon (if none of this makes any sense to you feel free to scroll down until you reach "Platinum Pass winners"). Felix got stuck into analysing the game, as well as beginning his lobbying campaign to get it added to the PokerStars client.
You can watch his introduction to Sabacc here.
And listen to his advice on how to play Wookiees without getting your arms pulled off, here.
"I'd love to see Sabacc offered in the PokerStars Client. I'd probably try to specialize in it."
Platinum Pass winners
PokerStars continues to award Platinum Passes to the PokerStars Players Championship in the Bahamas next January.
Each pass is worth $30,000, which includes the $25,000 entry into the PSPC along with accommodation and expenses.
More than 100 have been won so far.
You can find out for yourself in a new section of the blog which features videos, winning moments and interviews with the Platinum Pass winners.
Two of those winners happened to be in Las Vegas this week. What's more they were competing in the same World Series of Poker tournament (although they missed out our preferred heads-up clash).
Mike Page and Thai Ha will feature in the blog in the coming weeks, but for now we caught up with them in Las Vegas.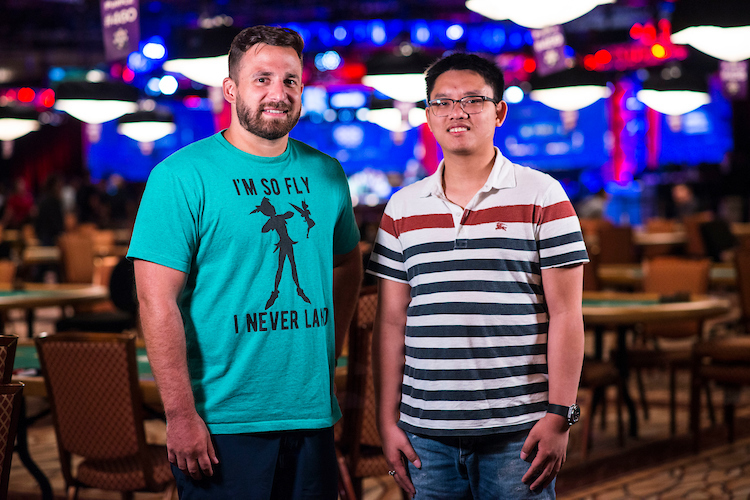 Mike Page (left) and Thai Ha, both Platinum Pass winners, met up at the World Series of Poker in Las Vegas
New Poker in the Ears Podcast
Finally, Platinum Passes featured in the new episode of the Poker in the Ears podcast this week, or at least James Hartigan's failed attempt to win one did.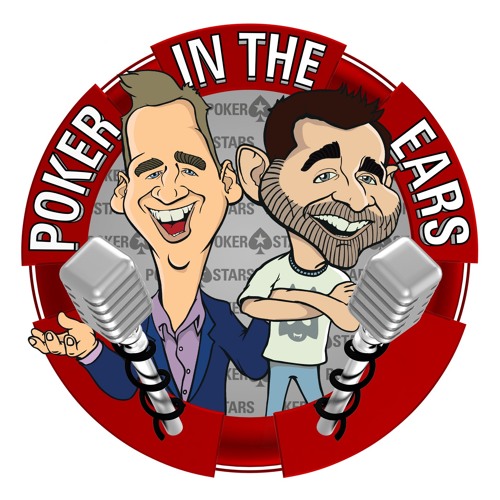 There's that, and more (including something to do with peanut butter) in the latest episode, which you can listen to here.
That's all for this week on PokerStars. Have a great weekend.