How would you spend $3.3 million? Here's one answer
What exactly does it feel like to win $3.3 million?
What is life like before, during and after the press of a button changes your life forever?
Yesterday, one PokerStars player found out. zafujohn scored a win so big that it set new records, and left him with a big question.
What to do with all that cash?
"My mind started racing about what I could do with the money," he said.
"A new car, some property investment and a nice holiday or two! And the friends and family I could help."
These are the decision you need to make when you win what is the third biggest prize awarded by Stars.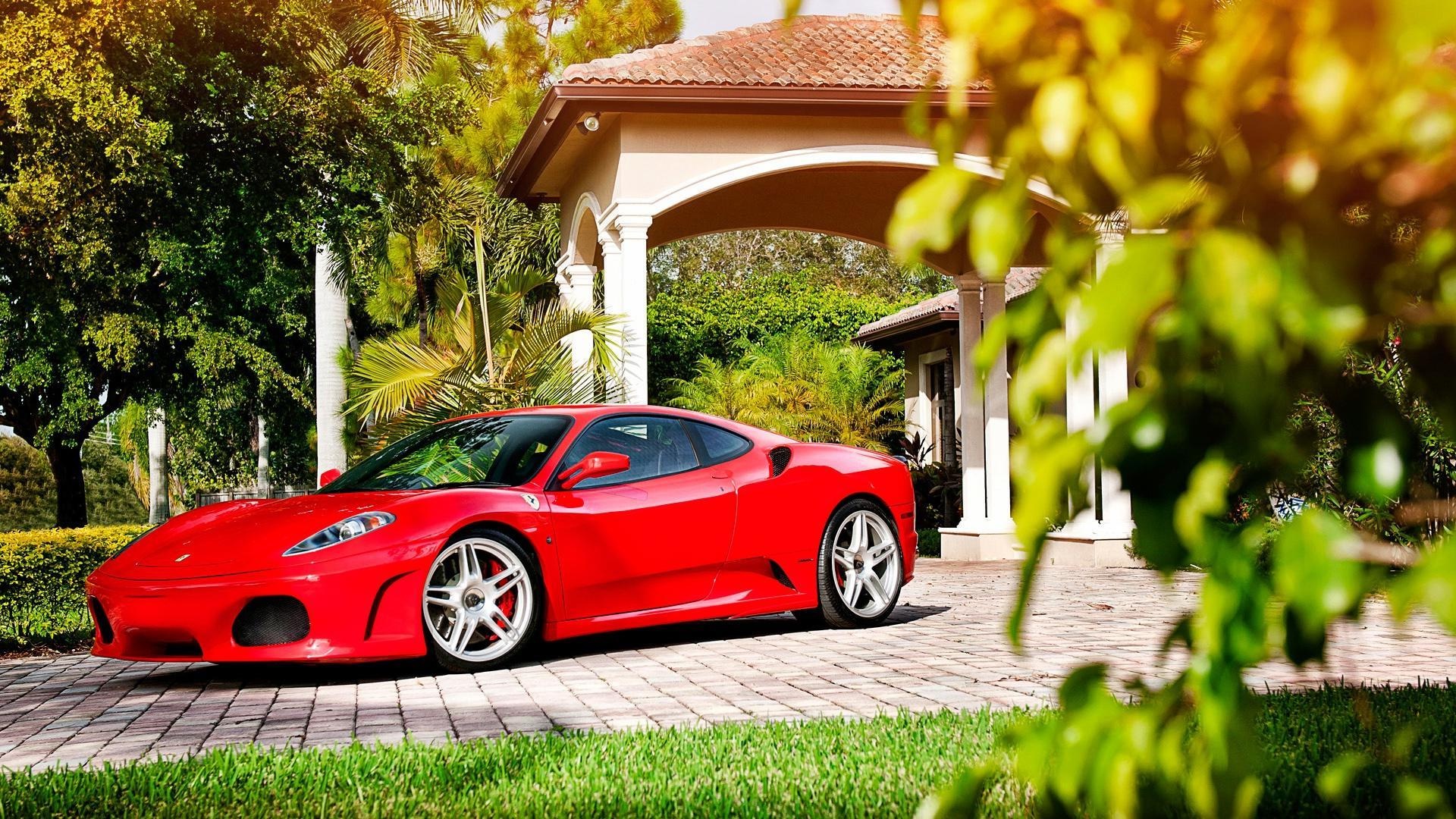 How would you spend $3.3 million you won on Stars? This is just one option
It beats the previous best Stars win by more than $800,000.
These are the type of numbers that belonged to another world from the perspective of zafujohn, whose usual games are low limit casino slots, and some Texas hold'em on PokerStars.
But then there's always a chance.
As he explained, one minute you're playing slots just to unwind after work. The next you can't believe your eyes.
"In the jackpot mechanism for the slot you need to progress through three wheels by clicking stop so the wheel stops on a particular segment.
"I'd been onto the third wheel once before and won about 100 dollars. This time when I got to the third wheel I couldn't look at the screen as I felt I was sure to be disappointed so I covered the wheel with my hand.
"I left it 15 seconds or so and peeked," he said. "I saw it said 'congratulations you have won the mega jackpot'.
That's the moment zafujohn's life completely changed.
"Utter disbelief. I took a screen shot then went to my account in PokerStars and double checked. It was there, a lot of digits."
He was immediately on the phone to his best friend. It's hard to convince people you've just won $3.3 million and It took a screen shot to convince her.
"We both realised all our lives had changed in a moment."