Muskan Sethi becomes new PokerStars India Ambassador
PokerStars.IN introduces a new Ambassador to the team this week, welcoming Indian poker player Muskan Sethi.
Sethi (pronounced say-thee), joins the Team as PokerStars.IN prepares to open its door to India players. She joins Aditya Agarwal representing the biggest poker brand in the world, in one of the biggest countries in the world.
It makes it a memorable time to be a poker player in India. Sethi will be at the forefront of that.


Sethi, 27, spoke to us about the news, but also about her background in India, and her love for the game.
Born and raised in a Punjabi family, Sethi is close to her family back home.
Sethi went to school in New Delhi, taking up commerce and computers before pursuing English Honours from Delhi University. She also has a diploma in fashion journalism and brand management from the London School of Fashion.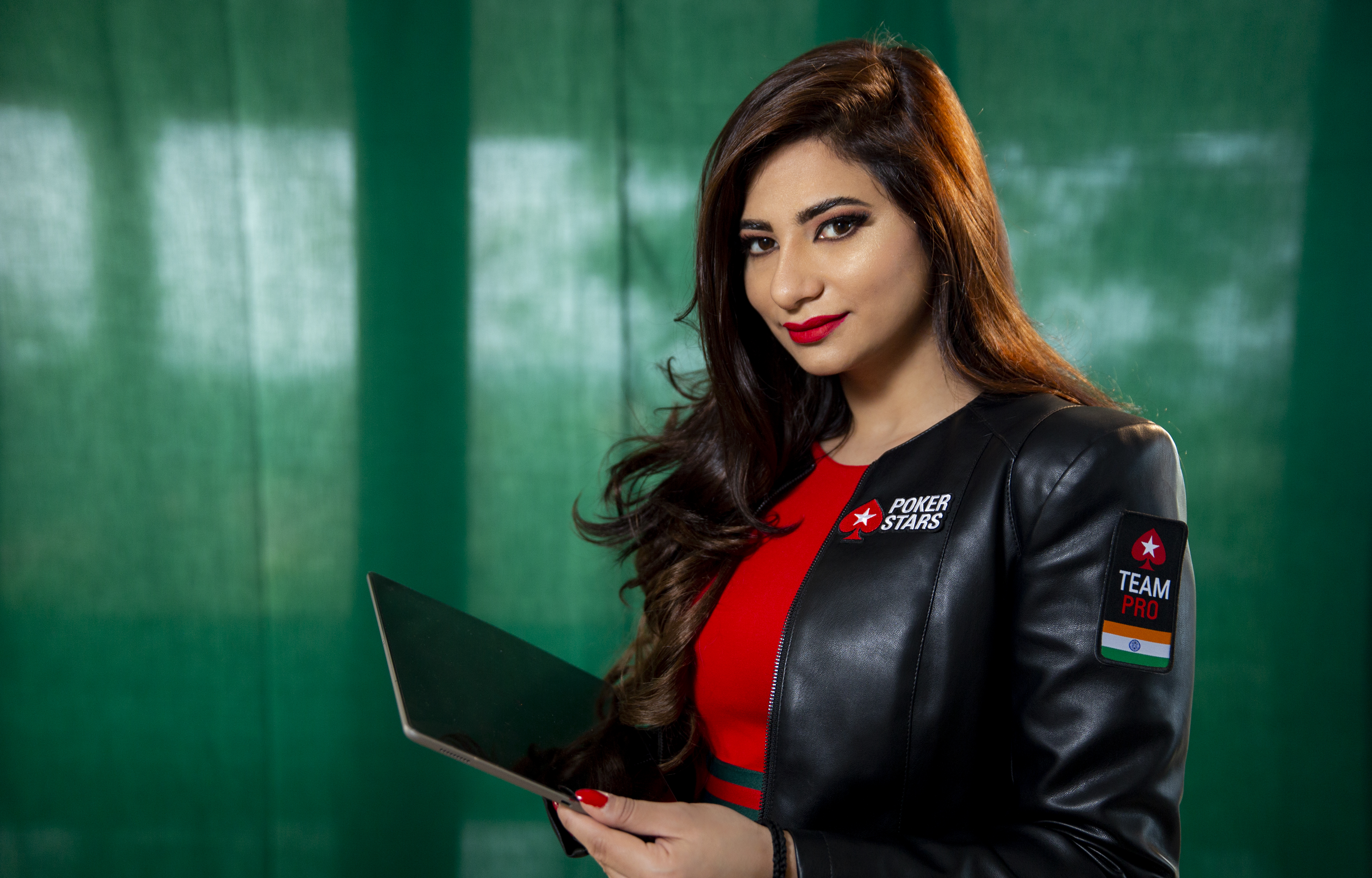 New Indian Team Pro Muskan Sethi

"For years I was struggling to find my calling. I didn't get any satisfaction in the corporate or fashion world so I started helping my mom with her social work. Then I found online poker. I felt like I finally found something special!"
"At school, I enjoyed learning new skills, playing sports and extra-curricular activities more than text books."
Sethi has always been curious about new things, even when the sometimes led to trouble.
It started in High School, where Sethi narrowly avoided being expelled for publishing her own newspaper. It got a lot of attention from readers, but also from her less impressed High School principle.
But then being the outsider, rocking the boat and trying new things, is partly what led her to becoming a PokerStars India Ambassador in the first place.
"I always wanted to do something different, invent something new or do something that make a difference in other people's lives.
"I'm fascinated by the quote 'Make a life, not just a living'"
That led Sethi to poker.
Cards have been played within her family since she was very young, especially with her grandmother, who the family nicknamed 'The Great Gambler'.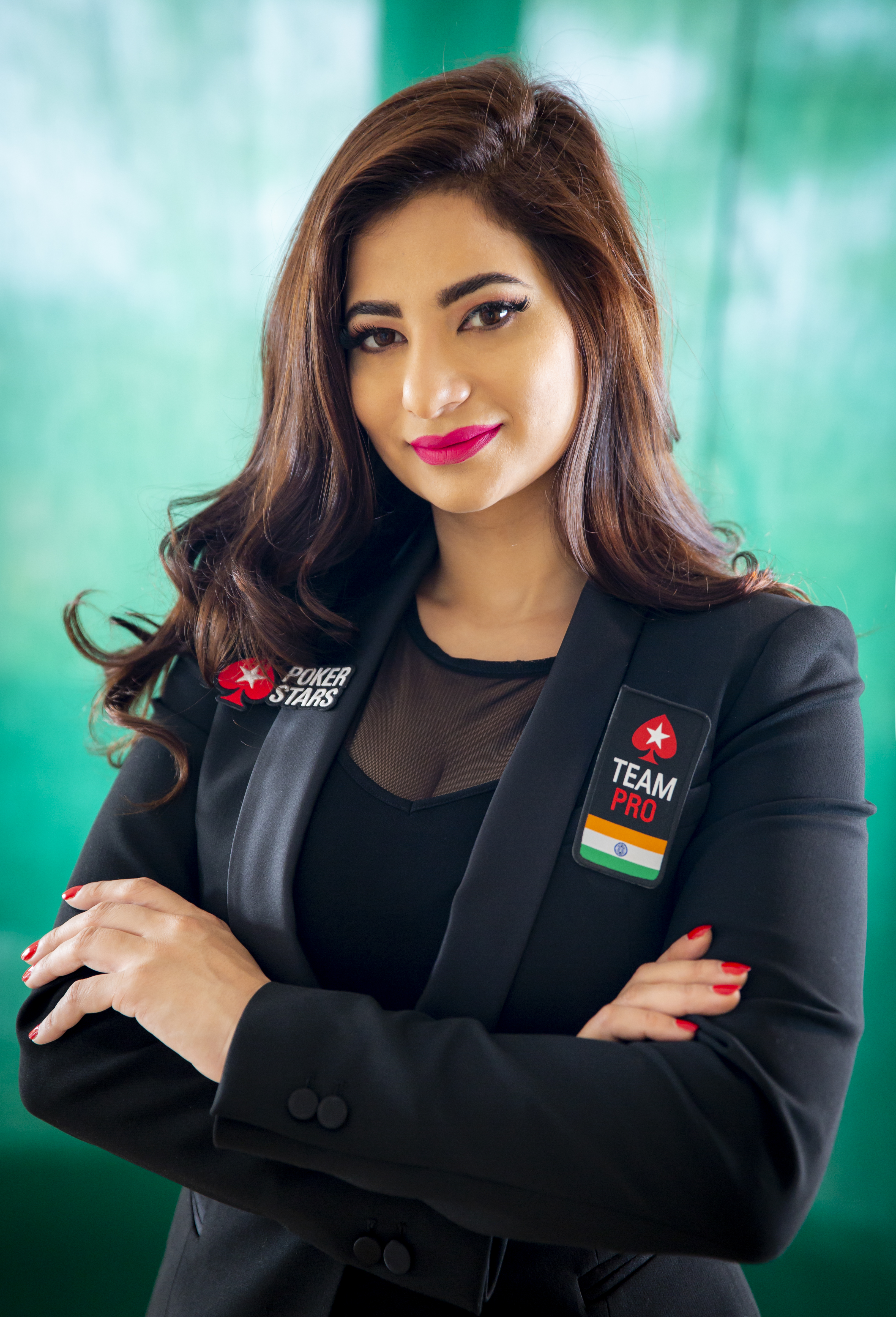 Muskan Sethi
"Everyone was scared to play her! She was extremely intelligent. My Dad never touched cards but he loves to watch poker on TV. I would sit next to him and get mesmerised by the game. We still watch poker together."
It was only after college that Sethi began playing poker - first for play money chips. Soon a great opportunity came along.
"I wanted to learn more so started watching some videos online. My journey started on PokerStars.com in 2014 when I qualified for the TV show called Sharkcage to compete against some of the biggest names in poker for $1 million dollars in Barcelona. Ever since then it's all been like a dream coming true!"

Since then Sethi has gone on to bank cashes all over the world, from her native India to England, Las Vegas and Spain.
With her new role with PokerStars.IN we can expect that to continue. Starting in India.
Check out Sethi bio page on the Team PokerStars homepage.