NEW: Watch Twitch poker right here on PokerStars Blog
When pro poker player Jason Somerville started streaming himself playing online poker in 2014 he may have had a feeling it could go somewhere. But even an eternal optimist like Somerville couldn't have imagined that Twitch streaming would change the poker landscape like it has.
Online poker is now fun to watch. Instead of railing games packed with anonymous avatars and usernames, Twitch has enabled poker fans to play along with their heroes, sweating their every bluff, celebrating their triumphs and interacting with them all the way.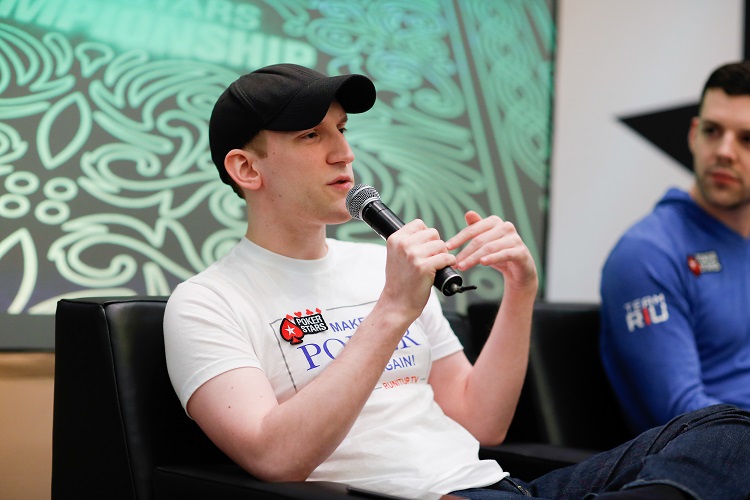 Jason Somerville is a Twitch poker pioneer
Players like Somerville, Lex Veldhuis, Fintan & Spraggy and many more now have thousands and thousands of followers who watch every minute of their regular streams, just as they'd watch a show on TV or listen to the radio.
Of course, poker is a huge part of it - a unique opportunity to see how a world-class pro plays every single hand - but it's more than that. Twitch is immersive, educational, entertaining and above all else, it's inclusive of everyone. If you're a total beginner to the game then allow Felix 'xflixx' Schneiders to teach you the fundamentals. If you're a high stakes reg then listen to Mikhail 'innerpsy' Shalamov break down a cash game hand and rethink everything you thought you knew. And even if you don't give two flying spades about poker, maybe Lex Veldhuis can play some tunes you like and make you laugh with an outburst of foul language.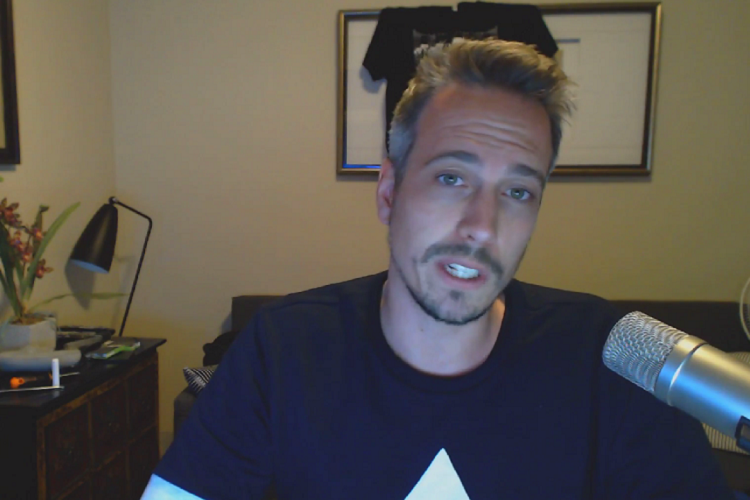 Me? Swear?
Fans of Twitch poker have been aware of this for a while, but now the action is coming to PokerStars Blog too. Today we launch a brand new section - imaginatively titled 'Twitch' - that will showcase the best that PokerStars Twitch and our team of streamers have to offer.
You'll be able to watch live streams from the PokerStars team, chat with them in real-time and find out more about them.

Also, there's no better time to start watching than now. SCOOP 2018 is in full swing and Lex Veldhuis, Jaime Staples, Randy Lew and co are streaming virtually every single night to thousands of fans. Now you can join them by watching right here on PokerStars Blog.
This is just the start of our partnership with PokerStars Twitch too. Expect to see some exciting new features in the next few weeks and months that will convert you from a Netflix addict to a part of the Twitch hive-mind.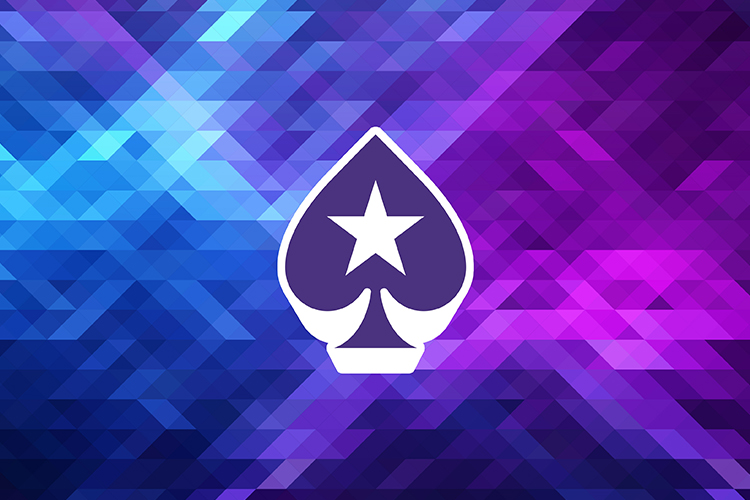 PokerStars Twitch is changing the game