PokerStars celebrates women in poker on International Women's Day
A lot will be said on International Women's Day today. And to be fair, most of it will deal with subjects far more significant than poker.
But PokerStars is still marking the occasion. Because as outnumbered as they may be, women's contribution to the game we all love is undeniable.
So how does PokerStars celebrate women in poker?
We celebrate their achievements
Our Team Pros represent the highest standards of the game, both on and off the tables.
Women like Celina Lin, a Team Pro, and one of the most successful players in Macau, and across Asia.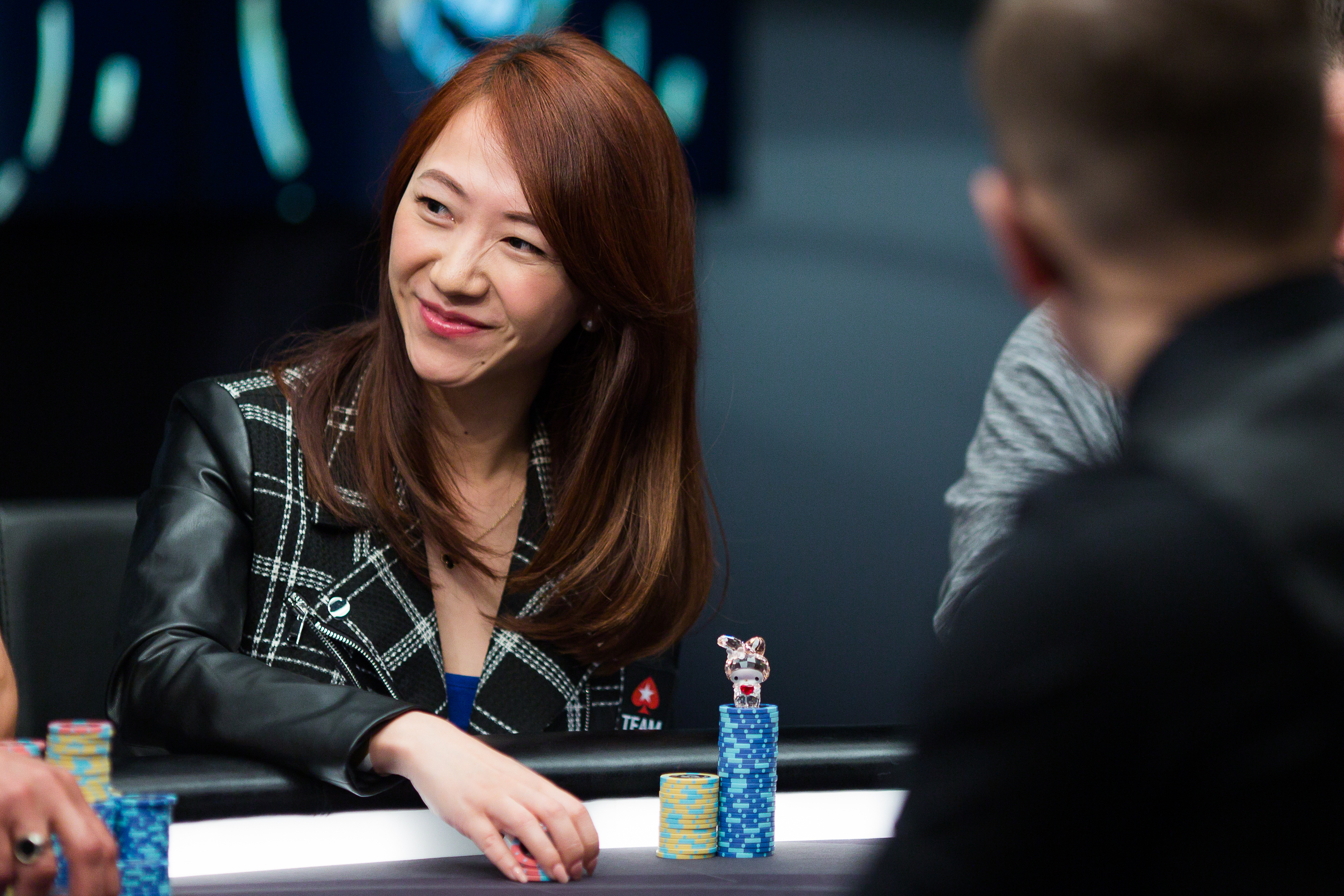 Team Pro Celina Lin has become one of the most successful and popular poker players in Asia
Women like Team Pro Liv Boeree, who won EPT Sanremo in 2010 and has since amassed $3.6 million in prize money. In 2014 she co-founded "Raising for Effective Giving" (REG), a fundraising organisation transforming global charities.
Women like writer, presenter, and former Team Pro Victoria Coren, who became the first woman to win two EPT titles. She won EPT London in 2006 and then EPT Sanremo in 2014. That made poker history and a record that remains unbroken.
And women like former Team Pro Vanessa Selbst, who won eight major titles and more than $11.5 million in prize money before retiring at the pinnacle of high stakes poker to turn her attention to the business world.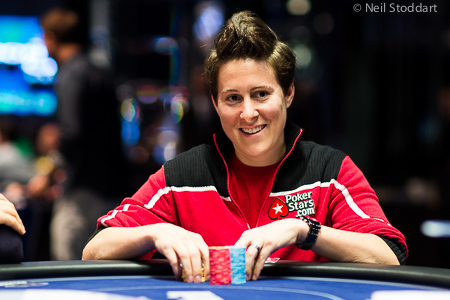 Former Team Pro Vanessa Selbst retired from poker this year, but not before reaching the pinnacle of the high stakes game. Arguably one of the best poker players in the world
We celebrate them as role models
Women like Team Pro Fatima Moreira de Melo. An Olympic gold medal winning hockey player, who turned athletic success not only into a career in poker, but into advocacy of vital causes, such as Right To Play.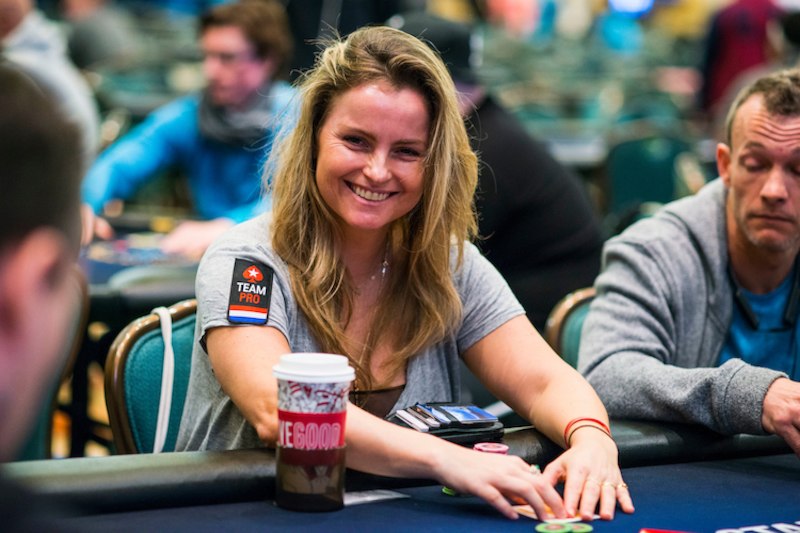 Former Dutch Olympic gold medallist Fatima Moreira de Melo has successfully swapped her hockey stick for poker chips, at the same time as becoming an ambassador for Right To Play
Women like Maria Konnikova, a writer and psychologist, who has examined the game in innovative new ways, winning the National Championship at the PCA to prove it.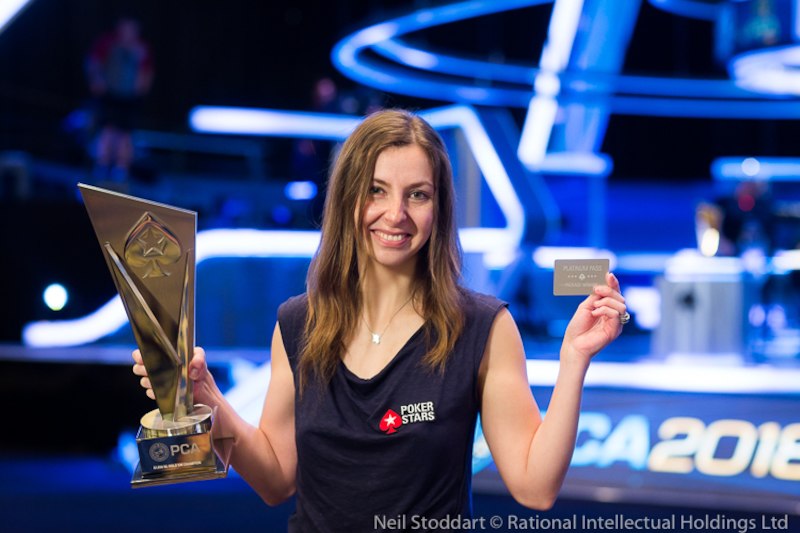 Writer and psychologist Maria Konnikova won the PCA National event last January. Her book about psychology in poker (complete with new chapter about her win) will be published next year
Then we look forward to the future
We plan to make this an ongoing tribute to women in poker.
PokerStars continues to review its policies so we can remove any obstacles for the next generation of women in the game, and continue to make the achievements listed above seem ordinary.
That applies on this, the International Women's Day, and in the future. Whether you want to work for us, represent us, or play poker with us.