Showtime Hold'em: The Pros give their verdict
The line-up was a good one. Five Team Pros, and a PokerStars commentator, playing Showtime Hold'em on Twitch.
And while it might have been an exhibition game (as much as any poker game can be played on friendly terms) it gave some professional insight into this new and unique game. One that allows players to see every folded card face up.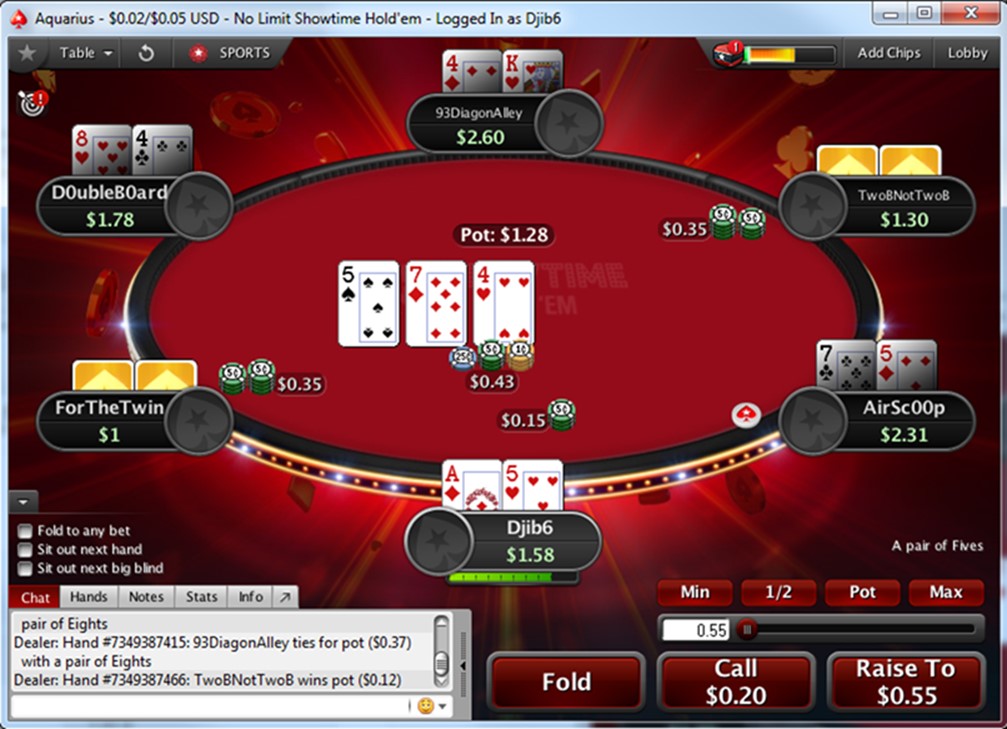 Here's what some of the players had to say.
Felix "xFlixx" Schneiders:
"I'm super fascinated by seeing what and when people fold to learn more about thought or betting patterns. There is so much to be explored in this format. The strategic depth of this game is really mind blowing.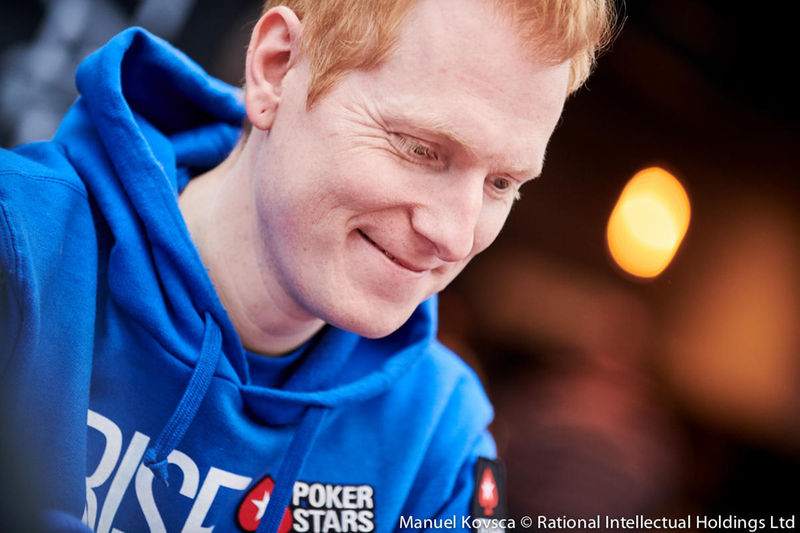 Felix "xFlixx" Schneiders: "The strategic depth of this game is really mind blowing"
"Dynamics and history are being taken to a whole new level with Showtime. You can't get away with hiding your strategic weaknesses because they can and will be openly exploited!
Showtime favours the combinatorics wizards. If you can count combos and recalculate equities in your head on the spot you can crush even more!"
Watch highlights of the game below:

Kevin Martin:
"It's just a great twist for Poker. It adds a lot of fun and laughs for people who take the game lightly. It also adds lots of new strategic takes with all the extra information available."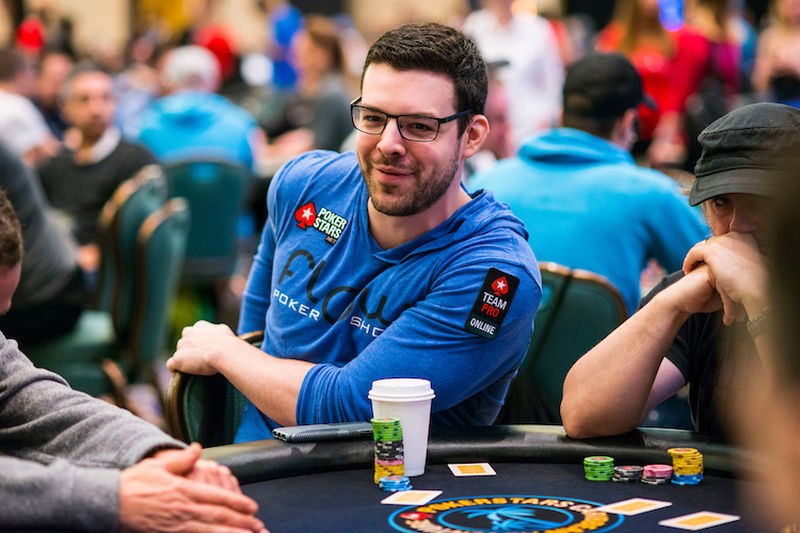 Kevin Martin: "It adds a lot of fun and laughs for people who take the game lightly"
Fintan "EasyWithAces" Hand:
"Love the folded cards shown, brings a whole new element to the game. Think it'd be an awesome tournament format."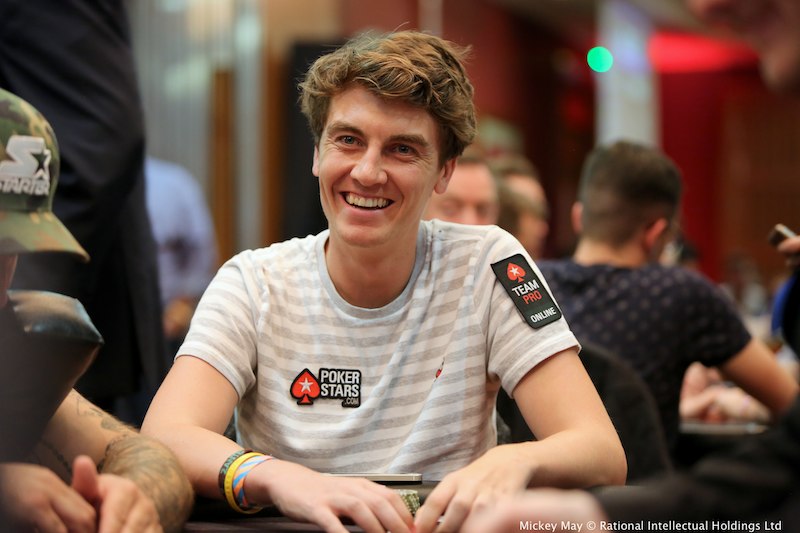 Fintan "Easywithaces" Hand was among those giving Showtime Hold'em a try last weekend

James Hartigan:
"It was an incredibly fun experience, and I managed to put in a (reasonably) respectable performance, and hold my own against a table of talented pros. And Randy Lew.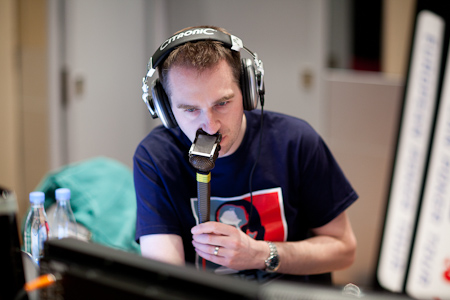 James Hartigan lined up against some of the game's top pros. "And Randy Lew."
"Showtime is an awesome format, particularly when you have a player at the table - we'll call him 'Scraggy', to protect his real identity - who continuously levels himself by using the folded cards to eliminate hands from his opponent's range, only to find that his opponent has the EXACT holding that it's "impossible" for him to have!"

Ben "Spraggy" Spragg:
"I had a thoroughly enjoyable day playing Showtime. Playing against team pros on stream already creates a weird dynamic but when you throw in the exposed folds it can set of all sorts of stupidity in your mind.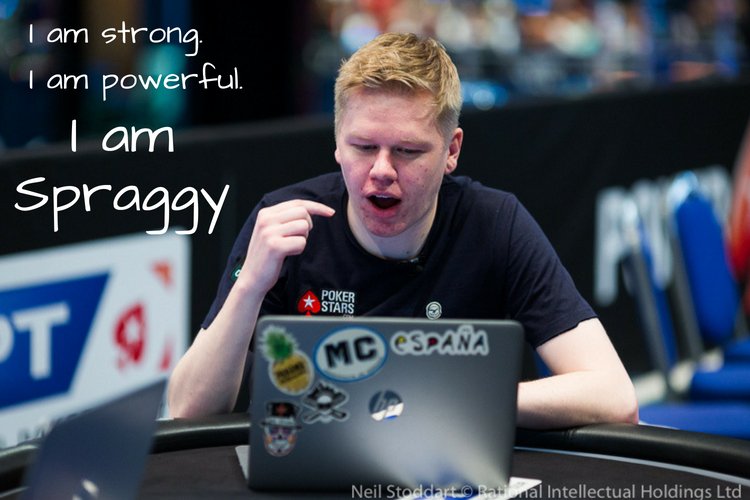 Ben Spragg folding the impossible
"I feel like Showtime generates more action since people level themselves based on what's been folded. The only negative was the presence of Kmart at the table, his merciless slowroll won't be forgotten in a hurry. My disappointment is immeasurable."

Read more about Showtime Hold'em and how to play. Or go to the Showtime tab in the PokerStars client to watch or play the game for yourself.