Team Pros Celina Lin and Randy Lew announce engagement (proving you can find love at the poker table)
Who was it that said poker wasn't a great way to meet your future spouse?
Well, they were probably right. But every rule has its exception, as followers of Celina Lin and Randy Lew discovered this week.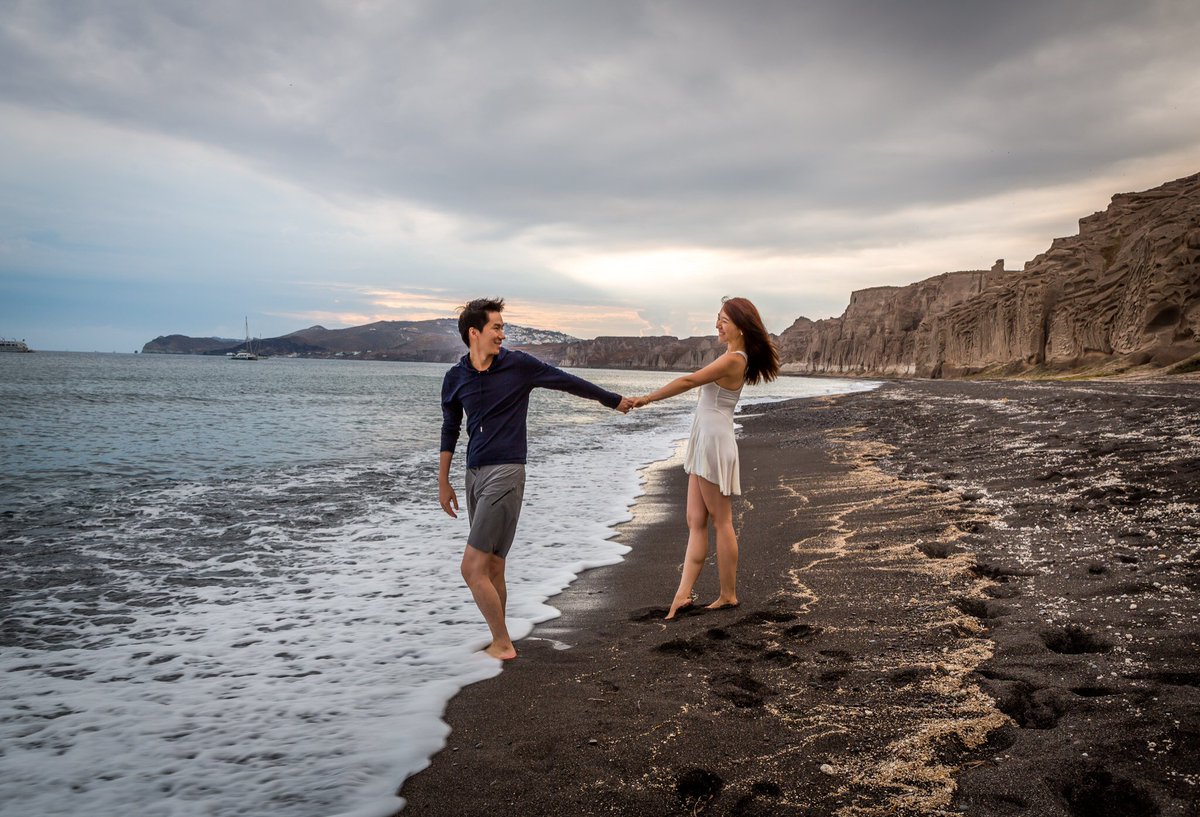 We don't usually do messages like this on the PokerStars Blog. Just as there's no crying in baseball, there is no romance in poker, even though men and women through the ages have fallen in love with a hand plenty of times.
But with the news of their engagement we had to congratulate both Celina and Randy on their news. Not just because we're softies at heart, and because everyone loves a wedding, but because it couldn't happen to two nicer people.
It was an unconventional proposal, but spot on from those who know them both.
There was Celina's take...
He asked in the best way he knows how, the #bustonoko way with a ring made of gold cellophane.
Guess what my reply was? pic.twitter.com/Wlq2doLb6E

— Celina Lin (@CelinaLin) March 6, 2018
And then Randy's...
I can't believe I just luckboxed @CelinaLin the most wonderful girl in the world! Although I was worried when I made her dig up a box in the sand to find this world class handmade golden paper ring I made and the first words she said was "No way!" Scared me but she meant yes! pic.twitter.com/9m3TlVBjH2

— Randy Lew (@nanonoko) March 6, 2018
Turns out Randy has style. Nice job sir.
Congratulations to Celina and Randy on their news.
To everyone else be advised: prepare for slightly easier tables sometime around the honeymoon period.