Three new millionaires made this weekend
Last week, we told you how [AG]_Rocky became the first $1M winner of our Spin & Goal promotion. That win seems to have kick-started a millionaire-making trend, with three other people banking seven-figure prizes this week.
While the football plays out in Russia and international teams seek to enrich their country with a World Cup win, a few users on PokerStars and Full Tilt casino were just getting rich.
Four millionaires have now been made at The Stars Group so far this World Cup, so if you're looking for some half-time action or you've got time to kill in between games, you now know where to go!
---
You can read about [AG]_Rocky's $1 million Spin & Goal win here - and even view footage of it, thanks to Team Online's Spraggy's Twitch channel. But who else became a millionaire this week?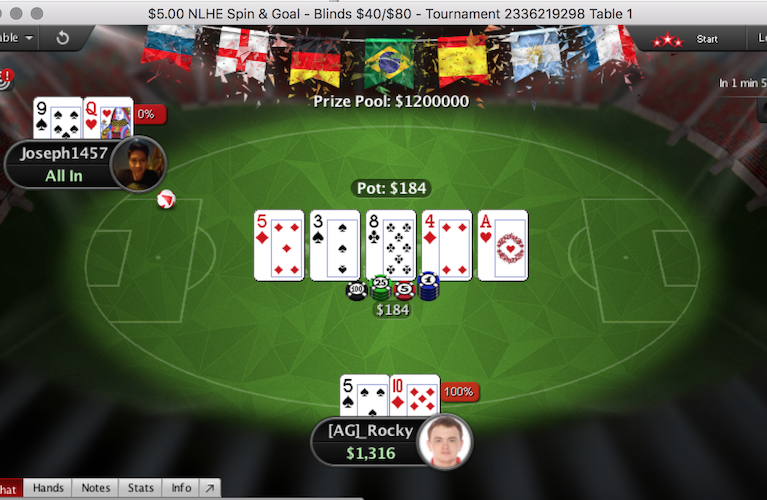 The $1M winning moment
The largest prize handed out went to Lohengramm. He played a Stars Mega Spin on PokerStars Casino, hitting the jackpot to bank an enormous $1,679,871.30.
We also saw the first ever million-dollar win on Full Tilt Casino. BRAER_71RUS won the Matchday Millions for a whopping $1,425,373.02. In doing so, BRAER_71RUS became the first Matchday Millions winner.
And finally, BETHGE68 from Germany played on PokerStars Casino's Millionaires Island and it proved to be a fantastic decision, winning them $1,357,835.04.
---
Fancy taking a shot at becoming a millionaire? This week just goes to show it's possible.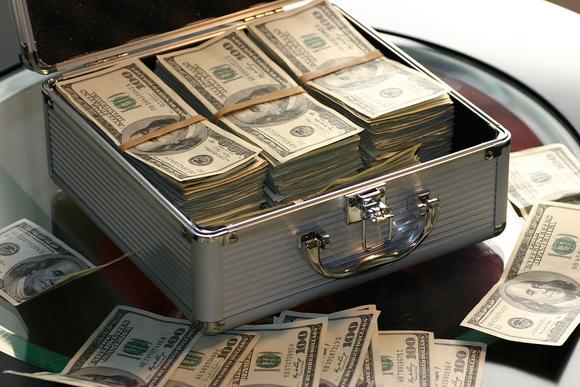 Ready to sign up for PokerStars? Click here to get an account.
---