VIDEO: Can you read Kevin Hart's poker face?
There have been some great poker faces through the years, from those that can inflict terror on their opponents - stand up Messrs. Ivey and McDonald - to those who can perfectly mimic a statue, such as Tom Dwan and Phil Hellmuth. Now there's a new contender to the crown of best poker face, and his name is Kevin Hart.
This may be a spoiler but if you've seen any PokerStars Championship Cash Challenge episode you will know that Kevin Hart's poker face is a little different from the norm. It involves a whole lot of talking, smiling and bouncing around on chairs. But, after a deep run in the $100k Super High Roller at the PCA maybe Mr Hart is onto something nobody else knows about...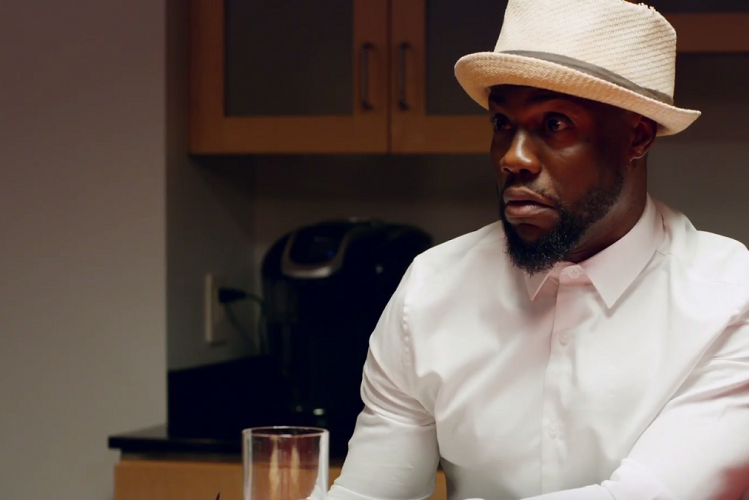 In his latest video teaching us how to play poker, Hart has three key pieces of advice for how you can replicate his unique poker face.
Find out what they are by watching the latest episode right here:
For this series, Kevin Hart has teamed up with our friends at PokerStars School to teach you how to get started crushing the tables. If you're not already a member, check out the amazing promotions and bonuses on offer right now and join the class.