VIDEO: #GameOn continues as things get (less) serious at the poker table
There's heads up poker, and then there's heads up poker between Kevin Hart and Usain Bolt. The #GameOn series has been anything but conventional, and their finale across the poker table has been no different.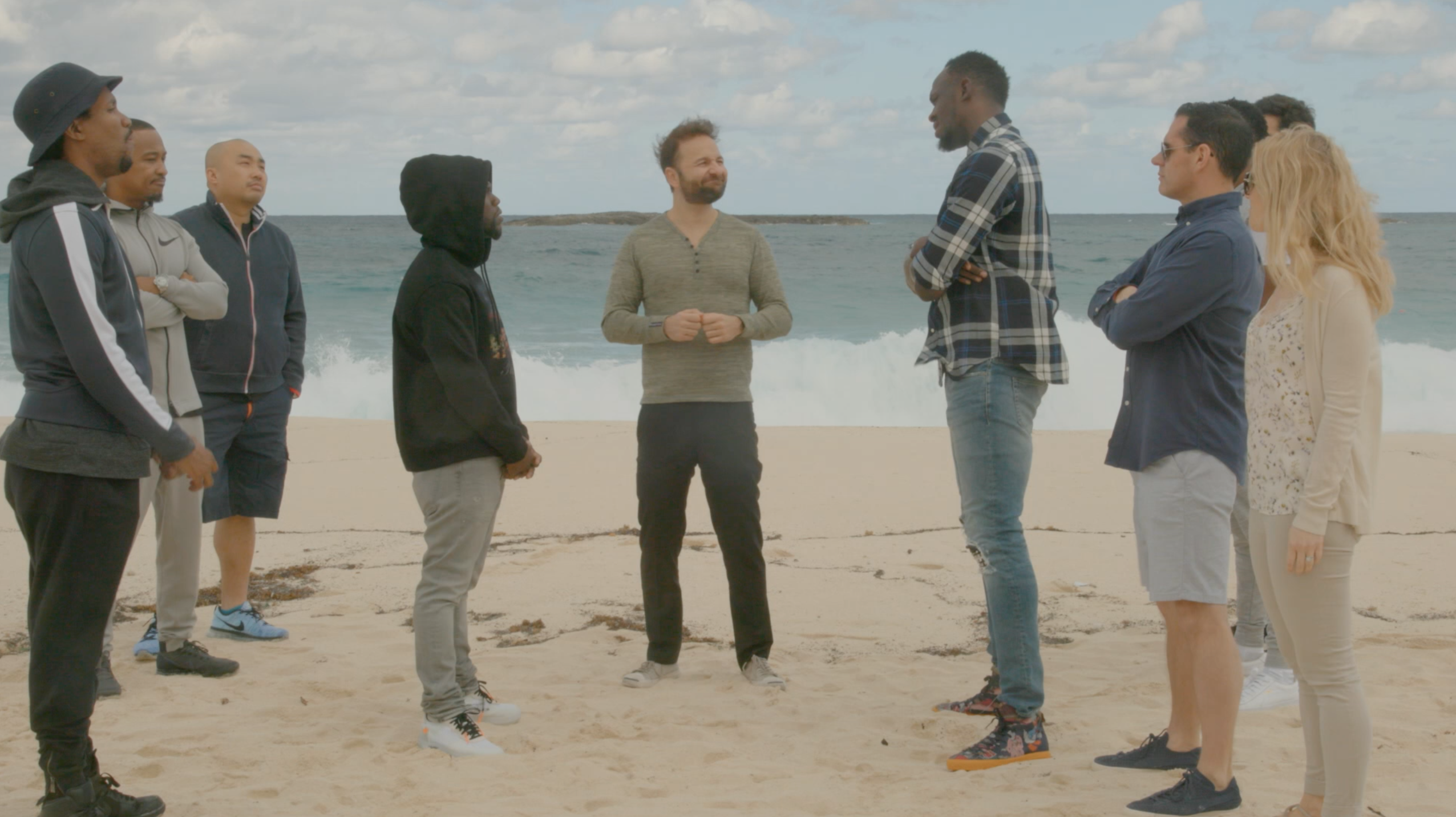 Kevin Hart and Usain Bolt, refereed by Team Pro Daniel Negreanu, prepare to face off against each other at the poker table
In this latest instalment things get even more interesting. There's more poker, a few more showdowns, and a text message from one players that may or may not be answered.
Watch for yourself in the latest instalment below.