VIDEO: Getting serious (kind of) as Kevin Hart and Usain Bolt go heads-up #GameOn
Last week Kevin Hart and Usain Bolt went head to head (well, kind of) in a foot race on the beach. The result was, let's say... surprising. But also, a lot of fun, so be sure to check it out here.
In this week's #GameOn video things are altogether more serious (again, kind of) as Hart and Bolt finally meet across the poker table.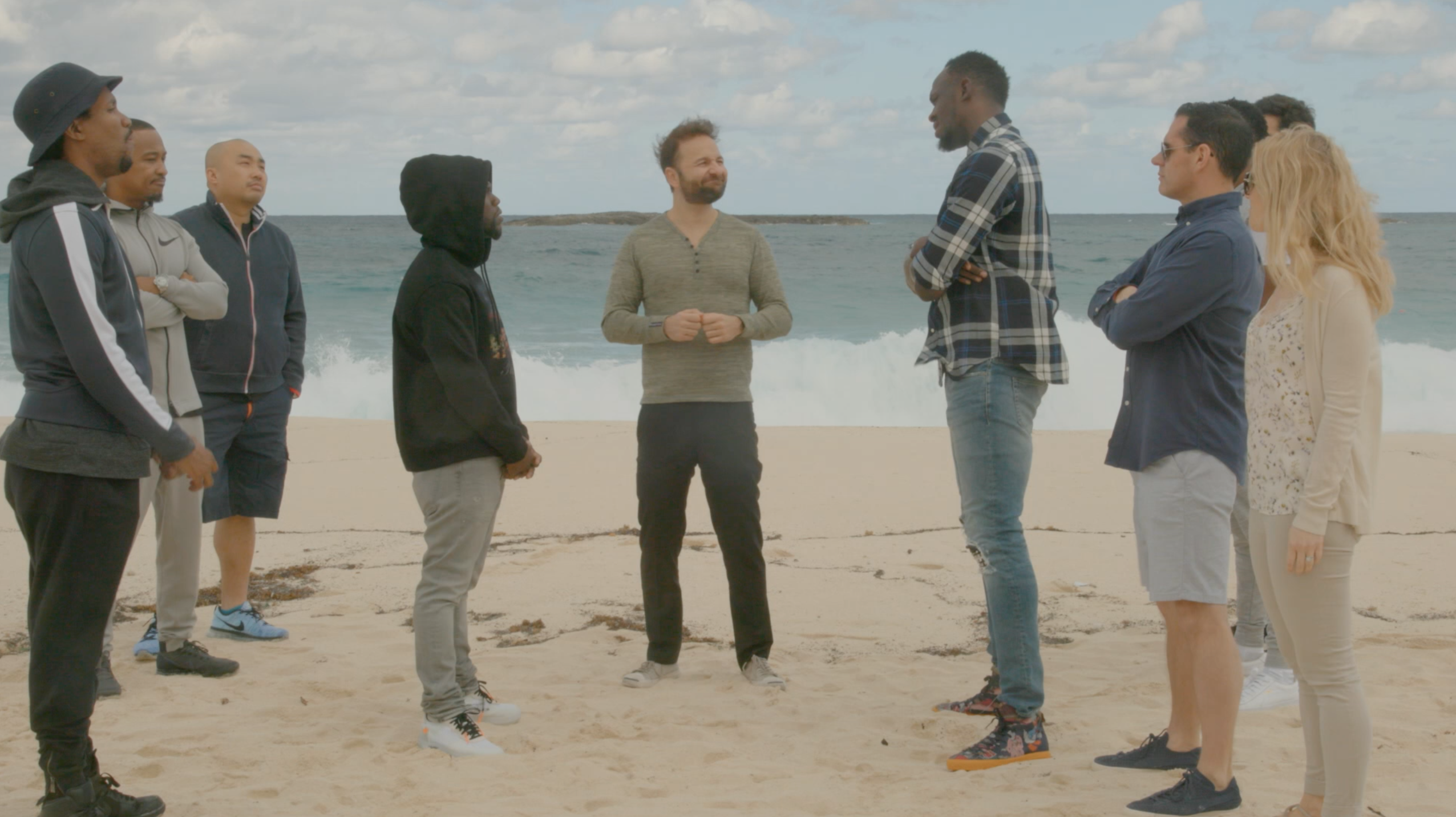 Kevin Hart and Usain Bolt prepare to face off against each other
It's no ordinary game, but then these are not two ordinary players, as the following video demonstrates, with a little help from Daniel Negreanu and Fatima Moreira de Melo.
Check out the PokerStars Blog for more #GameOn videos.