VIDEO: PokerStars Championship Cash Challenge, Episode 6
It's a new episode of our cash game and, to celebrate, we've got a completely new line-up for you too. Here's how the table is set up for episode 6:
Seat 1: Alex Currie
The latest Challenger in the game is Alex Currie, a British student and keen poker player who has been given a €12,500 stack to play with. He'll have 150 hands to either try and run it up, or at least not to lose it.
Seat 2: Jake Cody
Triple Crown winner and PokerStars Team Pro Jake Cody is the most accomplished player at the table and after focusing on cash game play for the past few years, will be hoping for a good result in this game. He's sitting down with the biggest stack at the table, €20,000.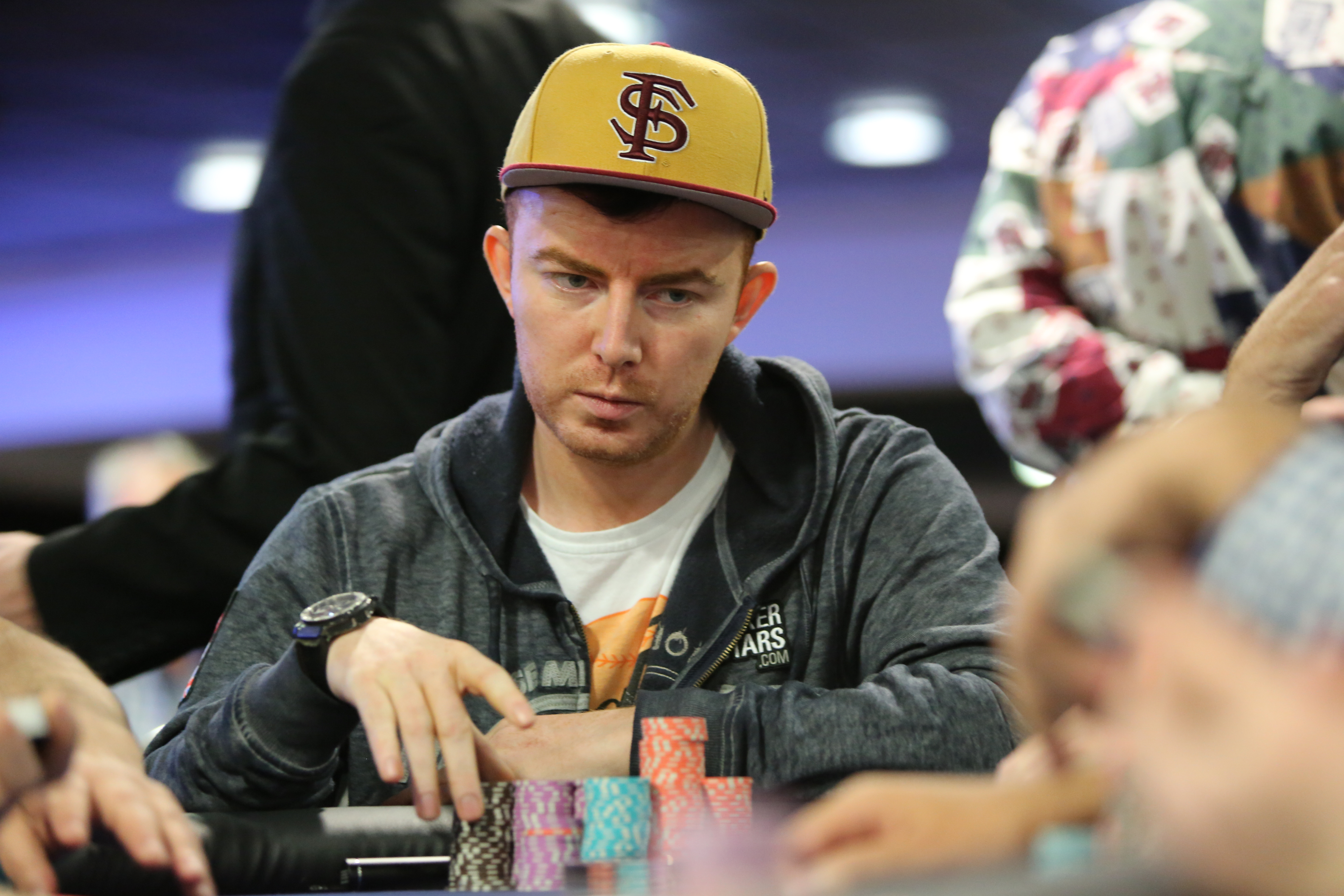 Jake Cody is the biggest stack at the table
Seat 3: Jaime Staples
Twitch streamer extraordinaire Staples sits in the game with a €10,000 stack and will be keen to prove that he can transfer his undoubted online talents to the live game. To add some colour to the table, Staples also happens to be Challenger Alex Currie's favourite player. Although maybe that won't be the case by the end of this game!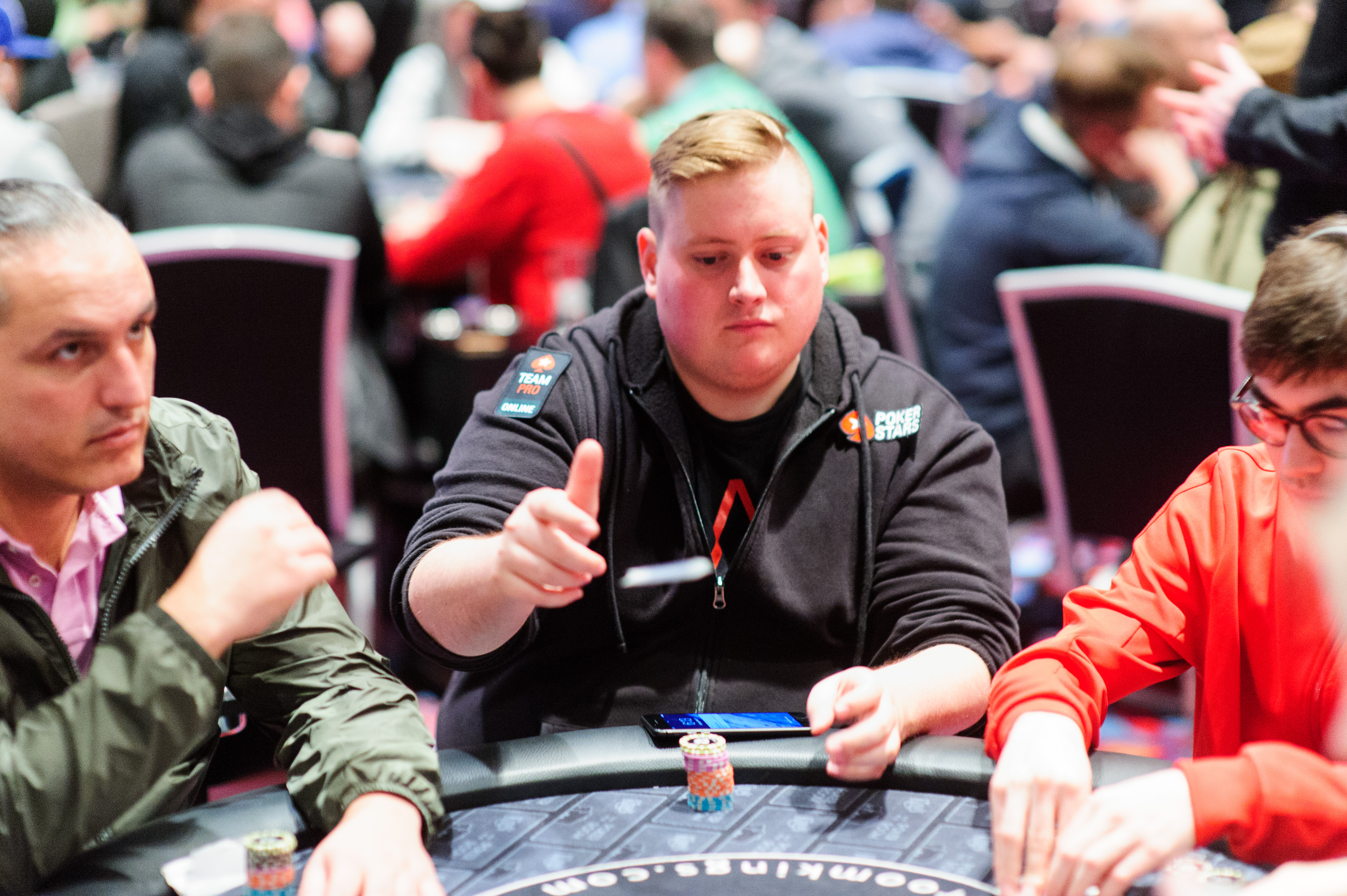 Jaime Staples takes a rare break from streaming to play live
Seat 4: Alireza Fatehi
Businessman Fatehi has a reputation for loose and crazy play, meaning that every hand he's involved in should be a memorable one. He's in the €5,000 minimum.
Seat 5: Celina Lin
Celina Lin has been making a name for herself on the Macau tournament circuit but will be keen to show she's got some cash game prowess too. She's also in for the minimum €5,000 buy-in.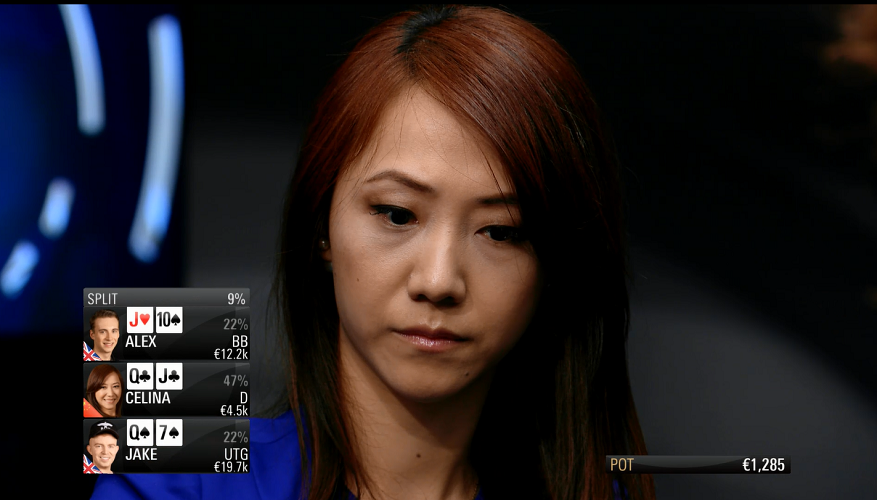 Celina Lin splashes the chips around early
Seat 6: Sam Grafton
Finally, the UK's Sam Grafton completes the line-up. Grafton is most famous for his mouth - and he specialises in tormenting long-time pal Jake Cody - but his poker credentials can't be questioned either. Grafton has racked up over $5 million in online tournament winnings and has done well in televised cash games before. He's in for €5,000.
Now that the protagonists have been introduced and the smoke has cleared, there's only one thing left to do - shuffle up and watch!
(Unfortunately, viewers in the UK & Ireland will not be able to watch the video until February 26th due to legal copyright reasons.)