VIDEO: PokerStars Championship Cash Challenge, Episode 8
Have you ever met your heroes? Many people spend a lifetime wishing to meet theirs but when that fateful day finally comes, the reality doesn't always live up to the expectation. That may be the case for Challenger Alex Currie when the student comes up against long-time poker hero Jake Cody...
Team PokerStars Pro Cody is a difficult player to get the better of on any day at the table. The Triple Crown champion is notorious for his aggressive play and, in round one of his ongoing battle with Alex Currie, he illustrates that perfectly when dealt the monster 7-2 offsuit.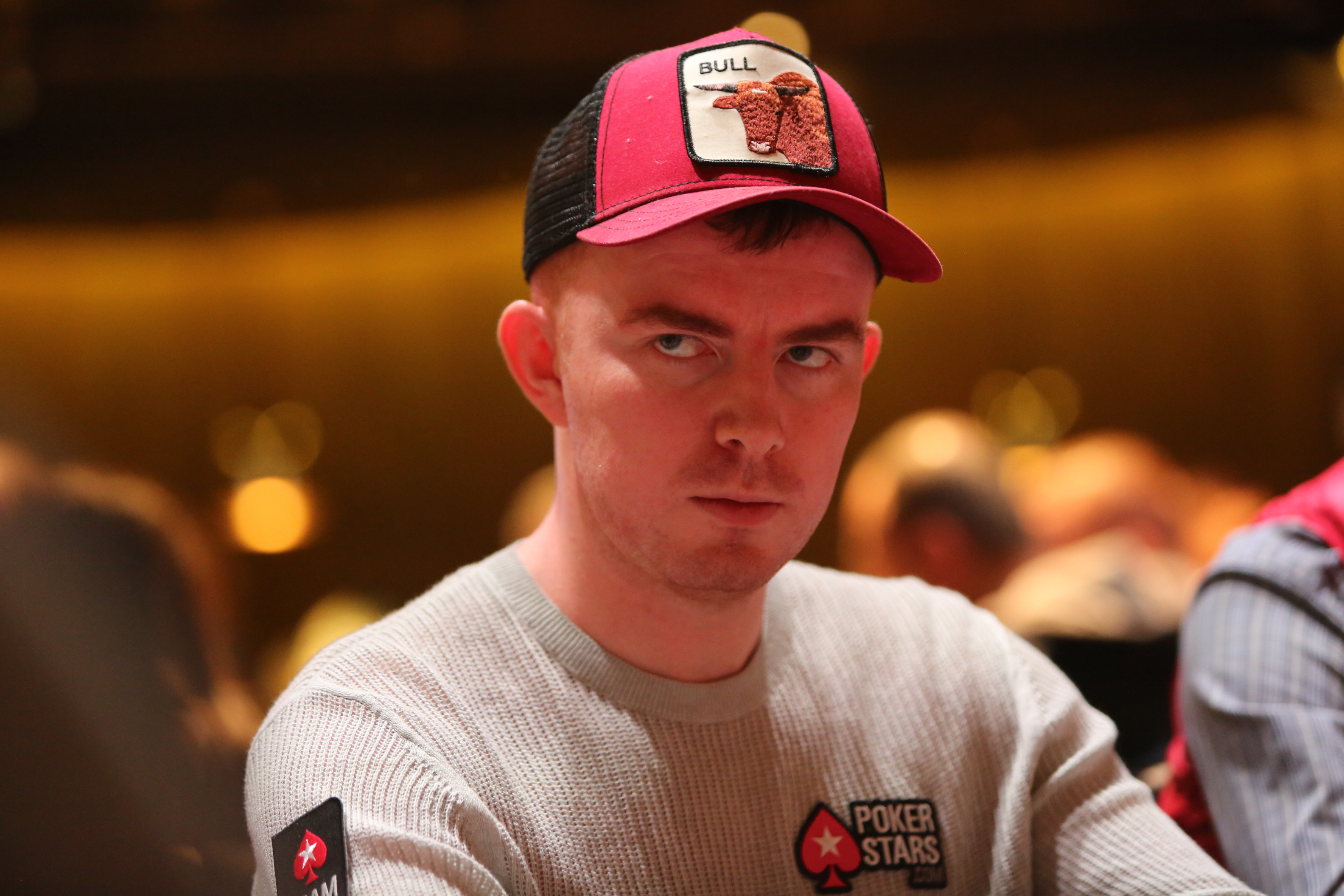 Me? Bluff? Never!...
The whole table is playing the 7-2 Game, meaning that anyone who wins a pot with this hand receives an extra €300 from each of the other players at the table. Cody doesn't take much prompting to try an audacious bluff but the promise of some bonus cash - and the chance to needle close friend Sam Grafton - convinces him to try getting one through Currie.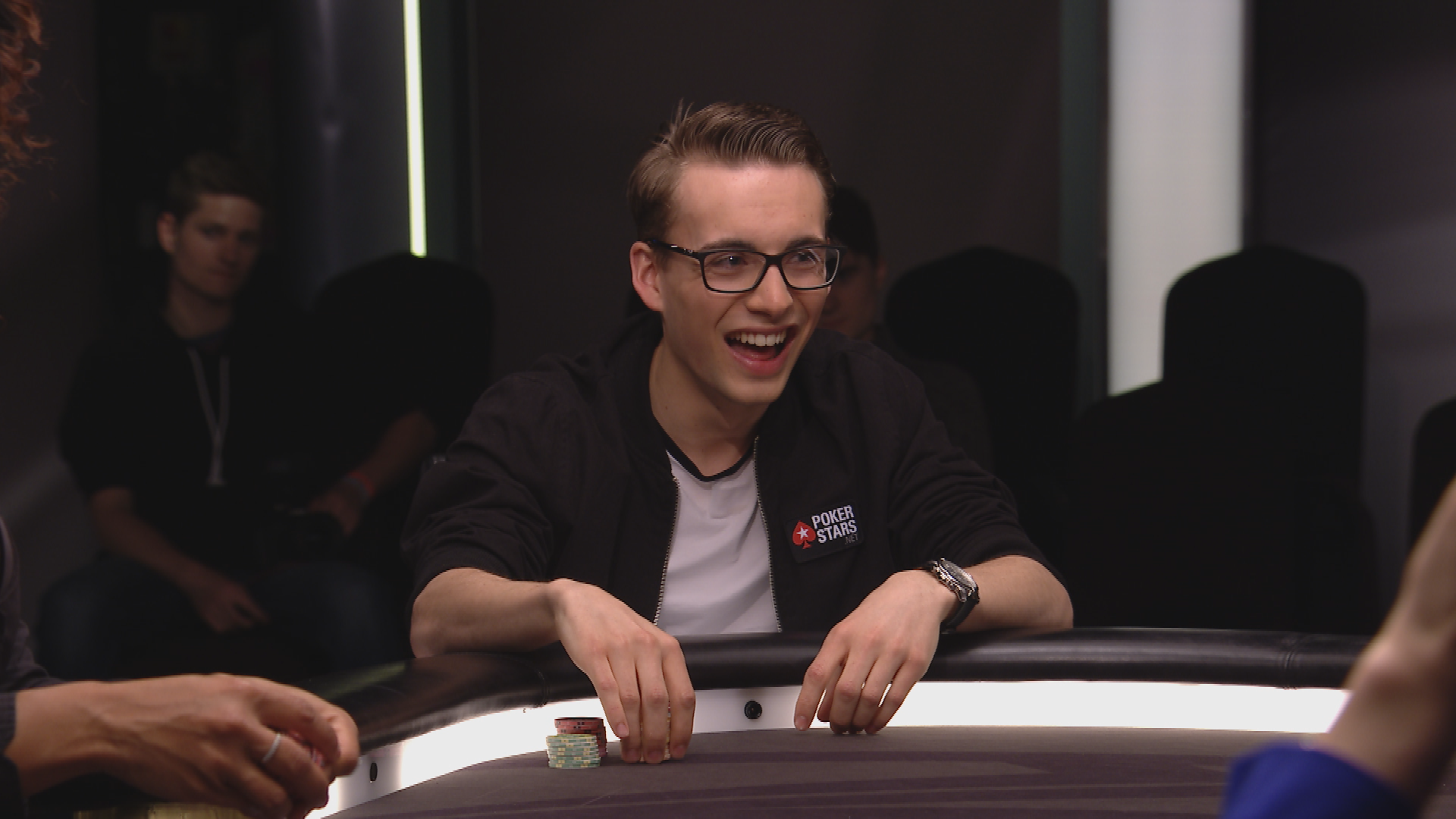 Challenger Alex Currie is enjoying himself
Watch the video now to see if he's successful and make sure you hang around for round two of Cody vs Currie later in the episode - this Challenger isn't going down without a fight!
Please note that the video is not available in the UK and Ireland until March 8 for legal copyright issues.