VIDEO: PokerStars Championship Cash Challenge Finale
After 300 hands, ten episodes and some sensational cash game poker it's time to say goodbye to the PokerStars Championship Cash Challenge. But not before watching the thrilling finale...
Whether it was Kevin Hart accidentally winning a huge pot with King-high, cheering on our amateur Challengers or enjoying best friends Sam Grafton and Jake Cody go to battle, the Cash Challenge has been home to many memorable moments.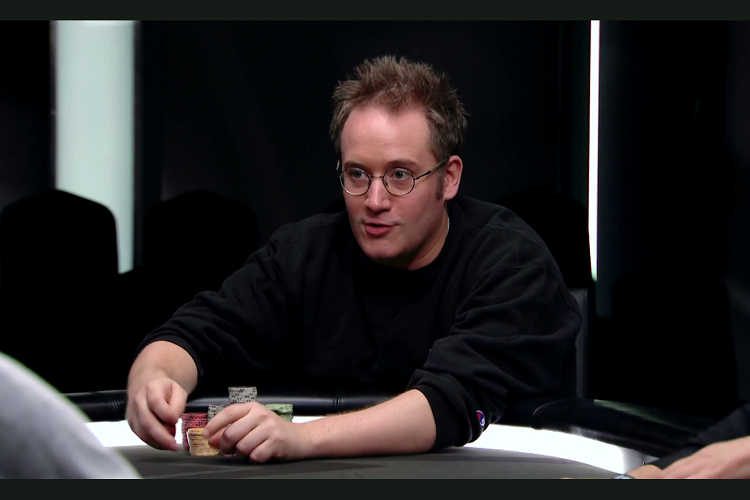 Will Sam Grafton be the biggest winner in the cash game?
The final two episodes of the season are no exception, as the game draws to an exciting close. Sam Grafton is currently the biggest winner, but can he keep his exceptional form going as the table gets looser and the pots get bigger?
There's a new player in the game, Randy 'nanonoko' Lew, and time is running out for Challenger Alex Currie, who only gets to walk away with any profits that he makes in the game. This dynamic alone leads to Currie taking some huge chances, which could prove dividends for the rest of the table.
You can watch episode 9 and the season finale below. Enjoy!
Episode 9
Episode 10