WCOOP 2018: Our favourite time of the year, revealed
The World Championship of Online Poker 2018 starts September 2nd, with more than $116 million guaranteed on PokerStars throughout the duration of the series. You'll find the full WCOOP schedule here.
---
Here at PokerStars Blog we have several pet peeves, particularly when it comes to social media posts. When people post something so vague that they entice others to enquire, but then don't reveal any more information ("Wow! Very exciting stuff happening soon!", "What's happening?", "I can't say but trust me!") - that's one. PokerStars would never do that.
🗓️ Save The date! Starting Sept 2nd, your championship awaits. #WCOOP pic.twitter.com/7TVn9iAQ62

— PokerStars (@PokerStars) July 26, 2018
Another would be when people 'talk' to an event or city like it's a person (eg. "Comic-Con, I am in you"). Yet another would be when people count time in 'sleeps'. "Six sleeps until Christmas!" - just say nights, yeah?
OK, maybe we're overreacting a little. There's nothing wrong with getting fired up about something and wanting to share that enthusiasm with others. I don't want you to think we're dyspeptic killjoys who can't muster any excitement.
For example, if there's one thing we get excited about each year, it's the World Championship of Online Poker. The biggest tournaments, the largest buy-ins, incredible guarantees and prize pools, the best players...that's what gets our juices flowing enough to forget about any personal annoyances.
And from the 2nd to 17th of September, some very exciting stuff is happening. WCOOP, we're going to be in you.
Just 31 sleeps guys!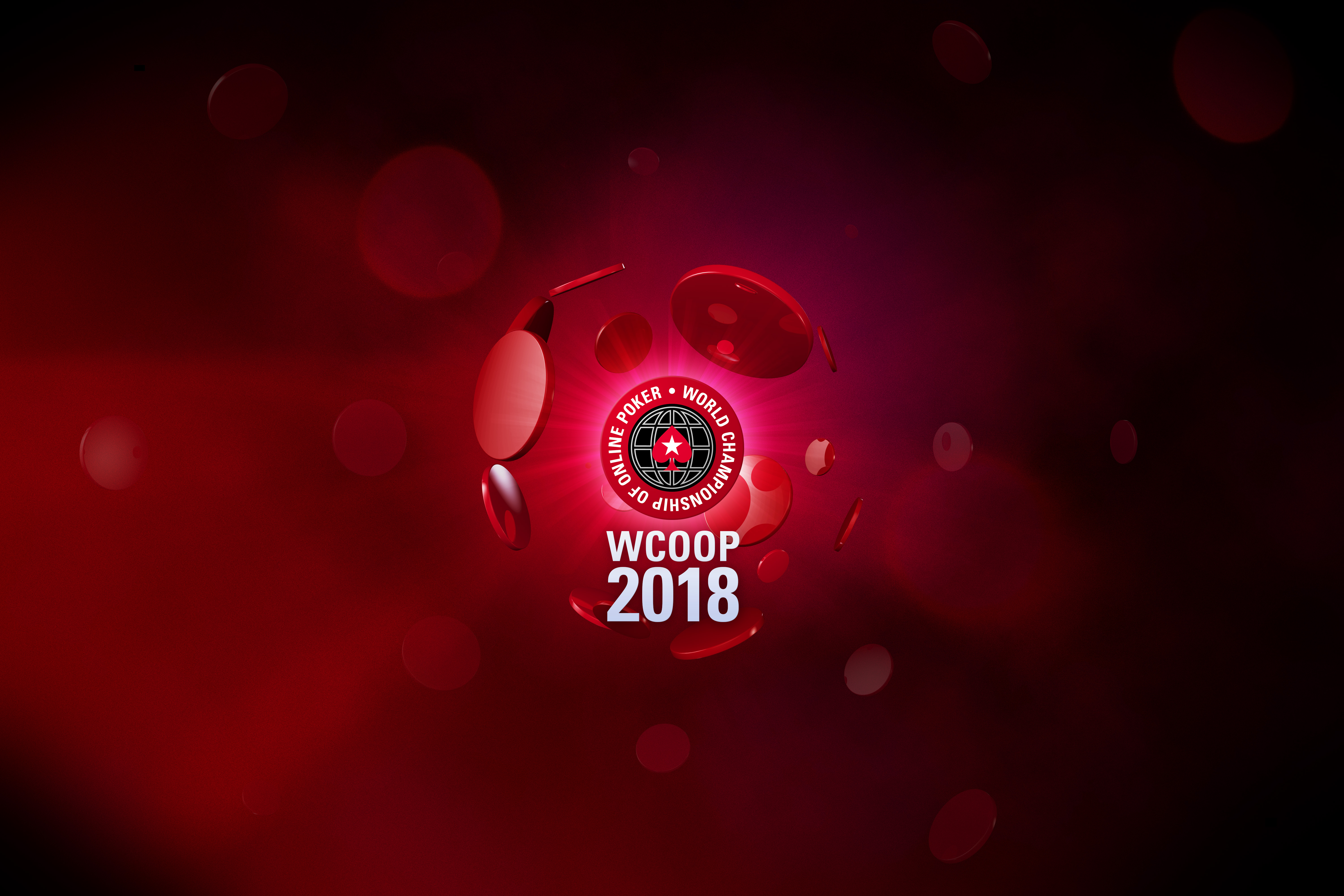 Our favourite time of the year
---
THIS IS YOUR WCOOP
You better believe we're excited about this one. Throughout the 2018 WCOOP there will be more than $116 million in guaranteed prize pools, with more than $70 million coming from WCOOP events alone. That's the largest ever online tournament series guarantee, folks.
And it wouldn't be WCOOP if there wasn't something for everyone. This year there are 182 tournaments spread across 61 events, and tiered buy-in levels for every bankroll (Low, Medium, High, with buy-ins ranging from $2.20 to $25,000). Check out the full WCOOP 2018 schedule here.
"Each year, players from around the world come together at PokerStars to battle it out in the WCOOP," said Director of Poker Innovation and Operations, Severin Rasset. "The three-tier buy-in system that we have introduced this year means that everyone can enjoy the WCOOP action over 16 days, giving everyone a shot at becoming a PokerStars world champion of online poker."
The only exception to the three-tiers is the WCOOP Main Event, which is set at just Medium and High levels only. But with $55 and $5,200 buy-ins combined with $1 million and $10 million guarantees, everyone is going to want to play them. And lucky for us, there are plenty of ways to win your seat. Limited edition satellites and Spin & Go's will be running for the $5,200 High Main, while you can qualify for the $55 Medium Main via regular satellites.
• In addition to satellites across a wide range of buy-ins, from August 26 to September 16 PokerStars will also be running a daily $55 satellite, adding more than $114,000 in value with 22 $5,200 Main Event seats up for grabs over the 22 days.
• $5 and $25 Spin & Go's, running from August 23 to September 16, will award prestigious prizes including WCOOP tickets and entries to the $5,200 Main Event.
SIX PLATINUM PASSES
That's not all. In addition to the $116 million PokerStars is guaranteeing throughout the WCOOP, there will be also be six Platinum Passes up for grabs to the PokerStars Players No Limit Hold'em Championship (PSPC), which takes place in January 2019 in the Bahamas. Each Platinum Pass is worth $30,000 and includes a $25,000 PSPC buy-in, accommodation at the Atlantis Paradise Island Resort and approximately $2,000 for travel and expenses.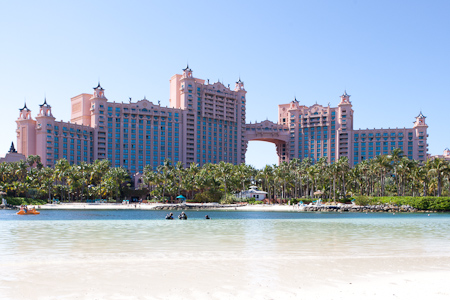 Win your way to paradise during WCOOP
All sound good to you? Because it all sounds pretty darn good to us. So go ahead. Get excited. It's the WCOOP, after all.
Just 31 sleeps until it all kicks off on September 2nd. We can't wait.
---
FULL WCOOP SCHEDULE
PLATINUM PASS INFO
LAST YEAR'S WCOOP MAIN EVENT REPORT
---
Want to become a WCOOP champion? Opening a PokerStars account is easy. Click here to get an account in minutes.
---