The week on PokerStars: APPT Korea, Sunday Million repeats, and early payouts
The week on PokerStars...
• APPT Korea Main Event in action at Paradise City
• Sunday Million Anniversary... Take 2
• Introducing early payout tournaments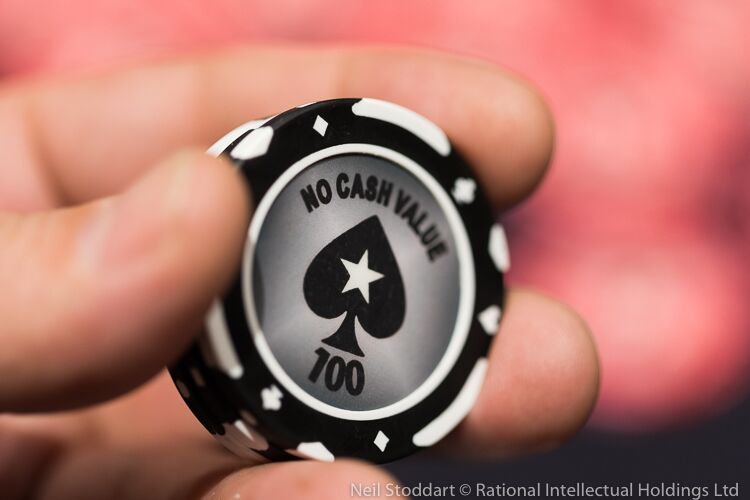 APPT Korea Main Event
The Live poker action comes from Korea this week.
The Asia Pacific Poker Tour in is Paradise City, Incheon, where play has reached Day 1B.
Our live coverage team are on the ground with live updates, which you can find HERE.
Didn't we just do that?
In a little over a week the Sunday Million will celebrate its 12th anniversary. Sounds familiar? That's because it's the second time we're celebrating it!
Why?
Well, last time we didn't quite make the guarantee. Actually, we missed it by some way. $1.2 million to be exact.
That part is on us. For players though it means a second chance at life changing money, with $10 million guaranteed, and $1million alone for the winner.
And all for the same $200 + $15 buy-in.
What's more you can win your seat for much less, as you can find out HERE.
Early payout tournaments
There was a small change to how things work on PokerStars this week. Did you notice it?
We introduced what's called early payout tournaments, which already have proved popular with players.
The process is simple.
When you reach the money of a tournament, we'll pay out the min-cash immediately, crediting you the balance when (if?) you bust.
It means you have money in your account straight away if you want to play more events, and join more games. No more waiting around to be eliminated before getting paid.
You'll find these on most tournaments, including the upcoming g SCOOP events.