"You can't beat dumb luck!": A gracious 12u55 on that $129K Sunday Million title
Sunday routines are pretty simple for Canadian player 12u55. If he can play, he will.
No regimen. No strict diet or procedure. In many ways, it bucks against the notion of optimal conditions. In 12u55's case it's not the highly prepared athlete you envisage, more the maverick, shunning the half time slice of orange for a quick cigarette.
All right, so we're exaggerating. But 12u55's was a refreshing post-match take on his Sunday Million last weekend, a feat worth more than $129,000 to the 35-year-old. We started by asking what went well.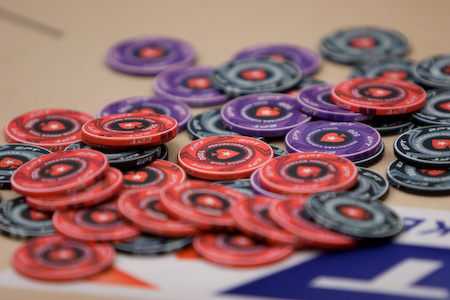 "My bluffing worked out well and most importantly you can't beat dumb luck!" he joked. "I was lucky all day whether it was bluffs or dumb luck like getting paid off with quads with ten people left. I was fairly confident that it was my day after that hand. My expectation was to win."
12u55 celebrated in what he called degen fashion, calling his brother but also taking his dog for a walk, which presumably had sat at his feet waiting for that moment he could finally go stretch its legs, or run after a ball.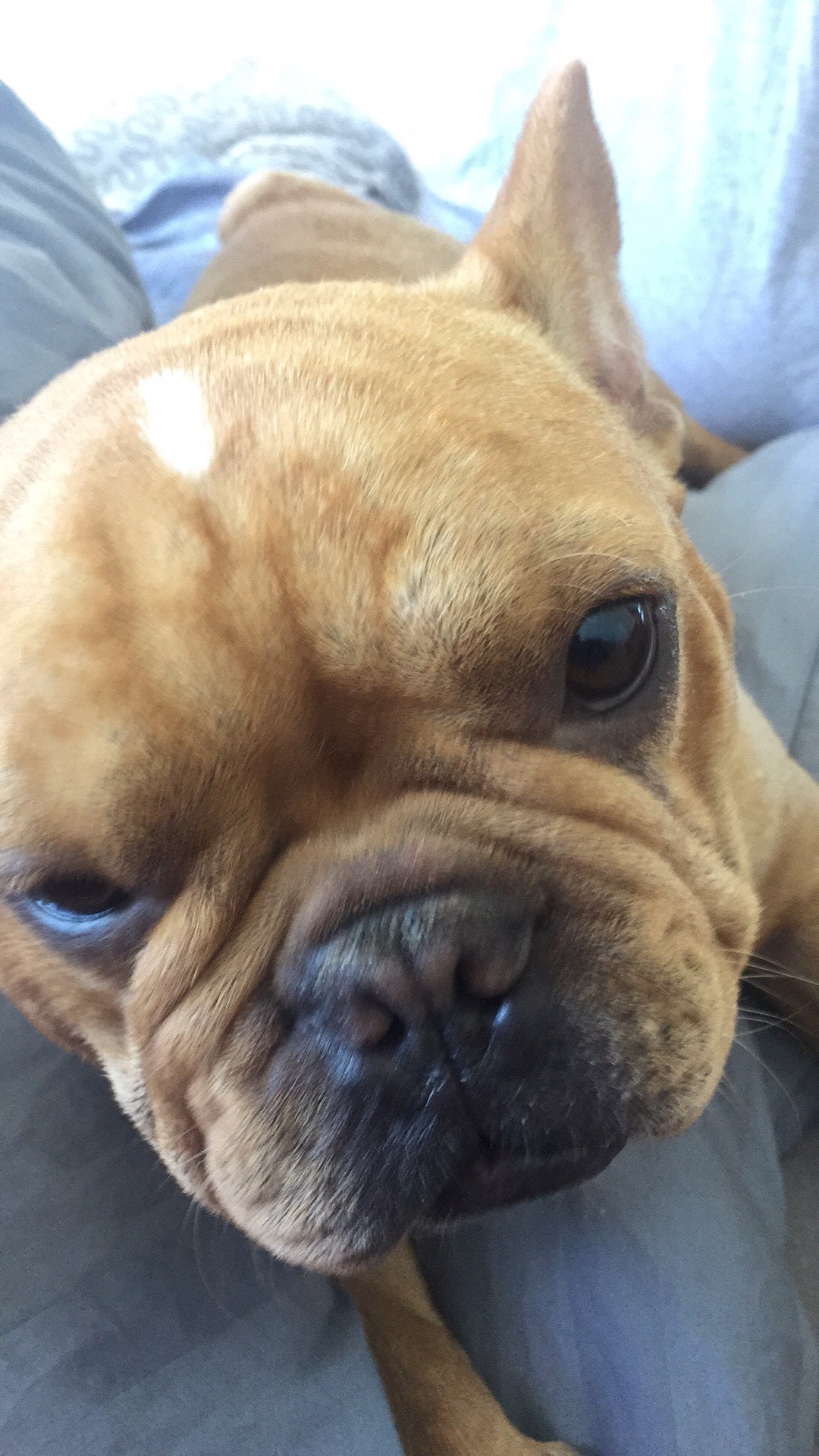 This poor guy just had to wait
Looking back, it was clear to 12u55 how hard the final table had been.
"Having the chip lead, I knew I had to put pressure on the other players because quite a few them were sitting with same amount of big blinds. At the same time, I didn't want to double them up."
12u55 manages it, ultimately going on to claim what was his biggest career cash, by nearly 100k over his Sunday Grand win last year.
As we said. Simple really. The money?
"Go on a trip, buy more cryptocurrency, and save the rest. I've actually self-excluded myself for the next month :)"