Your quick guide to the next High Roller Series starting this month
If you're a high roller, or you have ambitions of becoming one, you're probably short on free time. So, let's get to the point.
The new PokerStars High Roller Series starts this month.
There's $10 million guaranteed
That's across 27 events (up from 22 last time)
And they're spread over nine days, starting next Sunday 18 March.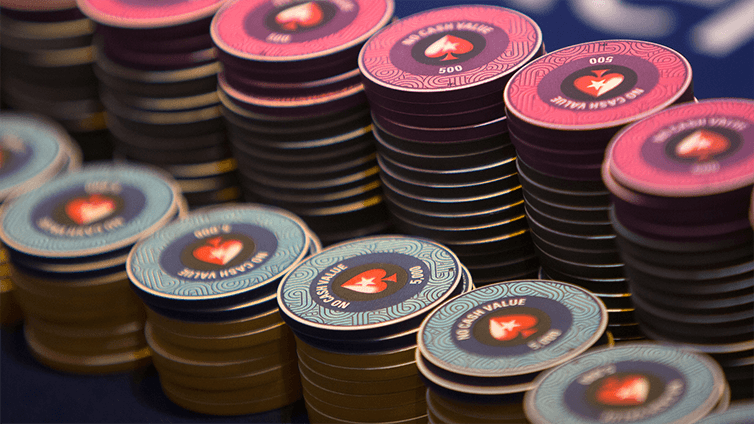 The High Roller Series starts on Sunday 18 March with 27 events over nine days and $10 million guarnateed
What else?
The minimum buy-in has dropped this time around. Events will start at $530.
That means more players to take on some of the toughest competition in the world.
Three of those events have guaranteed of $1 million or more.
The guarantee for the Main Event alone is $2 million.
While the two "High Rollers" events on the schedule each guarantee $1 million.
Anything else?
Yes.
There a variety of formats across the 27 events. It's not just hold'em. There's PLO, NLO, 8-Game and more. As well as Turbo's, Progressive Kos. Everything you'd expect. Exactly what you want.
And they'll be satellites. High Roller events they may be, but they're not exclusive to them.
You can win seats to the Main Event in $25 Spin & Go's. Other qualifiers will be in the Tournament Lobby. If you've been looking to step up this is your chance.
In fact, you can check them out right now. By clicking here
(for dot com players). When you get there, search for "High Rollers". You can't miss it.
When you've done that, click here for more details on the series.
That's everything there is to know about the High Roller Series. Runs from 18 to 26 March 2018. Nine days. 27 events. $10 million guaranteed.