This week on PokerStars: Expert needling, unseen "Rounders" hands, and life as a poker "Ninja"
Catch up on all of this week's PokerStars Blog content...
• What's your best needle?
• Unseen Rounders hands
• Poker "Ninjas"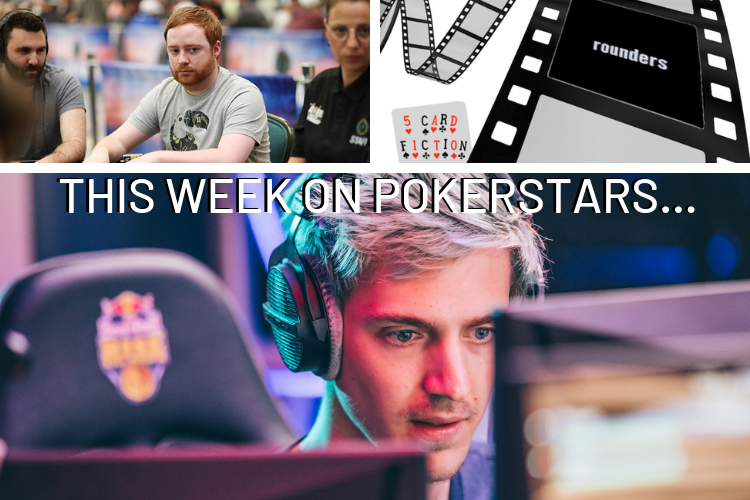 (Joe Gall/Red Bull Content Pool)
---
WHAT'S YOUR BEST NEEDLE?
We've all seen plenty of needling at the poker tables over the years (our favorite? That's got to be the great 96-year-old Jack Ury at the WSOP). But some needles are better than others.
In this week's Forum Focus, in which we look around the poker forums for the week's hot topics, we focused on that very question posed on Reddit: What's your favorite needle in a live game?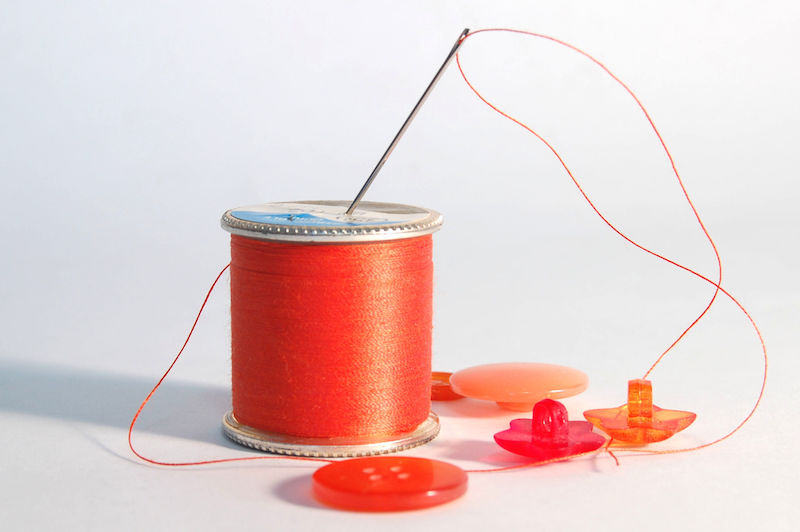 What's *your* favourite needle?
There were some entertaining answers, for sure.
We also look at the best answers to 'Who is the most famous person you've played with?', including stories featuring Will Kassouf, Andy Black, and Niall Farrell (or should we say 'Niel Ferril').
Click here to check out the best needles and poker celeb stories (plus watch Jack Ury's GOAT needle clip).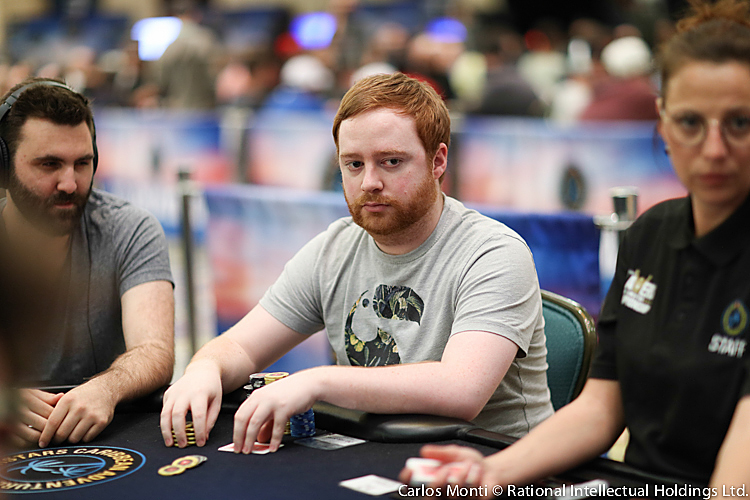 Niall Farrell: An 'awesome' table-mate
---
UNSEEN ROUNDERS HANDS
Two decades after its release, a sequel to the legendary poker movie Rounders is still a topic of conversation around the tables. Last week Brian Koppelman, co-writer of the script along with David Levien, gave the film's fans something fun to tide them over as they continue to wait for Rounders 2 -- a copy of a draft of the screenplay.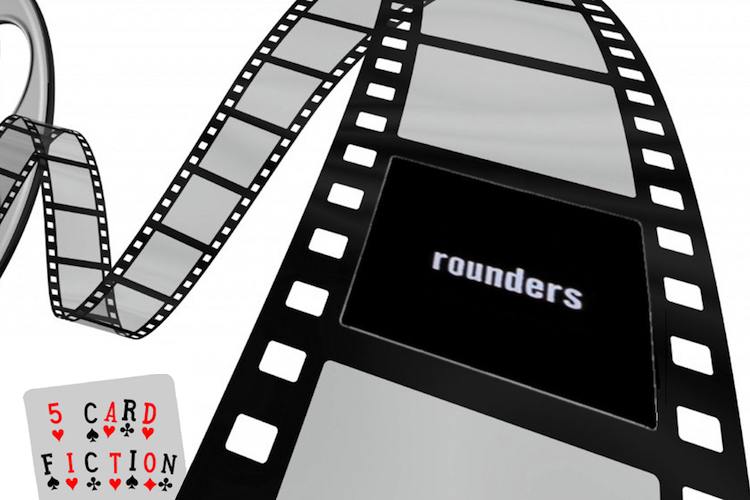 In this week's 5-Card Fiction, an ongoing series examining fictional poker hands from film, television, and elsewhere, we break down three hands from the Rounders screenplay draft that didn't make it to the screen.
One of them involves the Poker Brat himself, Phil Hellmuth, while another sees Mike McDermott (Matt Damon's character) battling with Teddy KGB.
Click here to find out how Mike McD would have fared against Hellmuth.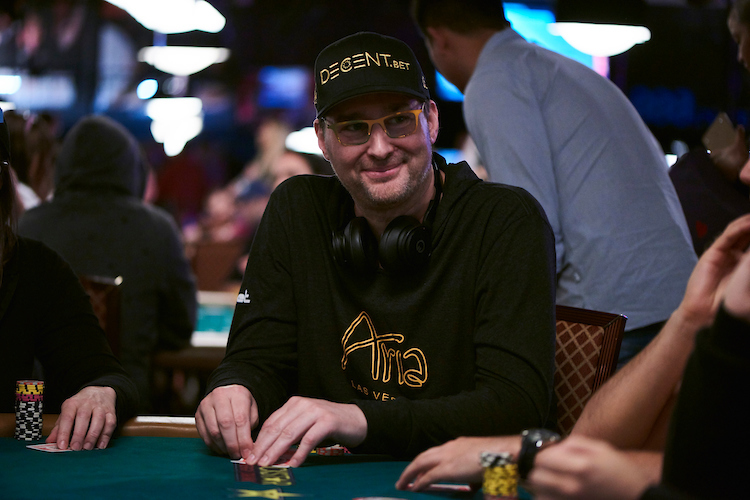 Phil Hellmuth was originally intended to be in "Rounders"
---
POKER "NINJAS"
Question: What do Fortnite's Tyler "Ninja" Blevins and poker's Lex Veldhuis, Justin Bonomo, and Niklas "Lena900" Åstedt all have in common?
Answer: They've all reached the top.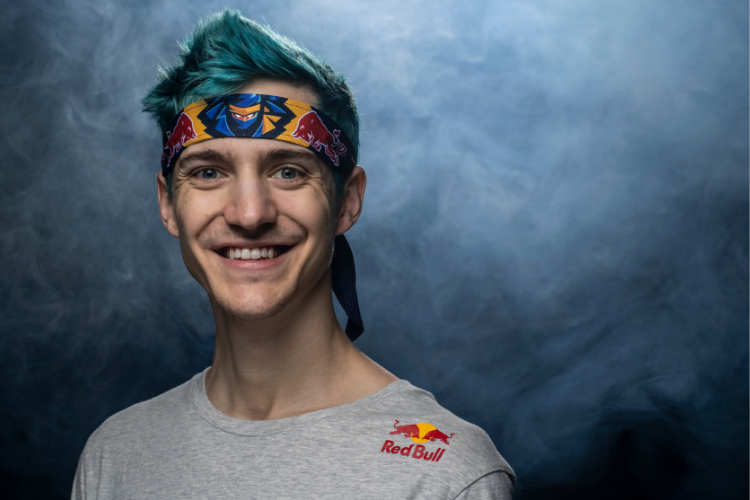 Tyler "Ninja" Blevins: Fortnite and Twitch superstar (Ryan Taylor/Red Bull Content Pool)
Fortnite released Season 8 of Battle Royale yesterday, and the closer we looked, the more similarities we found between Fortnite and poker, particularly when pondering the day-to-day lives of those who play either game at the highest level.
Let's say you took three MTT players who have reached the top in three different areas of poker: live (Bonomo), online (Lena900), and Twitch poker (Lex Veldhuis). How might their lives compare with that of Tyler "Ninja" Blevins?
Find out in 'Battle Royale: Life at the top of Fortnite and poker'.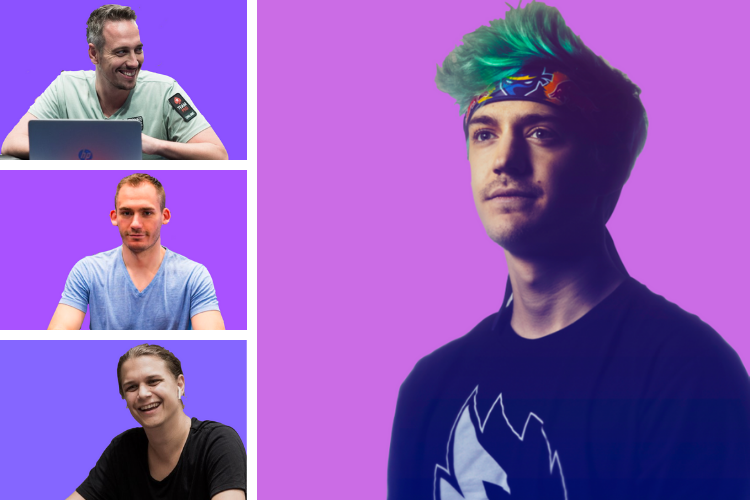 ---
Other pieces you might be interested in:
• Inside PokerStars: Making Changes to our Third Party Tools Policy
• Record breaking Carnaval Series wraps up
• Your simple guide to saving a fortune in this Sunday's 25-seat EPT Sochi satellite
• Uruguay's marcelodalto moves on up after $150K Spin & Go win
• Book excerpts: "The Pursuit of Poker Success" by Lance Bradley
Have a great weekend!
---
Opening a PokerStars account is easy. Click here to get an account in minutes.
---