WEEKLY ROUND-UP: Lex Live launches; how to play Werewolf; quads vs quads in "The Sting"; and more
From the launch of Lex Live to the party game being played by poker's elite, here's your weekly round-up of the latest content from PokerStars Blog.
• Announcing the Lex Live Spring Festival in Namur, March 27-31
• It's time you learned Werewolf: the after-hours game played by poker's elite
• 5-Card Fiction: Paul Newman surprisingly turns over four jacks in "The Sting"
• Platinum Pass winners: returning to real life
• Forum Focus: Little's AMA; Chopping the trophy; Lex vs. Ivey
• Turbo Series 2019 In Review
• Book excerpt: Poker & Pop Culture by Martin Harris
• EPT Sochi: Huge Sunday satellite, plus the complete need-to-know guide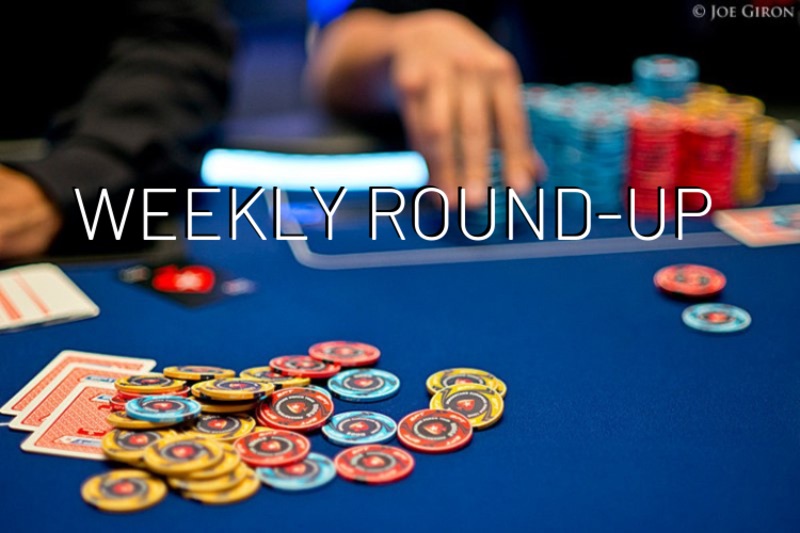 ---
LEX LIVE LAUNCHES IN NAMUR, MARCH 27-31
If you've been watching Lex Veldhuis online for the last few years, you'll soon be able to take part in a new live tournament series hosted by Veldhuis: the appropriately-named Lex Live Spring Festival at the Grand Casino de Namur in Belgium from March 27-31.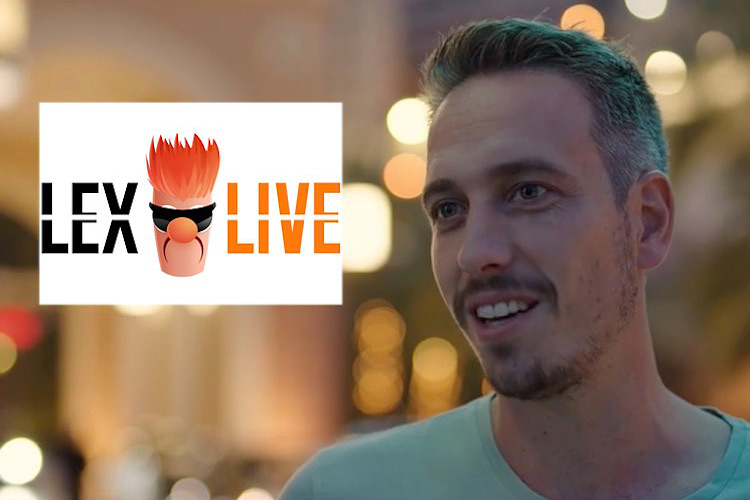 "I think people are going to be surprised at how big it is," Lex told us. "But I'm confident that we'll still be able to capture that community feel.
"We're going to be playing poker. There are going to be some other activities, too, and we're going to be hanging out at the bar. There will be some cool twists on some tournaments. People will recognize a lot from the stream in it. I just can't wait for it, because I feel like over the past year the stream has grown so much it just deserves some kind of big event as well."
Click here to read the full interview with Veldhuis, plus all the info for Lex Live.
---
LEARN WEREWOLF: THE AFTER-HOURS GAME PLAYED BY POKER'S ELITE
In the early morning hours at the PokerStars Caribbean Adventure 2019, we witnessed some strange behaviour from some of the world's best poker players.
They were sat around in a circle. Their eyes were firmly closed. They were slapping their knees with both hands simultaneously as one person walked among them, seemingly calling out orders. Was this meditation? Was it a cult?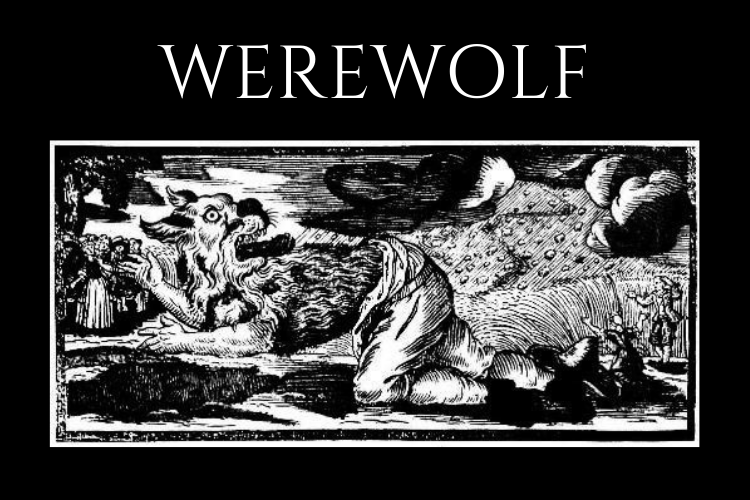 Nope. It turns out they were playing a game called Werewolf. And as Sam Grafton explained to us, it's not a game for the faint-hearted.
Learn how to play Werewolf, and get some strategy tips from Grafton, right here.
---
5-CARD FICTION: PAUL NEWMAN SURPRISINGLY TURNS OVER FOUR JACKS IN "THE STING"
"5-Card Fiction" is a new ongoing series examining fictional poker hands from film, television, and elsewhere.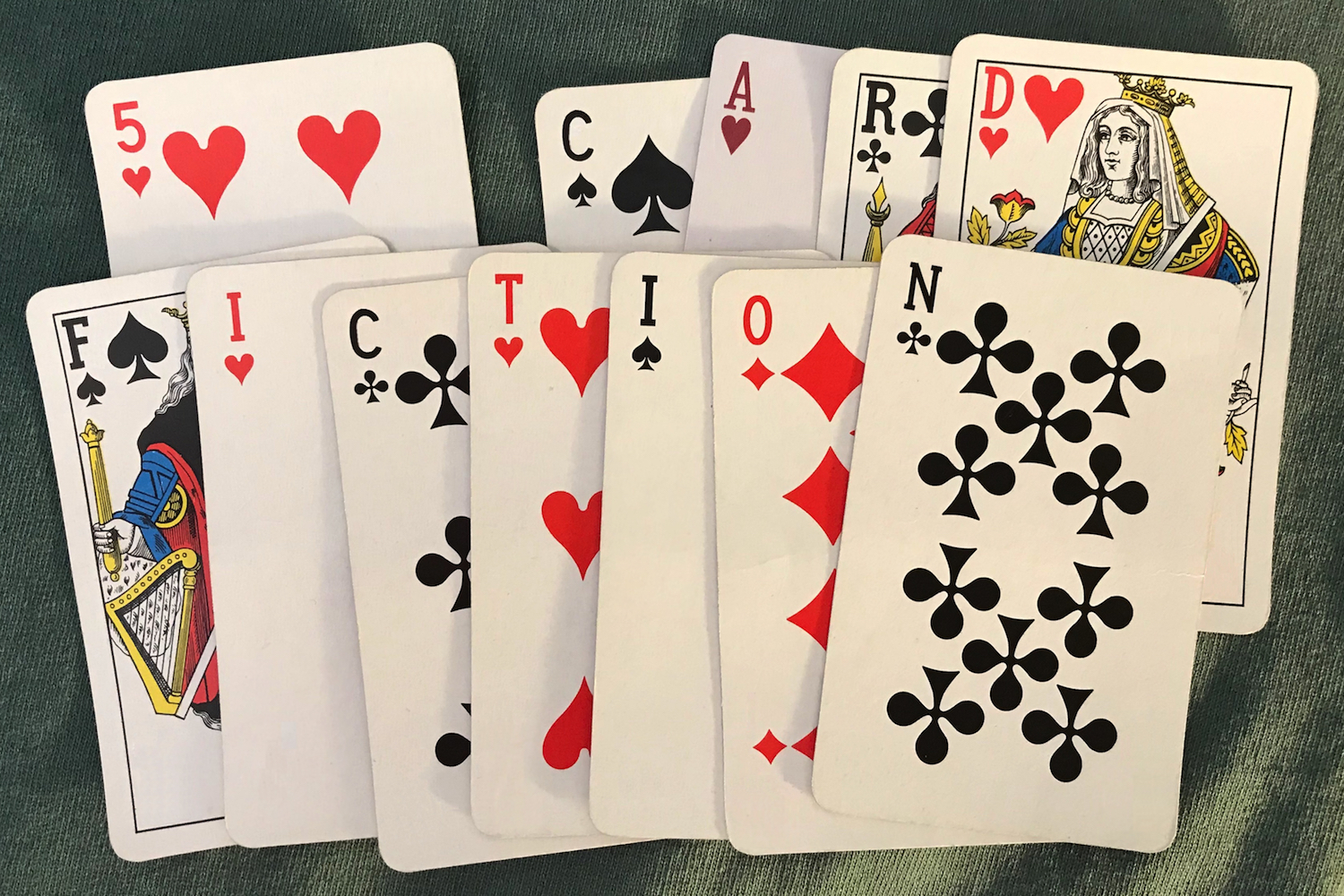 This week we kicked things off with a classic scene from the Paul Newman film The Sting in which two cheating players each turn over quads in a game of five-card draw.
Watch the hand play out, and read about what we can learn from it, right here.
---
PLATINUM PASS WINNERS: RETURNING TO REAL LIFE
"It's been surreal coming back to the world after the PokerStars Players Championship," said Platinum Pass winner Jennifer Carter upon her return home. She then proceeded to watch all 55 hours of the live stream coverage. "What a production!"
Carter wasn't the only one sharing such sentiments. We caught up with several Platinum Pass winners to find out how they're readjusting to life outside the PSPC bubble.
---
FORUM FOCUS: LITTLE'S AMA; CHOPPING THE TROPHY; LEX VS IVEY
In another new ongoing series on PokerStars Blog, we take a look through the poker forums to find the week's hot topics.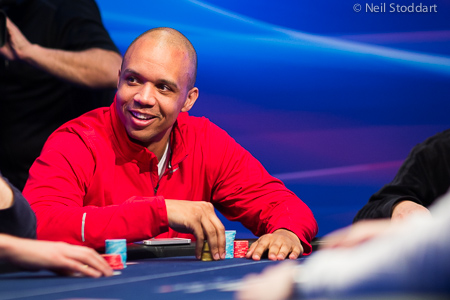 Classic Phil Ivey moment enthrals Redditers anew
This week saw highly-respected pro Jonathan Little dive into an Ask Me Anything on Reddit, heated discussion over Bryn Kenney's Aussie Millions win, plus a look back at classic hand from High Stakes Poker involving PokerStars Ambassador Lex Veldhuis up against the one and only Phil Ivey.
---
TURBO SERIES 2019 IN REVIEW
If you blinked, you might have missed it. Two weeks of fast-paced action wrapped up last Sunday with the conclusion of this year's Turbo Series schedule.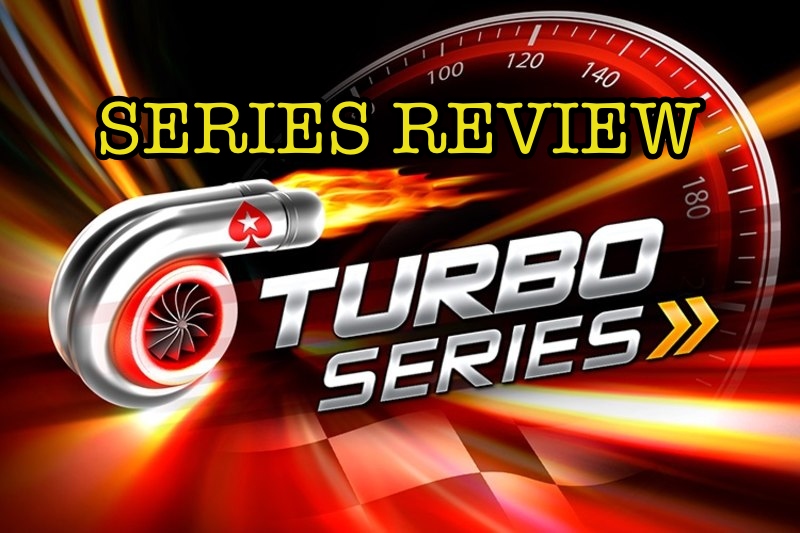 We took a look through the Series' biggest winners, headlined by Robin "robinho" Ylitalo of Sweden, who took down the $1,050 Main Event High title for $322K. We also give props to the multiple event winners, including "girafganger7" and "FlipMaster08", and reveal the player who locked up the most cashes.
Read through our Turbo Series review here.
---
BOOK EXCERPT: FROM THE FORTHCOMING "POKER & POP CULTURE" BY MARTIN HARRIS
You might have heard -- PokerStars Blog's own Martin Harris has a book coming out this summer, just in time for the World Series of Poker. It's called Poker & Pop Culture: Telling the Story of America's Favorite Card Game, and covers both the history of the game as well as all the ways poker has turned up in movies, on television, in music, and more.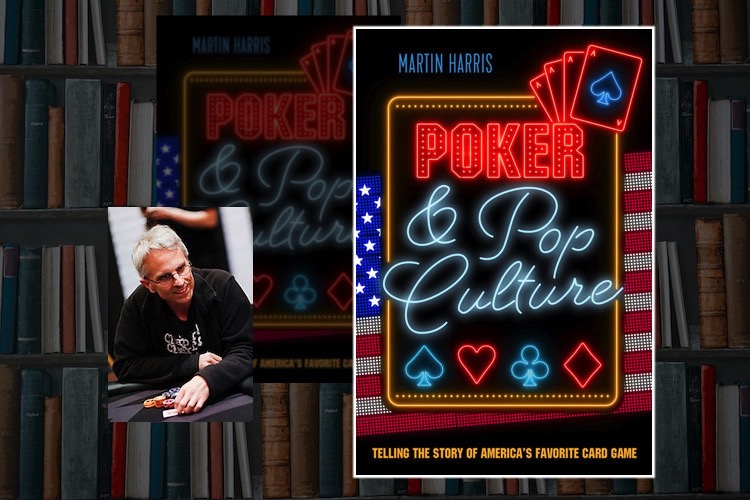 Click here to read an exclusive excerpt from Poker & Pop Culture.
---
EPT SOCHI: HUGE SUNDAY SATELLITE, PLUS COMPLETE NEED-TO-KNOW GUIDE
Thinking of heading to EPT Sochi but don't yet have a seat locked up? Don't fret.
This Sunday (February 24th) there's a huge satellite on PokerStars. Ten packages are guaranteed in the €215 qualifier, which kicks off at 13:15 ET. This will be the only chance to win a full Sochi package (tournament entry, hotel, spending money) on online satellites. All other satellites are 'Seat + Expenses'.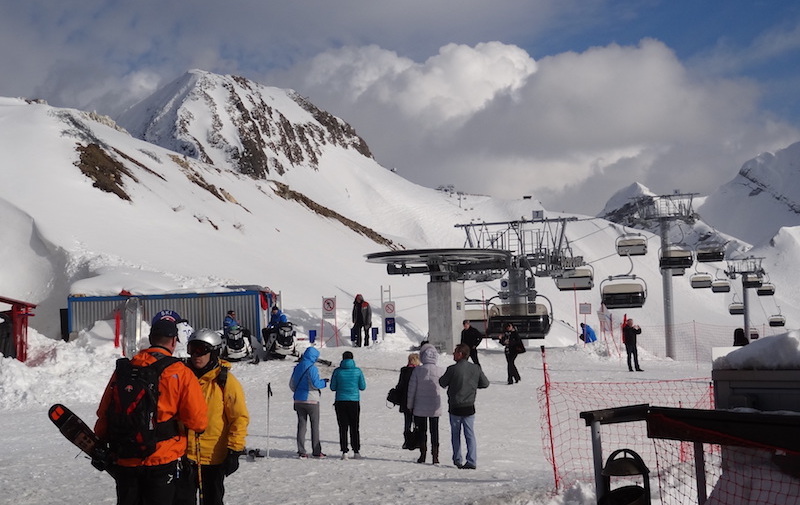 There's also a Mega-Qualifier on Sunday March 3rd March, which boasts 25 'Seat + Expenses' guaranteed. That €215 event also kicks off at 13:15 ET.
Want to know more about Sochi? Check out our complete need-to-know guide.
---
Opening a PokerStars account is easy. Click here to get an account in minutes.
---