WCOOP 2018: Interview with one of Brazil's many champions, Rafael "rpalma21" Palma
With 23 wins throughout the 2018 WCOOP, Brazil emerged as the winningest country.
That's hardly surprising though, as Brazilians have been crushing online poker for years, from the micros up to the high stakes.
We had a quick chat with one of Brazil's many winners, Rafael "rpalma21" Palma, who took down Event 14-L: $11 NLHE [Progressive KO] for $7,868.07.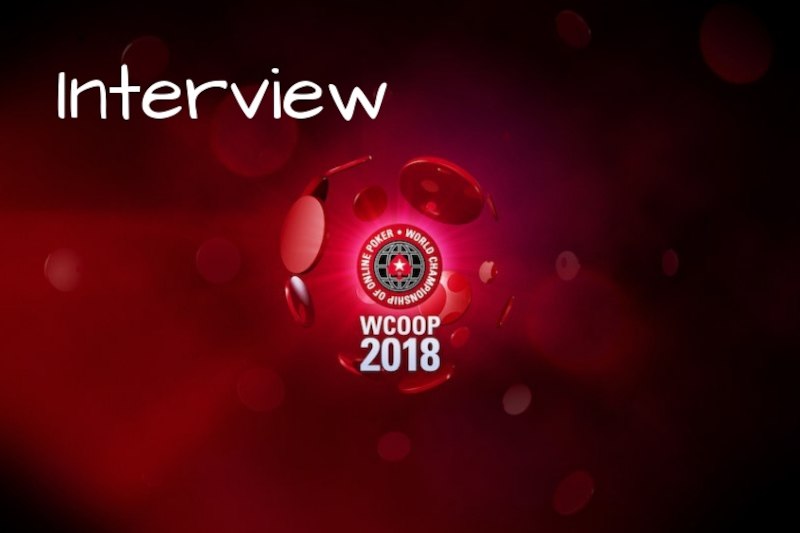 ---
PokerStars Blog: How does it feel to be a WCOOP champion? Is it something you've been working towards?
Rafael "rpalma21" Palma: To be honest, I did not expect to achieve such a great title so soon! I've been working to improve my game day in and day out, so let's say I've been working hard to win it.
PS BLOG: Were there any key hands that you remember on your way to the win?
Palma: When we reached the final two tables, I got pocket aces and I ended up losing to pocket queens. Around six hands later, I got pocket aces again and I ended up getting it all-in pre-flop against an opponent with king-ten suited. The flop came KT5, turn 7, river ace. At that point I knew that my day had come to win a great tournament.
PS BLOG: Are you a professional player or do you have another career?
Palma: I am currently a Civil Engineering student at the Federal University of Bahia, but I have plans to be a professional player in the future, or at least try.
PS BLOG: Is this the biggest win in your poker career?
Surely this is my biggest poker result.
PS BLOG: What is your life like outside of poker?
Palma: I live in Salvador-BA. I love reading books about personal development, going to the beach, hanging out with my friends, and attending music festivals. Basically this is my life.
PS BLOG: There's a lot of passion for poker in Brazil. What is it about Brazil that you think makes for good poker?
Palma: Brazil is a very big country and the poker market here is massive. There are many courses, teams, and lots of content on the internet for us.
PS BLOG: Congratulations again!
Palma: Thank you so much!
---
Has WCOOP inspired you to start playing poker? Click here to open a PokerStars account.
---