Meet WCOOP 2018's ROI-alty
There's no better deal in poker than satellite tournaments. When you win your seat for a fraction of its full cost, any cashes you earn become that much more profitable.
Here's a look at some of the most impressive finishes by satellite winners -- or ROI-alty, if you will -- during WCOOP 2018.
Tomás "T 54 T 97s" Paiva already knows something about COOP success, having gone worst-to-first at the final table for a SCOOP title back in 2013. This year Paiva almost added a WCOOP title to his resume when he finished second for $284,749.04 in Event #12-H, $10,300 NLHE High Roller. On the back of his $530 satellite win that gave him his seat in the tournament, that gave Paiva a 53,726% ROI for this tournament.
Dzmitry "Colisea" Urbanovich's story is nearly identical to Paiva's, as he won a $530 satellite into Event #54-H, $10,300 8-Game High Roller. He took home $225,000 -- for an ROI of 42,453% -- after winning the event for his sixth career COOP (and fifth WCOOP) title.
The United Kingdom's t4t0PAGAU vaulted into new territory with a win Event #50-H, $1,050 NLHE 8-Max. The win gave the U.K. player a new career-best cash of $179,215, a full $125K more than a previous 2016 Super Tuesday runner-up finish was worth. t4t0PAGAU qualified in a satellite for just $109, good for a 164,417% ROI.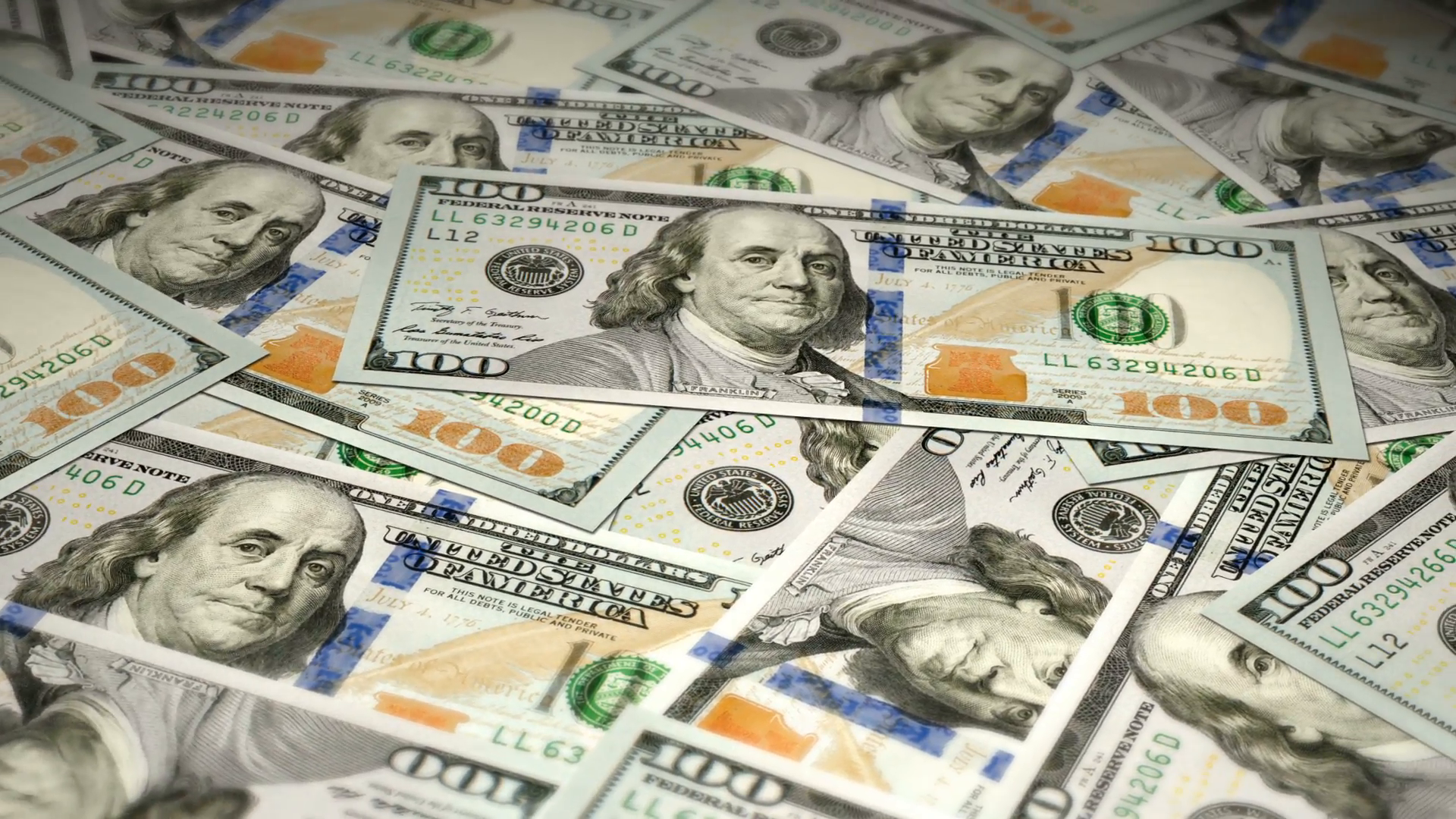 These satellite winners earned serious ROI during WCOOP 2018
Lithuania's Rsaxo66 had what was the single most impressive finish in terms of sheer multiplication. A $15 satellite win and a third-place finish for $91,288 in the Sunday Million Special Edition gave Rsaxo66 an eye-popping, Excel-sheet-busting 608,591% ROI.
Right behind Rsaxo66 on the list of players earning the most value was Germany's TheKid100100. A $27.50 satellite win and a third-place finish for $77,415 in Event #46-H, $530 NLHE Half-Price Thursday Thrill, gave TheKid100100 a 281,512% ROI.
WCOOP 2013 winner RommyTheCute wasn't able to repeat as a champion this year. But qualifying for Event #30-H, $5,200 NLHE High Roller, via a $530 satellite and finishing third for $144,315 was good for a 27,229% ROI.
Alexandre "Cavalito" Mantovani finished fourth for more than $612,000 in last year's WCOOP Main Event. He followed up on that success this year in Event #12-H, $10,300 NLHE 8-Max High Roller, taking sixth place for $103,191. He got there on a $1,050 satellite, giving him a 9,828% ROI.
Last year Futti18 took down WCOOP Event #74-H after letting another player do all the heavy lifting at the final table. Futti18 couldn't repeat the feat this year but finishing second in Event #49-H, $2,100 NLHE Deep Stacks, was good for $85,781 -- a 39,898% ROI on a $215 satellite entry.
And finally there was strj2000 from Poland. A win in a $215 satellite and a fourth-place finish in Event #4-H, $2,100 NLHE, gave strj2000 not just a new career-best cash but also a 34,383% ROI.
---
WCOOP 2019 might still be a year away, but you can become ROI-alty year round via satellites into daily tournaments. Click here to open your PokerStars account today.
---