Platinum Pass Adventure: Lex Veldhuis
"When thinking about this Platinum Pass Adventure I really wanted it to encompass what makes Twitch special for me. Then it became very simple: it's people anonymously doing stuff for others, going out of their way to do something nice or be there for someone."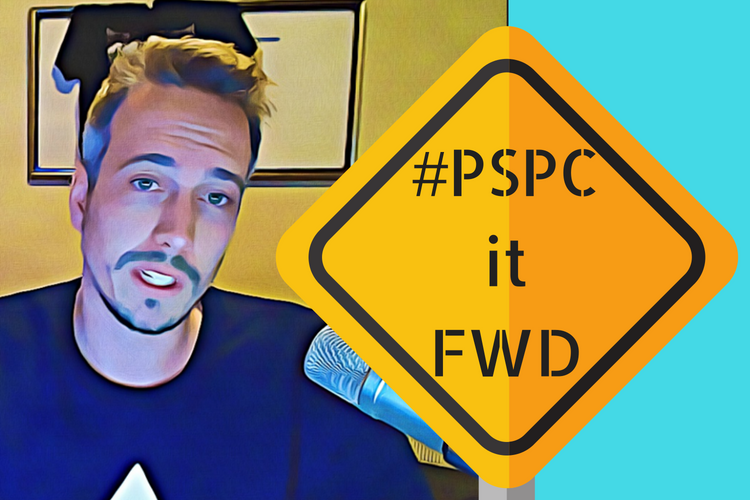 Lex Veldhuis:
"It's not uncommon for people in the Twitch community to gift each other subscriptions or buy each other expensive training courses. When someone is in a tough spot he can really find an ear in my community. We even had someone with leukemia who spent his last few weeks in our community because it made him laugh and feel good."
"Those are all incredibly special things and they happen all the time. The feeling of someone selflessly helping you, or doing something nice for you is incredible. It's inspiring and motivates anyone to do it for others as well."

"I'm really proud of the community we've built, and I would love to take this further than the stream and try to spark something. It's a win/win contest because even the people that do not win the Platinum Pass will have done something they cherish, and people will have received something nice because of them."
#PSPCitFWD
The winner of this Platinum Pass challenge will do something special for other people.
You can demonstrate what you have been doing via video (preferred) or write a blog + add pictures describing it.
Judges will pick a winner based on numerous factors, including:
Originality


Time spent efficiently to do the most in the 20 hours


What strikes home the most for me/the judges
Please post your submission on Twitter using the hashtag #PSPCitFWD before September 30th. Lex will shortlist his five favorite entries and the panel of judges will decide on the winner on October 5th.

The link to the video/blog/text must also be emailed to PSPCitFWD@starsgroup.com with your name in the subject line together with the following information from you in the email text:
Name


Country of origin


Tell us who you are in five sentences


Link to your tweet
The Judges
The judges for the #PSPCitFWD challenge are:


Team pro and Poker Hall of Famer Daniel Negreanu


Team Pro and Raising for Effective Giving founder Liv Boeree


Team Pro and Dutch field hockey legend Fatima de Melo


Victor Goossens, founder and CEO of e-sports powerhouse Team Liquid


Ron Vlaar, Dutch international football legend
General PSPC Terms & Conditions apply
-- Players from Italy, France, Spain, Greece and Portugal are not eligible to participate
Other Adventures