Hey, Murilo Figueredo, it's not a virus. You won, a Platinum Pass, dude.
To know Murillo Figueredo, you have to know he's a man unafraid to cry and sometimes a man who is unable to stop himself from doing so.
The first time we saw it, Figueredo was sat on the floor, his head clutched in his hands, his eyes dropping tears all over the floor of the LAPT Chile stage. In 2011, he'd just become the first Brazilian to score an LAPT title.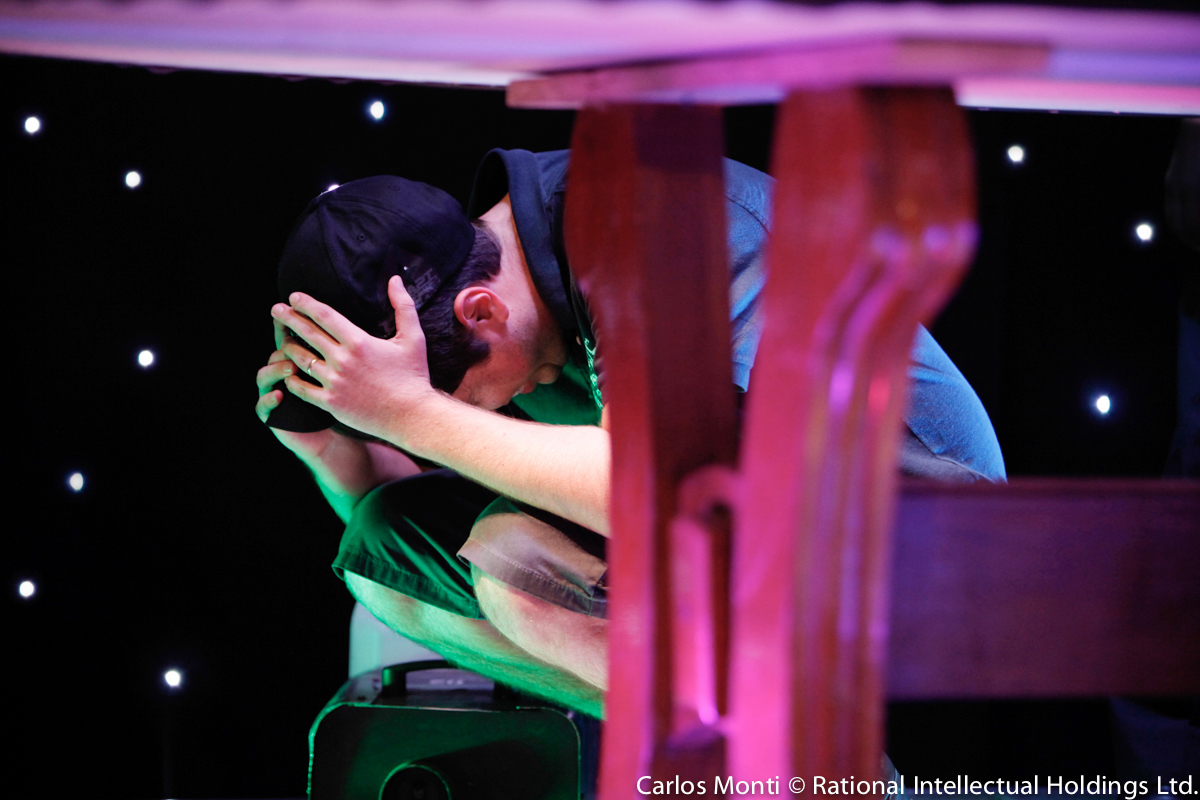 That achievement proved both his love for the game and his pride of being a Brazilian champion. It proved his skill in a field of talented player.
This weekend, Figueredo wept again. He literally couldn't believe his eyes when his email told him he had lucked out. He'd won an online satellite to play in the Brasil Series of Poker, and because of that, he'd been entered in an all-in shootout with other online satellite winners.
"This morning I opened my email and saw a message saying that I had won the pass in bold letters. At first, I thought it was a virus or a hacker," said Murilo with a smile on his face. But then he looked closer. And then he opened up PokerStars and saw it was all very real.
"I saw the list with the 57 winners. I saw the name of (fellow Brazilians) Pedro Padilha, Kelvin Kerber, Thiago Crema. I cried so much. I was so excited to celebrate this with my family and my friends."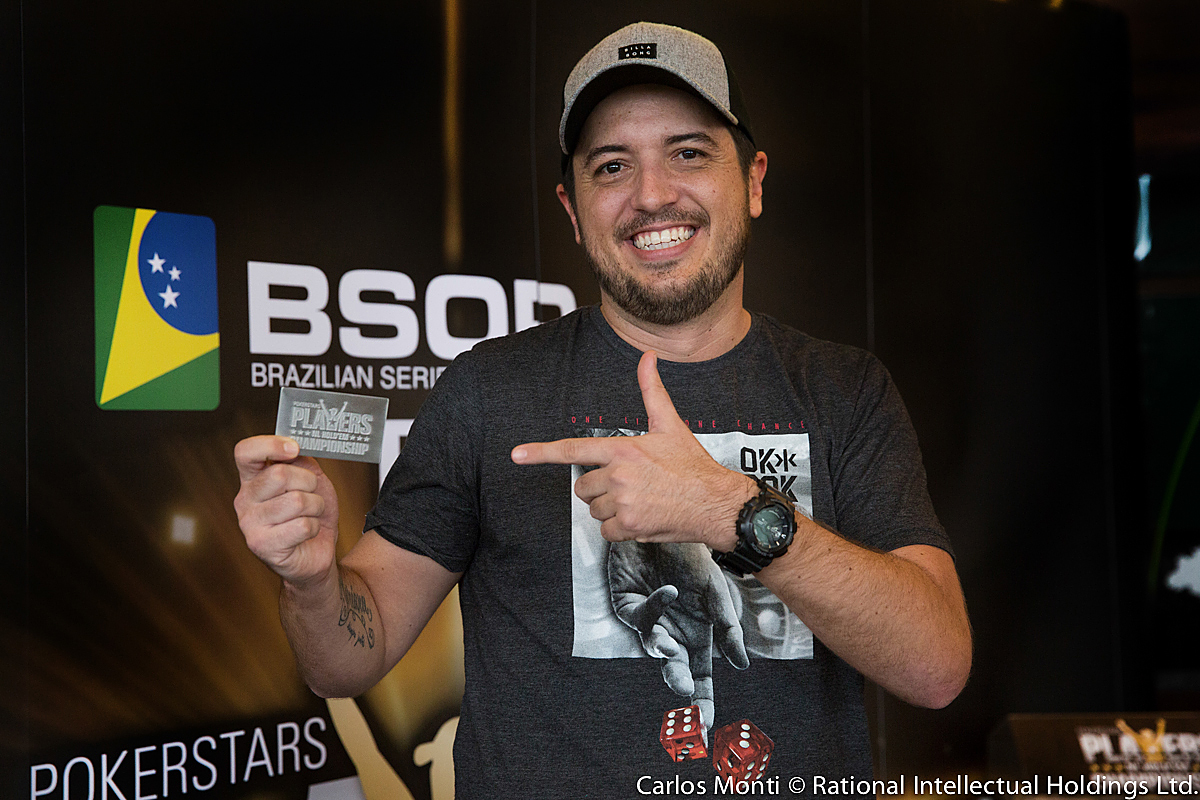 Figueredo may have lucked out in an all-in shootout, but he is no poker slouch. He has titles in 8-Game, H.O.R.S.E. and Courchevel events. Online, he was a champion at MicroMillions and TCOOP. He also has a runner-up finish in a SCOOP event. He had fantasies of adding another important title to his resume.

"When PokerStars announced the PokerStars Players Championship, I already started to dream of playing it, and getting my pass that way, oh my God, I have no words to describe the emotion," he said.

Now, Murilo will have a few months to prepare to play in one of the biggest tournaments in the world. If he manages to win there, we're going to need a bigger box of tissues!
---
Murilo Figueredo is one of more than 300 Platinum Pass winners who will be going to the PokerStars Players No-Limit Hold'em Championship. Want to see more? Meet them all on in our PSPC Platinum Pass Winners index.
Who are the Platinum Pass winners? | Platinum Pass winners index
PSPC News | FAQ | Where and When to Win a Platinum Pass