Moneymaker Tour: What's the deal at Talking Stick?
As promised, we got Furkan Beg and Chris Moneymaker to give us their own perspectives about the deal that resulted in them both "winning" the tournament. Enjoy:
And here's a more traditional wrap-up of the fun and good times that we had at Talking Stick. Pay close attention. In case you find yourself at the PSPC or another broadcast poker event, you'll want to be careful what you say.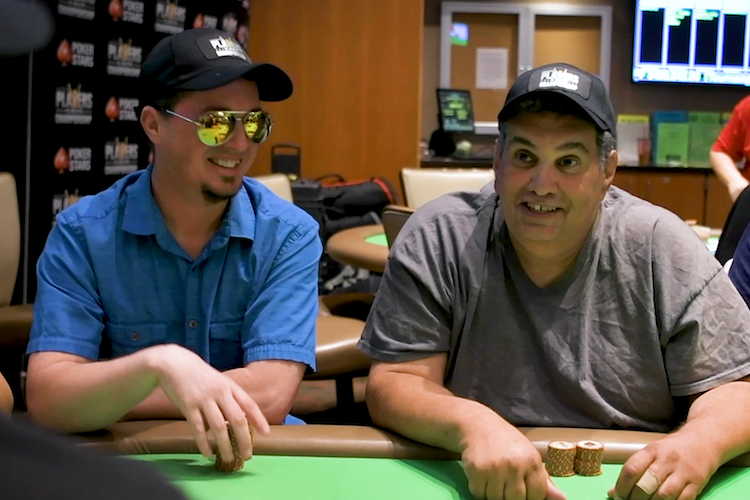 "Do I have to take my wife with me to the PSPC?" [Actual quote from this guy]