Platinum Pass winners stumble into the limelight
Six months ago at this time, there wasn't a person in the world who thought, "I'm going to win a Platinum Pass and play in one of the world's biggest poker tournaments." Even after PokerStars announced, you know, what a Platinum Pass actually is, there weren't many people thinking they'd be one of the lucky ones.
A Platinum Pass, for those who have not yet heard, is a $30,000 package to the $25,000 PokerStars Players No-Limit Hold'em Championship next January. PokerStars is simply giving away more than 300 of these passes to seed a tournament that will end up being one of 2019's biggest.
So, you have to understand, these are weird times for people like Mikolaj Syp. You might remember him from January when he blindly stumbled into a Platinum Pass just for being a fan of the PokerStars Live stream. He declared himself the "biggest underdog in history." The heavy metal maniac wasn't quite prepared for how interested people might end up being in him. For instance, this guy had never set foot in a casino, and now he was making plans to go to the Bahamas to play against some of the world's best.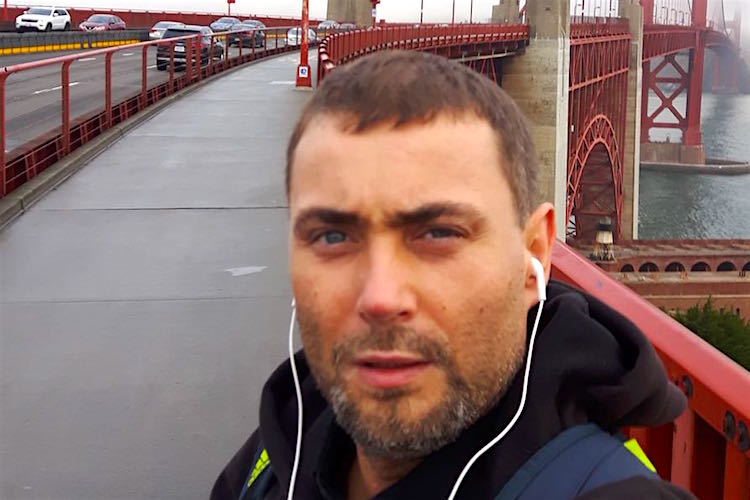 This week, Syp ended up starring in one of his favorite shows. James Hartigan and Joe Stapleton hosted Syp on the Poker In the Ears podcast. You can listen to all of it here.
Syp is not the only Platinum Pass winner getting calls from the media. Just a couple of days ago, Peter Brankin (yes, the man who said he now had something interesting to put in his Tinder profile) ended up Worcester News and the Malvern Gazette. You won't be surprised to see the Tinder bit made the piece. If Peter doesn't think we're going to remind him about it in January, he has some more thinking to do.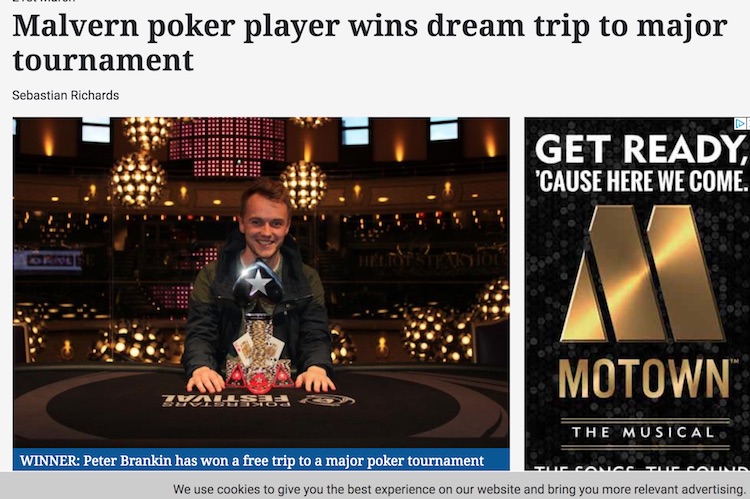 If you have not yet met our 50+ field of Platinum Pass winners, you should give them a look. We've got quite a few characters we suspect you're going to come to love...or at the very least, endure with a smile.
You can find all of our Platinum Pass winners here.