Thank Phil and Johnny for Simeon Panov, Platinum Pass winner
It was 2005, a heady time for anyone who loved poker. Chris Moneymaker had gone boom. PokerStars was sending thousands of people to the World Series of Poker Main Event. The European Poker Tour was finding its legs. It seemed poker had become a worldwide phenomenon.
In Bulgaria's capital, Sofia, they couldn't have cared much less. That's where Simeon Panov lived as the poker boom continued to reverberate. At first, he didn't hear anything. He was, you might say, otherwise focused...or unfocused.
Panov admits, keeping his attention isn't an easy thing to do.
"I simply can't focus on one thing," he said. "I need to be involved in different things."
That's why you'll find him, you know, in all kinds of places, like the top of the world.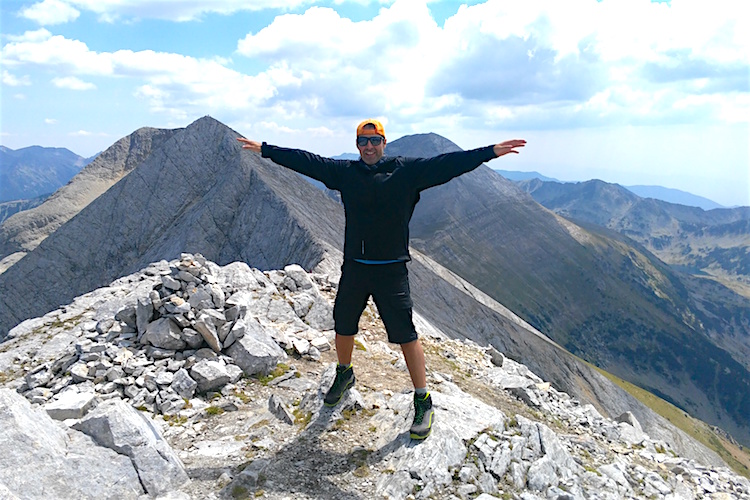 Simeon Panov was born in Sandanski, a tourist town in southwest Bulgaria, a place he calls one of the sunniest places in all of Europe. He'd moved to Sofia to find work, and removed from that sunny little town full of hot springs, Panov had not yet seen the poker light. For that to happen, he had to make a trip to the U.S.A.
He was part of a student program in 2005 in the U.S.
"I saw some people on TV playing some game of cards," he said.
Those people were Johnny Chan and Phil Hellmuth, guys he wouldn't have recognized.
"At the time, poker wasn't popular in Bulgaria at all," he said.
Panov was hooked immediately. He learned the game, started playing, and took the game back home with him.
Thirteen years later, he remains a passionate player but one who doesn't play for a living. Remember, his ability to focus on one thing isn't the best, and he makes his money as a sports and outdoor marketing guy. Which is why you'll occasionally find him on the slopes.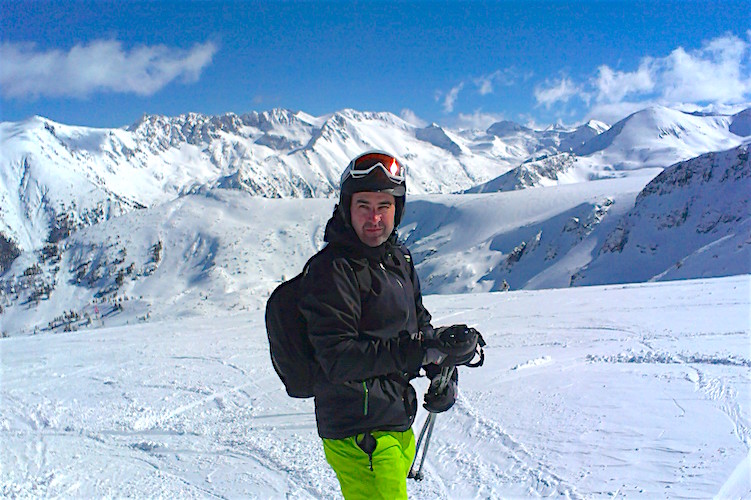 Now 36 years old, he is the owner of a Platinum Pass, one he won after playing and cashing in both the anniversary Sunday Storm and anniversary Sunday Million and getting a freeroll entry as a result. It will put him in the field at the PokerStars Players No-Limit Hold'em Championship with a chance to win millions.
"It's the best achievement for me so far," he said.
So, now, the man who has a hard time focusing on one thing for too long has to wait a full year to fully realize his biggest poker achievement. We have a feeling this may be one thing he has a hard time getting off his mind.
"I think I'm still dreaming," he said.
In about ten months, maybe he'll be able to thank Chan and Hellmuth on his own...