VIDEO: The hilarious Kevin Hart guide to playing poker, part 1
Kevin Hart has succeeded in many forms of entertainment over the years, from starring in hit TV shows and breaking records as a stand-up comedian along the way to becoming today's Hollywood superstar in hit movies such as Get Hard and Jumanji: Welcome to the Jungle.
But for his latest role, just days after starring at the PokerStars Caribbean Adventure, Kevin Hart is trying something else entirely; he's becoming a teacher. A poker teacher, in fact. Since announcing his partnership with PokerStars in April 2017, Kevin Hart's mission was to make poker fun again.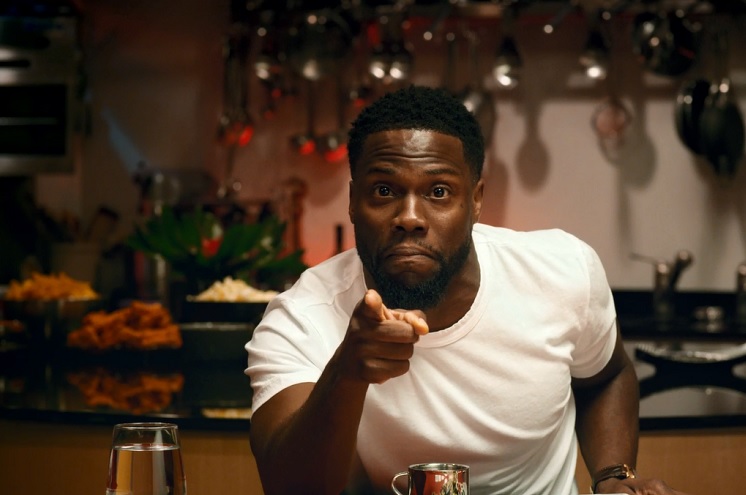 Now, in partnership with our friends at PokerStars School, he has released the first of Kevin Hart's How To Play Poker series. It's all about etiquette at the poker tables, and you'll learn what really gets on his nerves.
You can watch the entertaining results below. And once you're done, check out PokerStars School's amazing promotions and bonuses to see how you can improve your game.
There's no doubting Kevin Hart's teachings on how to play poker aren't what you'll read in a text book or see on a poker training video, but they are fun. And that's just the way that PokerStars's favourite partner likes it.