VIDEO: Inside the bubble
A money bubble is a make or break moment for a lot of players, but it's a lot more than that. Let TD Luca Vivaldi take you you through the ins and outs of Bubble Time.
---
Want to watch more videos from the PCA? We have lots in our Video Gallery.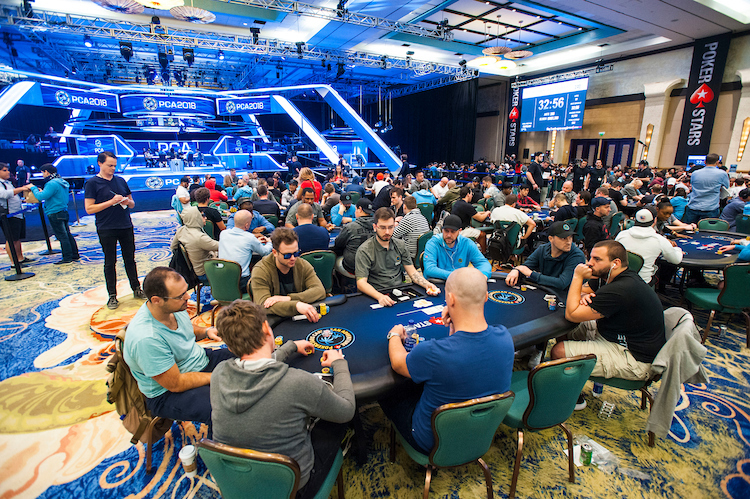 Howard Swains documents the action