VIDEO: Is Usain Bolt going to play professional football?
He worked his entire life to be the world's fastest man. Does Usain Bolt really want to start training to be a professional football (soccer) player now? He answers in the video below.
Want to watch more videos? Check out our PCA Video Gallery here.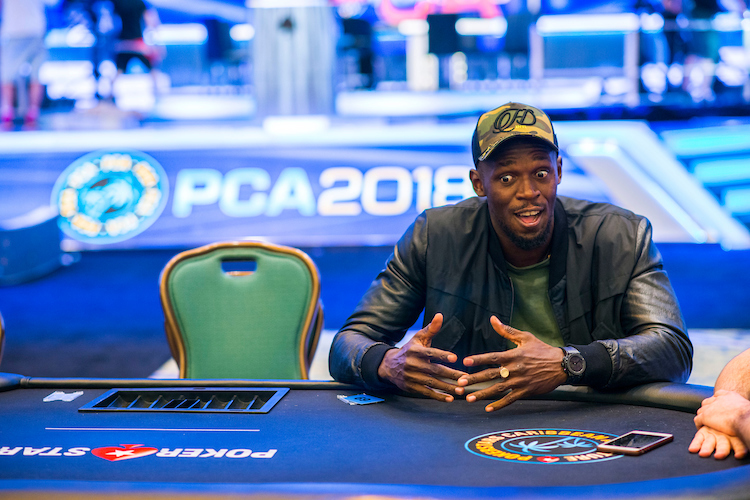 Sitting down with Usain Bolt at the 2018 PCA