Andrew Neeme is the guest on this week's episode of Poker in the Ears.
Here's what's coming up this week.
"This week's guest is poker player and vlogger Andrew Neeme, who recently shared a table with Joe at Run It Up Reno.
"Andrew talks about his journey into poker and content creation, and the recent #VloggerInParadise competition he ran with Jeff Gross.
"The boys also discuss this week's #PokerInTheEars Twitch stream, which featured some bonus High Roller coverage from Igor Kurganov, and reveal all the details you need to play Game 6 of the #PlatinumPass Freeroll League.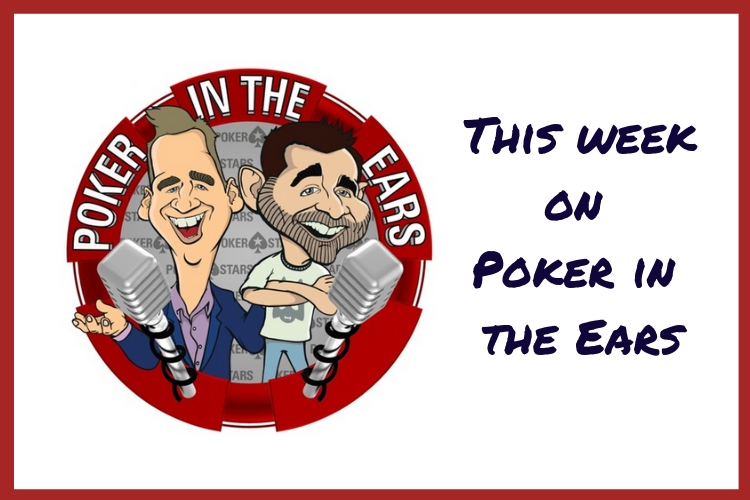 "Finally, James is very excited that 'Singin' in the Rain' is this week's specialist subject in 'Superfan vs Stapes', as Jim Vaughn from the USA tries to win some coveted PokerStars swag.
Remember to listen to the entire episode for essential information about Monday's freeroll.
You can listen here: https://soundcloud.com/pokerintheears/episode-135-08112018-andrew-neeme
Don't forget to rate, review and subscribe to the podcast.