Where you can play, and who you can watch in the High Roller Club this weekend.
The best way to get a glimpse of life in the High Roller Club this weekend is to follow some of our Ambassadors. They'll be attempting to conquer (or survive*) that corner of PokerStars inhabited by high-stakes players.
READ MORE: The new High Roller Club.
Now, before we preach the virtues of pressing your nose up against the glass to watch others show you how it's done, there's plenty of opportunity for you to join them.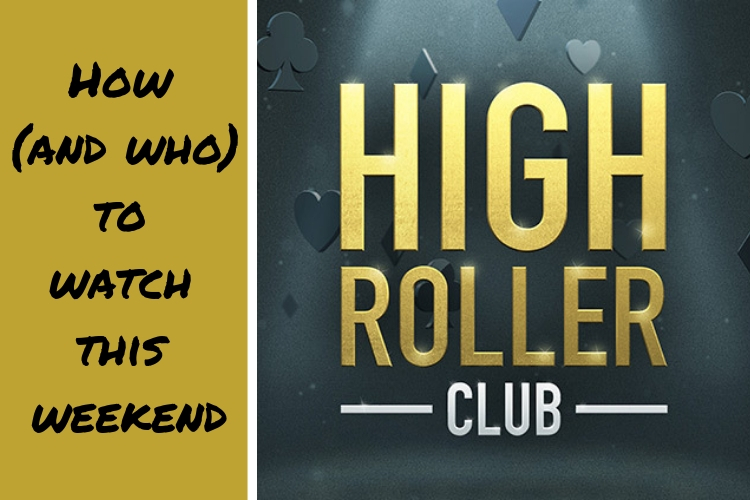 Satellites for every High Roller Club event are available by clicking the High Roller Club tab in the PokerStars Lobby. You'll find a link to satellites in the lobby of each event. If you're interested in paying, they're worth checking out. Some start for as little as $5.50.
But back to that window. Here's what you'll see if you look through it.
Fintan Hand and Ben Spragg in action.
Both will be playing and streaming this Sunday. Here's where you'll find them:
11:00 ET $1,050 Sunday Warm-Up
12:30 ET $530 Bounty Builder High Roller
15:00 ET $530 Sunday 500
Fintan and Spraggy are also giving away a $530 Sunday 500 ticket in a freeroll taking place in their home game club.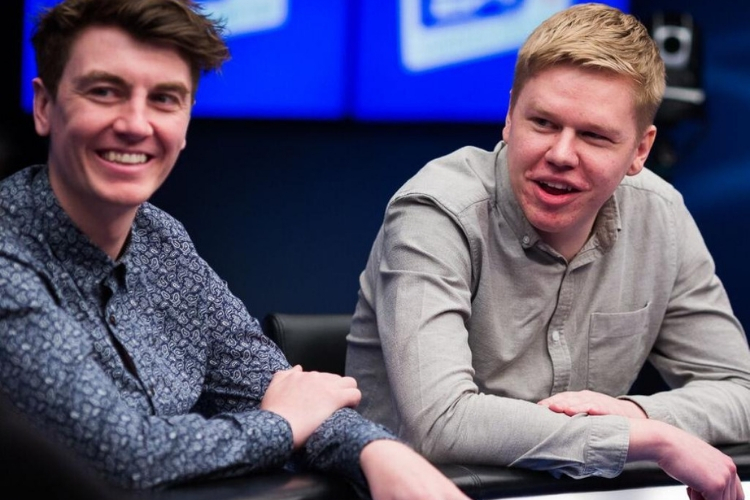 Fintan Hand (left) and Ben Spragg will be streaming this Sunday. And you can join them.
The club ID is 2132658. The freeroll takes place on Sunday at 1pm ET. So that means you can win, and then we can all sweat you in the event, while Fintan and Spraggy play along too. Well Fintan anyway**.
*That was the first mandatory Spraggy joke.
**That was the second.
Also in action this weekend, although not streaming, is Igor Kurganov.
The High Roller Club might be new, but he's not exactly new to high-stakes poker.
Q. What is your first memory of playing high stakes tournaments online? And do you have a favourite/best memory of playing high stakes MTTs online?
Igor: When I started playing the $1k Super Tuesday I felt the significance of every pot. It's still the most exciting part about high stakes to me – knowing that every decision matters is like a shortcut to be fully motivated to focus and do my best. So my favourite memories come from the highest games: the final tables of these Super Tuesday 1ks and COOP events.
Q. With the addition of the new High Roller Club on PokerStars, how do you think your skills will match up with the competition now?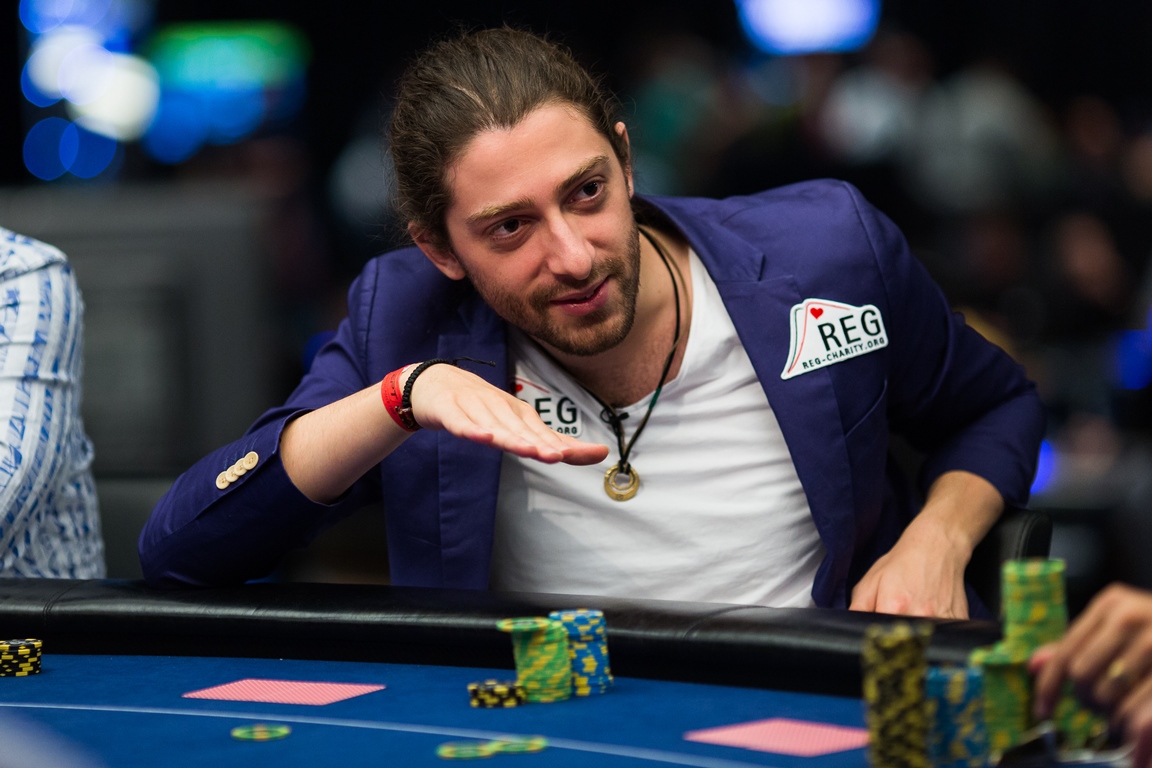 Igor Kurganov will be playing a big part in the High Roller Club this weekend
Igor: Ultimately the best MTT players in the world play the biggest live tournaments, so I play against them constantly. While there are some very strong online MTT players who basically don't play live, they're not as tough as Chidwick, Nitsche or Bodyakovskiy who only rarely play online these days.
I expect to make a lot of final tables given the smaller field sizes in the High Roller Club. So while I think I'll do well I know that it'll be a lot of fun either way!
Igor will be playing all the High Roller Club events this Sunday, as will Jaime Staples, who will also be streaming along the way.
Looking back over the first few days of events there are some good reasons to do the same (if you're sufficiently endowed in the bankroll department).
Most events (there are one or two exceptions) have cleared their guarantees, making these events some of the richest anywhere online.
That's not all for news about the High Roller Club.
Details are still being finalised, but we'll have news soon of how we'll be giving away two Platinum Passes to High Roller Club players.
How's that for leaving you dangling?