Cards are in the air, chips are flying in every which direction, and the action is underway at Stones Gambling Hall for the kickoff of the Moneymaker PSPC Tour. Let's just give you some snapshots.
So good to see Joe Stapleton on this side of the Atlantic. He's in the commentary booth for Twitch.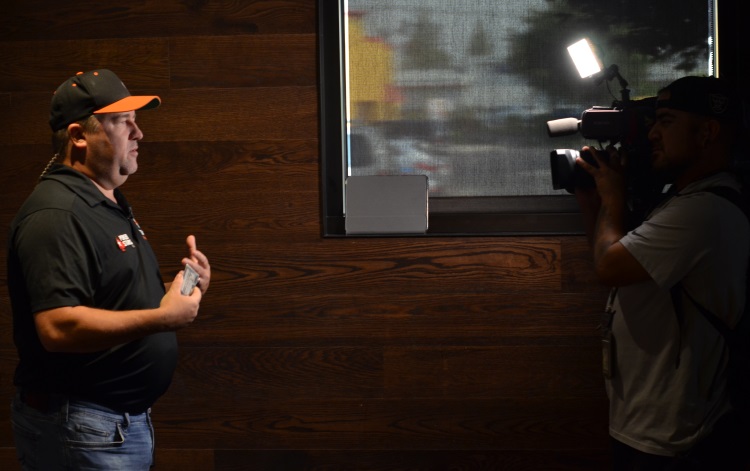 This is what it's like to be Chris Moneymaker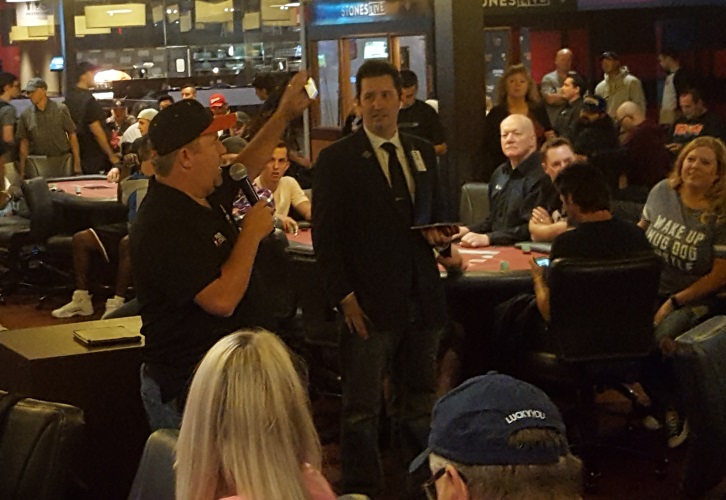 Except when he's telling a room full of poker dealers to "Shuffle up and Deal"
Unfortunately, not everybody could get in on the first round. 170 players were dealt into the first hand. But with re-entries and alternates, we've passed the 350 mark of entries, with another flight tomorrow morning.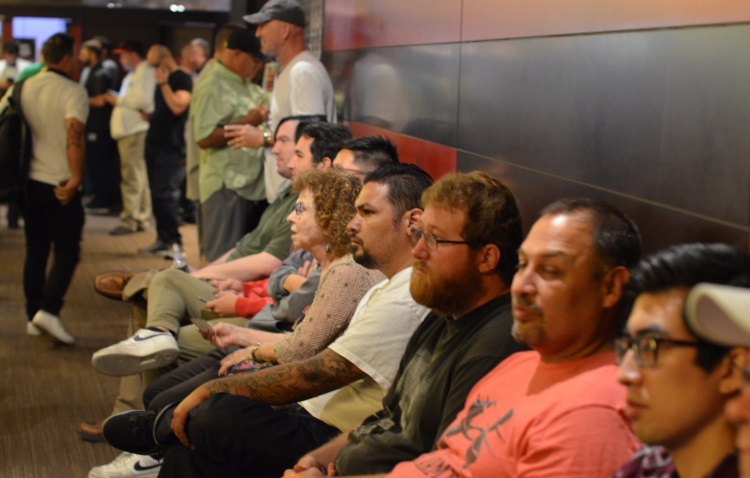 They also serve, who only stand and wait
Chris told me that he got the money in good on his first bullet, but we all know that's no guarantee of success. So when you're Chris Moneymaker, you bust out of a tournament, and you're waiting for your re-entry chance to come back around, what do you do?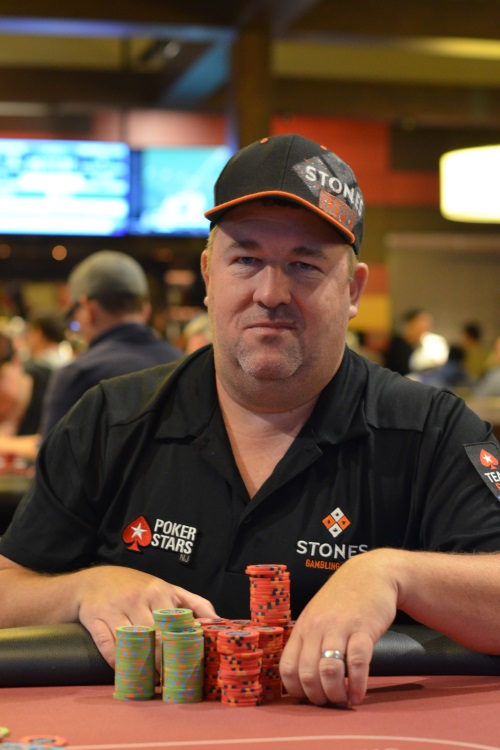 You get into the first cash game you walk by.
But the bottom line is that people are playing poker…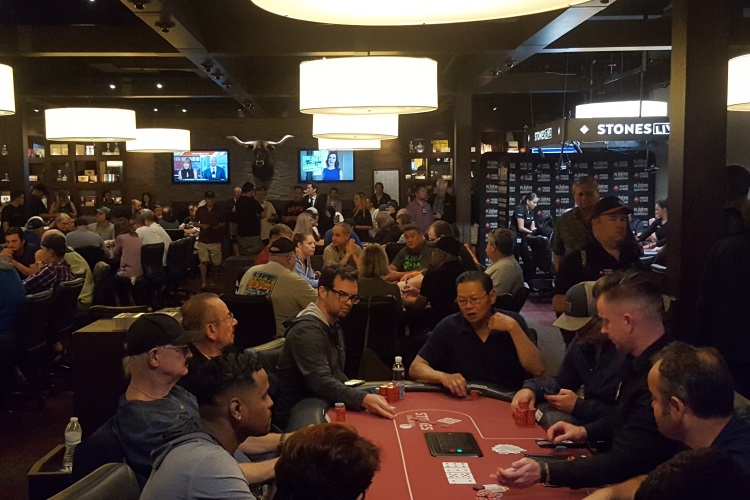 Day 1a at Stones. Let's have some fun
The feature table is being streamed on Twitch…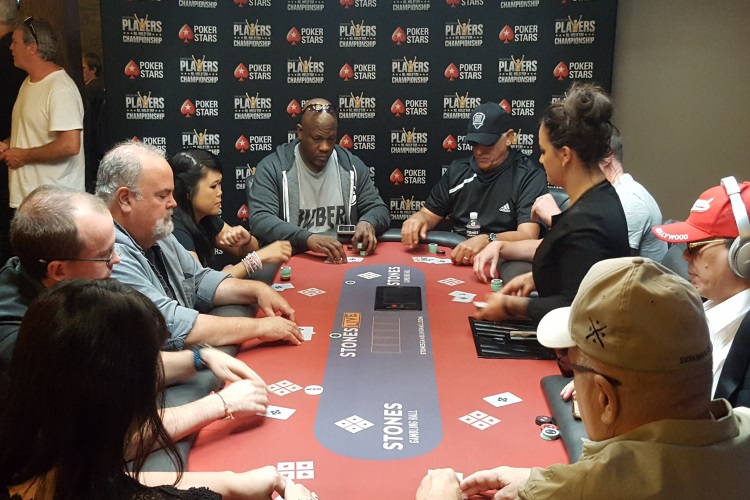 Getting their 30 minutes of Warholian fame
And here's the kicker. We knew this event would be popular. We knew that a lot of different people from all over would show up to play. But we honestly didn't expect this particular person to make a (re-)appearance.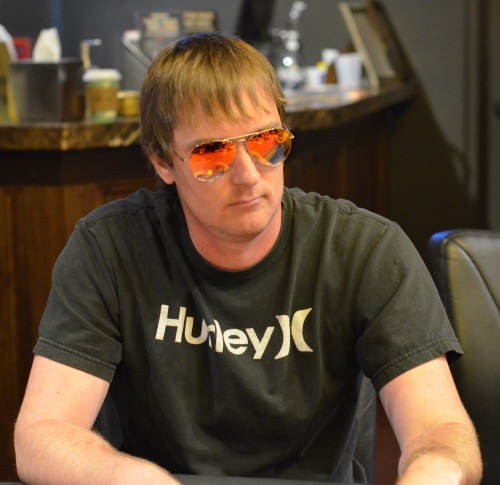 Devilfish, it is good to have you back.