I could tell you about how people here at Mohegan Sun stood politely in line waiting their turn to get selfies with Chris Moneymaker. How they (and Chris) gave up their too-short tournament breaks for this "shake and howdy" portion of the event. But I got a better idea – let me introduce you to Patty and Sophia, two friends from Long Island (New Yawk) who caught an early morning car ferry across Long Island Sound to come here. When Patty talks about Chris's 2003 WSOP win, "Look at me – I'm getting goosebumps."
Poker is alive and well, and these two women are here to prove it.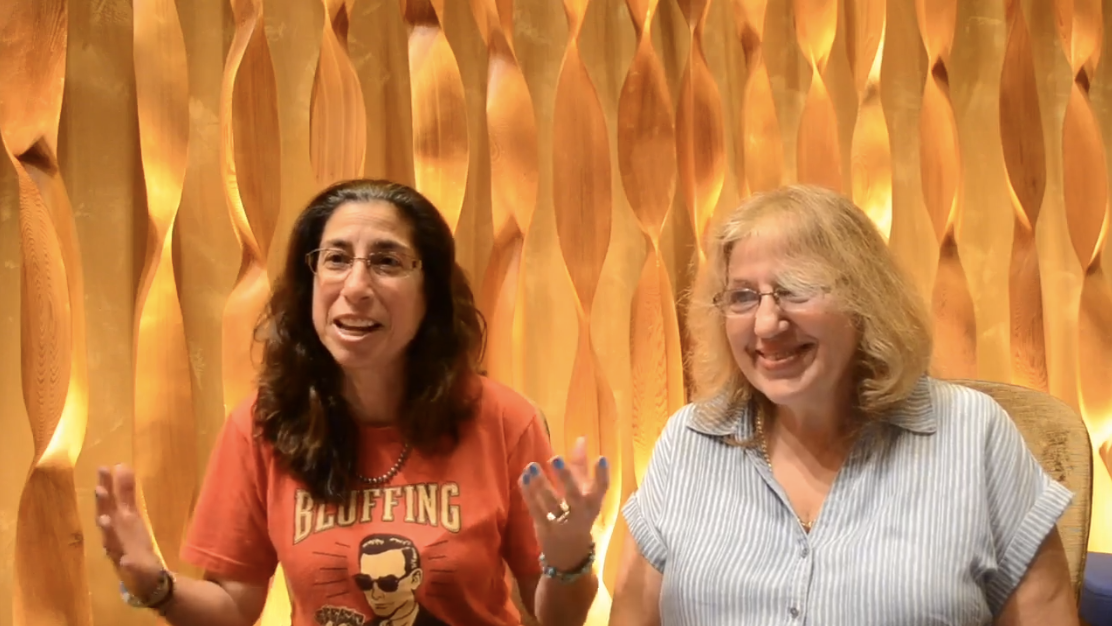 We got *pictures* with CHRIS MONEYMAKER!