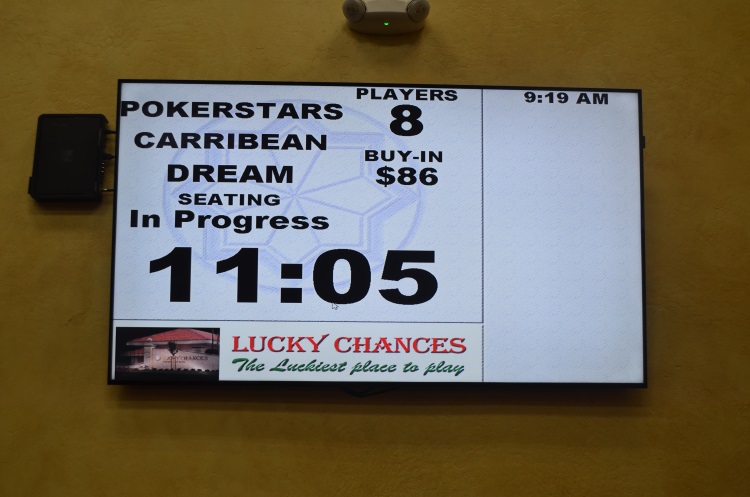 Spell it however you wish, it's going to be a blast
They're back at it. This time we got 69 runners, with 34 re-entries, for a total of 103 entries. I don't know if we'll hit a thousand entries by the time the dust settles, but we'll be close. I present here some of the breakfast club participants in the Moneymaker PSPC Tour stop at Lucky Chances, outside San Francisco. Not a lot of commentary, but not much needed. I've been chatting with these folks while they were playing, and they're awesome. They're good-natured, take their beats in stride, and are enjoying being part of the whole event.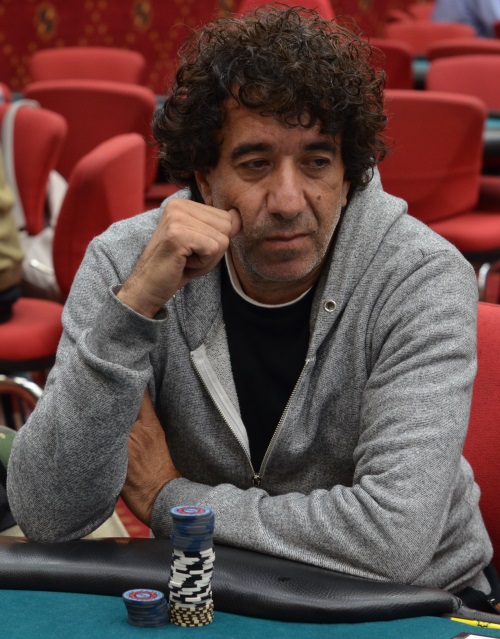 He wanted a picture for his wife. Now she can see him on the blog.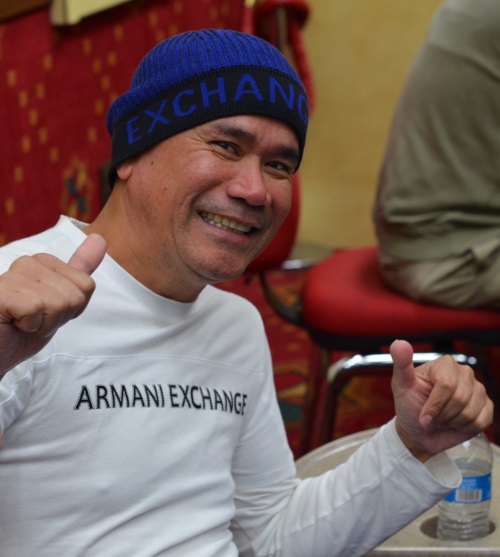 Yes, we're having fun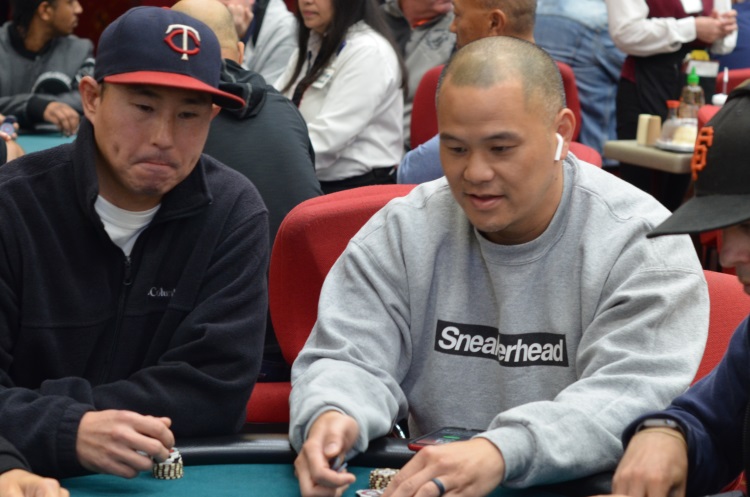 You check? I check too.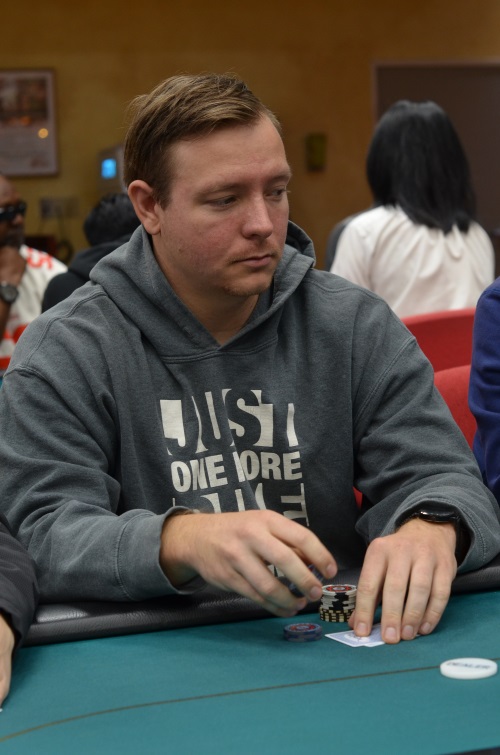 Win on Sunday and you can buy more than one bike.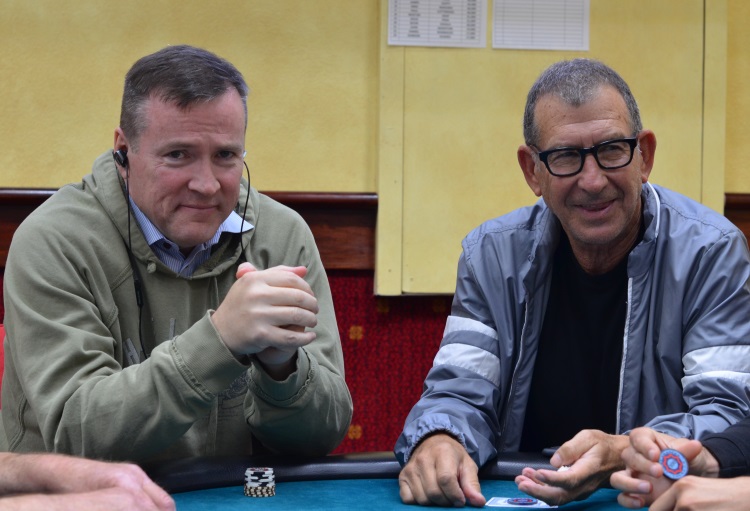 Some people having more fun than others.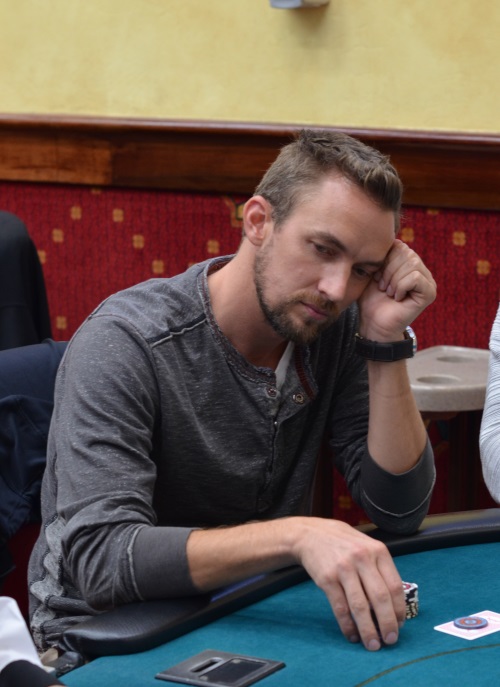 Didn't we see you at Stones? (Yes, we did – final table to be specific)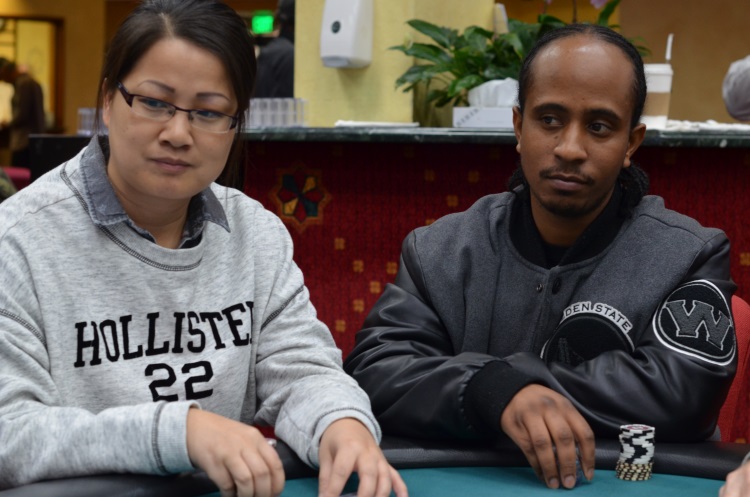 Hollister is a real place. But it's a small farming town. Go figure.