This doesn't happen.
I need you to know this prior to deciding this is all some sort of contrived PokerStars promotional effort.
This doesn't happen.
About 20 hours ago, Jason Somerville's Run It Up crew embraced the idea of a Moneymaker Tour Event in the middle of their long series. It was an $86 tournament that awarded cash to some of the top finishers and a Platinum Pass to the first place finisher. For the uninitiated, a Platinum Pass is worth $30,000. That equates to a seat in the $25,000 PokerStars Players No-Limit Hold'em Championship (PSPC) and a free vacation to the Bahamas.
The PSPC is poised to be the biggest $25,000 buy-in tournament in the history of poker, and PokerStars has been giving away nearly one free seat per day to the event. It's an unheard of expenditure.
For the further initiated, the Moneymaker Tour is a 2018 phenomenon. Chris Moneymaker, the 2003 World Series of Poker champ, has been touring the USA giving people a potentially life-changing experience for the same money it cost him to change the poker world and win $2.5 million 15 years ago.
And so there was this guy. This is him.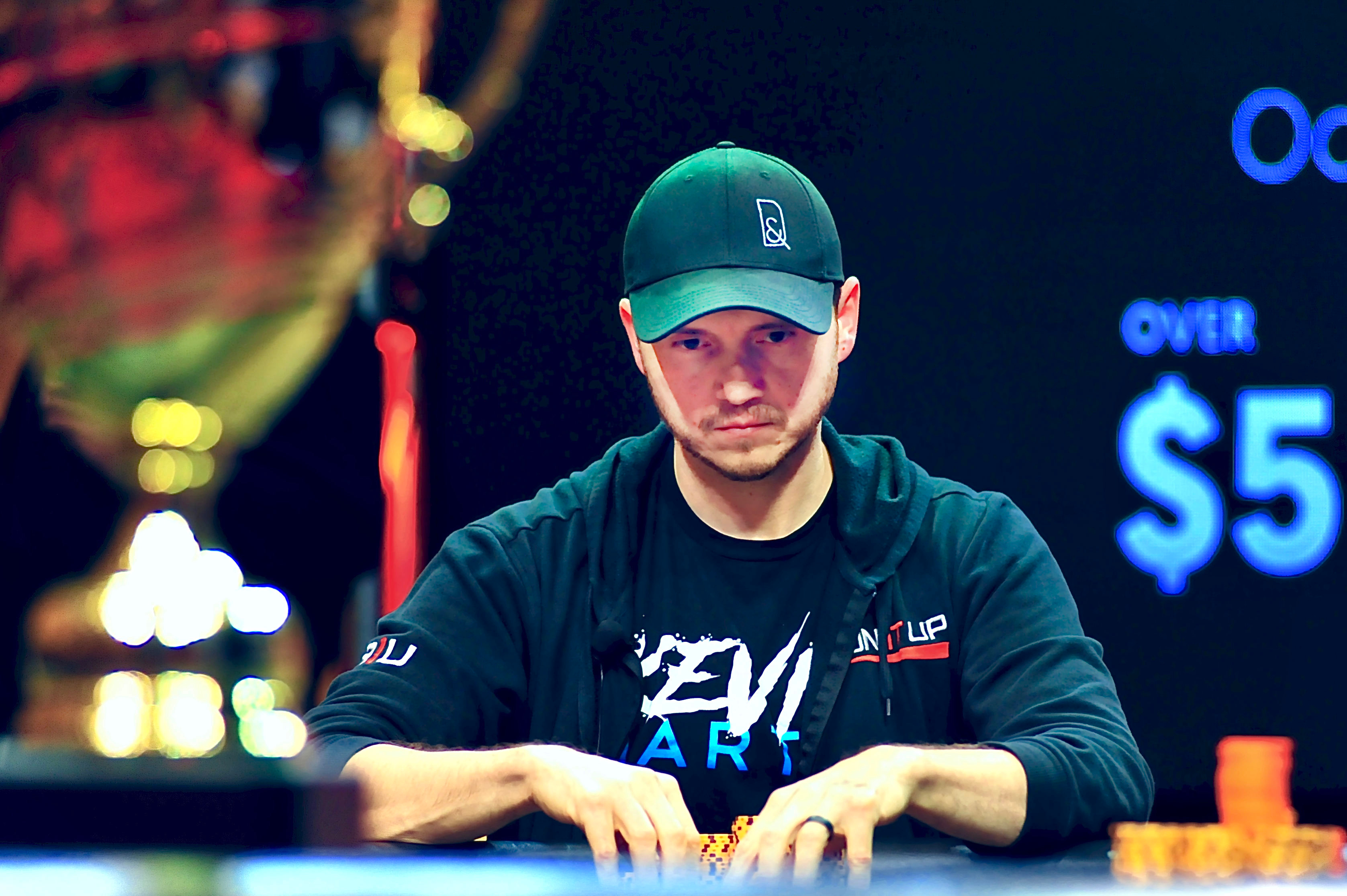 Nathan Manuel decided he, a regular dude in the poker world, was going to try to win a Platinum Pass to the PSPC. He started in London at the Hippodrome and failed after four entries. He came back to America and tried again in New Jersey. He tried in the best vlogger competition. He tried in Jaime Staples' Ultimate Sweat comp.
And then tonight..he fought through more than 800 entries here at Run It Up Reno…and did it the old fashioned way.
He describes his ambition and success here.
It is now somewhere after 3am Reno time and we're all trying to get a grasp on how a guy set an almost impossible goal…and achieved it. We're going to work on that after the sun comes up, but for now, just revel in those words from that recording. Nathan Manuel, a regular guy from a regular poker playing life…is about to play poker for $25,000.
This doesn't happen. And, yet, it does. Because this is what it's all about.