This week Poker in the Ears is a Platinum Pass special, featuring two recent winners: Toin Voncken and Mike Page.
Here are the details from the team.
"There's a #PlatinumPass theme to this week's podcast, as James talks through his attempt at winning a $30k PokerStars Players No Limit Hold'em Championship package at the London MEGASTACK at The Hippodrome (resulting in an unfortunate forfeit involving Chris Moneymaker and peanut butter).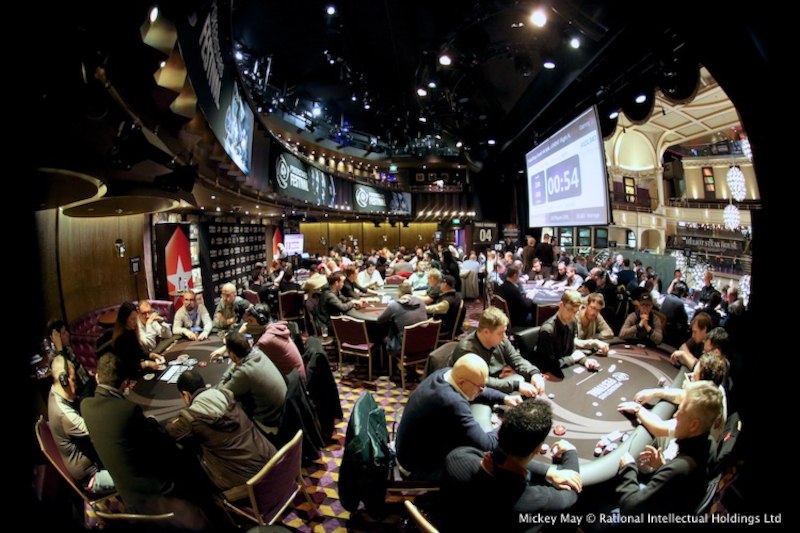 James Hartigan talks about his latest attempt to win a Platinum Pass at the recent London MegaStack event at the Hippodrome
"Plus, there are interviews with two recent Platinum Pass winners: Toin Voncken, who took down the #PokerStarsTV freeroll during #EPTMonteCarlo, and Mike Page, the #NJSCOOP Main Event champion. The boys also have details of their next $500 freeroll, and Chris Unsworth from Norwich in the UK competes for an #EPTBarcelona satellite ticket in a 'Fugitive'-themed edition of 'Superfan vs Stapes'."
Please don't forget to rate, review and subscribe to #PokerInTheEars.