Maxime Toulet-Settembre is one of the latest players to lay claim to a Platinum Pass, but it almost didn't work out that way.
"I really see it as fate," he says.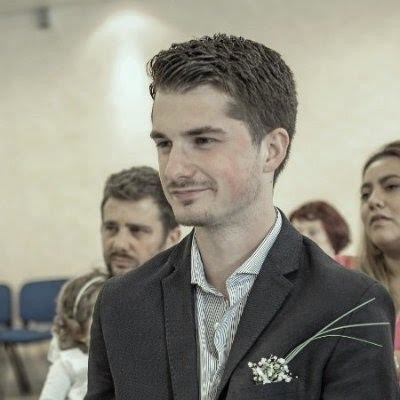 Maxime Toulet-Settembre
Maxime won his Pass by entering a freeroll for French viewers of the EPT Barcelona Main Event live stream. The night before he'd had what he calls "an evening with friends" and he still hadn't been to sleep when he found out about the freeroll at 3:30 p.m. He wasn't thinking about the prize, just something to do. He didn't even have a computer to play on.
While his friends were having fun around the pool, Maxime found a computer, installed the PokerStars software, and registered for the freeroll. And then things got interesting. The further the tournament progressed, the crazier the atmosphere got. By the final table he had a few dozen friends watching, both in person and around the country. And then he won.
"When I won the last hand, we just burst with joy it was a great moment of sharing. I was so happy, then I heard that people were talking about me on Twitch, Youtube, I have people who contacted me to congratulate me, it was unreal," he says. "But I must admit that I did not believe it until I saw that the PokerStars Facebook page had shared the last hand of the tournament."
Maxime studied mathematics and says he always saw poker, which he's played for about a decade, as a way to deepen that knowledge. Though he never stopped watching pro analysis videos and streams of the big tournaments, he did step away from playing poker in recent years as he completed his studies. He only began playing again eight months ago and he sees this win as both a confirmation of his abilities at the table and a chance to forge a new path for himself. " He describes his feelings as "a mixture of great joy, of being lucky and privileged, and of responsibility because it is an opportunity that can change my life."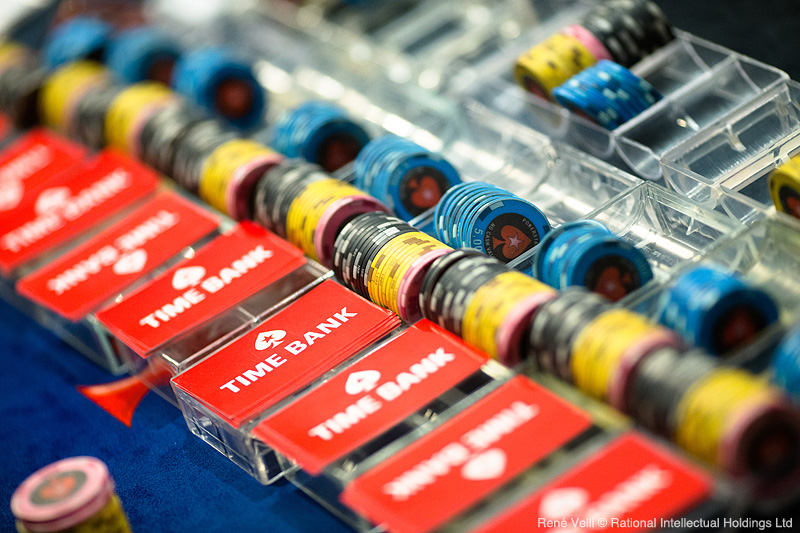 One more PSPC starting stack has been claimed
As a former high-level soccer player, Maxime is preparing to take his athlete's knack for proper training and apply it to the PSPC. That means playing some live events between now and January, focusing on full-ring tables instead of the 6-max he's accustomed to, and generally arriving as prepared as he can possibly be. "I am aware that I will be the beginner but I intend not to go there as a tourist," he says.
As for whether he can go deep or even win in the Bahamas, that part doesn't matter as much. It's all about the journey for Maxime. "Whatever happens," he says, "I'm already a winner. The rest will only be a bonus."