The new episode of Poker in the Ears is now available.
Freeroll players take note: You'll need to listen to the entire episode to get the password for Monday's freeroll.
Here's the team to introduce what's coming up.
"Joe is back from being a karaoke judge (!) at Run It Up Reno, and has a few final anecdotes from his trip.
"Meanwhile, James has been spending far too much money on new tech, and gives his early thoughts on 'Red Dead Redemption II'.
---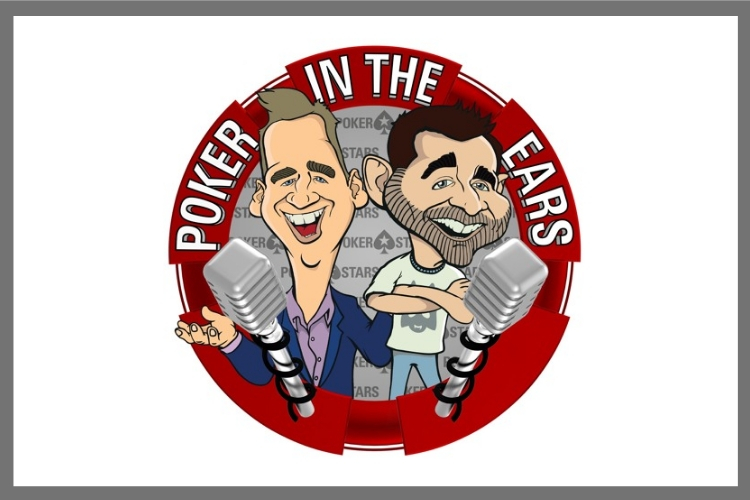 Be sure to listen to all of this week's episode of Poker in the Ears to get the password for Monday's freeroll
---
"The main focus of this week's podcast is the #PCA2018 on TV (Wednesday nights on Channel 4 in the UK and Ireland; Thursdays on YouTube.com/PokerStars), specifically the first three Main Event shows.
"This week's guest is Mo 'The Destroyer' Schwab, the Canadian qualifier who became the star of Episode 2.
"The boys also discuss the controversy surrounding Game 4 of the #PokerInTheEars #PlatinumPass Freeroll League, and explain why it's important to listen to ALL of this show to play in next Monday's $500 PKO event.
"Finally, Olly Durham from Essex chooses 'I'm Alan Partridge' as his specialist subject, as he competes for a PCA satellite ticket in 'Superfan vs Stapes'."
Ah-ha!
And don't forget to rate, review and subscribe to the podcast.
Listen to this week's episode here: https://soundcloud.com/pokerintheears/episode-134-01112018-mo-the-destroyer-schwab