You love playing poker. PokerStars School loves helping players like you get more out of the game. Here's a look at how our friends at PS School are engaging with you this week.
---
Turbo Series reflections from the Winners Wall
The 2019 Turbo Series wrapped up recently and PS School members were in the thick of the action for the entire two-week schedule. Two of them shared their experiences on the Winners Wall this week.
Mar Eclarino, a pastry chef from New Zealand who plays online as "Shamarec," talked about his experience satelliting into a $215 Turbo Series event and then going on to cash in it.
Sylvie "muckit222" Lamoureux, who cashed in three Turbo Series events for almost $5,700, has been playing poker on and off since the early 2000s and once reached Supernova status on PokerStars. She covered a wide range of topics in her chat with PS School beyond just the Turbo Series, including how the atmosphere in poker has changed for women since she first got involved.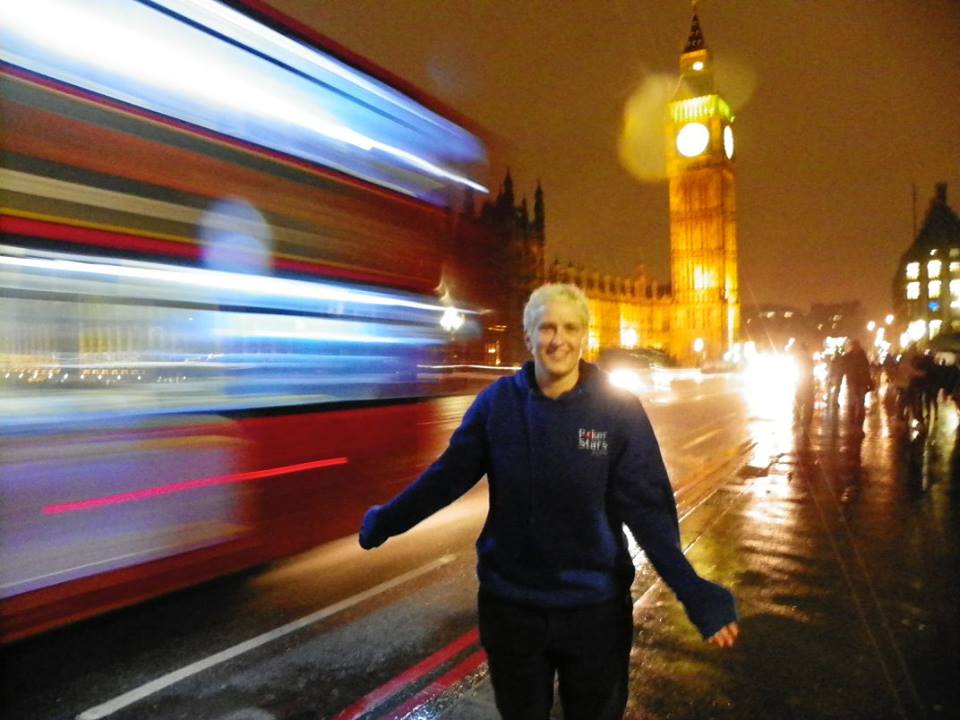 Sophie "muckit222" Lamoureux
---
Strategy: Winning on the river, high-stakes Spin & Go game play
The PS School strategy archives are already deep. This week they got a little deeper with five new articles and videos.
Pete Clarke looked at five virtues of successful poker players and how to spot underbluffing and take advantage of it. Meanwhile, Dave Roemer shared four specific tips for winning more money on the river.
OP Poker's James "jihmac" Mackenzie
On the video front, OP Poker's James "jihmac" Mackenzie is here to help you tackle the world of Spin & Go's. After looking at play in some of the lower stakes recently, this week he's back with two new videos: $60 Spin Game Play and $120 Spin Game Play.
Check out the full PS School Spin & Go course here.
---
New Twitch streams!
Pete "carroters" Clarke played in the monthly PS School Community Tournament and turned it into a two-hour Twitch stream. Check it out below.
Watch Community Tournament with Pete from pokerstarsschool on www.twitch.tv
PokerStars School features new Twitch streams every week. Be sure to follow the
PS School Twitch channel
today and turn on notifications to be alerted every time the stream goes live.
---
Question of the Week
The PS School Question of the Week offers school members a chance to pick up some prizes and get to know each other at the same time.
This week's question asks you to look past your own situation and imagine the life of a professional poker player: what do you think would be a positive aspect of being a pro, and what would be a negative aspect? Drop by the PS School forum and leave your answer for a chance to win 25T$ and a Community Tournament Ticket.
---
Opening a PokerStars account is easy. Click here and be at the tables within minutes.
---