Adrian Nica knows a thing or two about spinning up a win.
In the 10 years since he started playing poker, the 28-year-old from Bucharest has turned small change into big money more than a few times.
In his early days he played free rolls and micro-stakes tournaments exclusively, quickly working his way up to a poker income that exceeded his mom's salary.
Two years ago he won a $10 ticket in a Twitch stream competition, forming the basis for his current bankroll of tens of thousands.
And this January he bested a field of nearly 56,000 players to win the Winter Series Micro Main Event, earning $8,170 for the effort.
All that experience with starting small and building into something big might explain why Adrian wasn't immediately overwhelmed when he was told that he won a Platinum Pass for his Winter Series victory.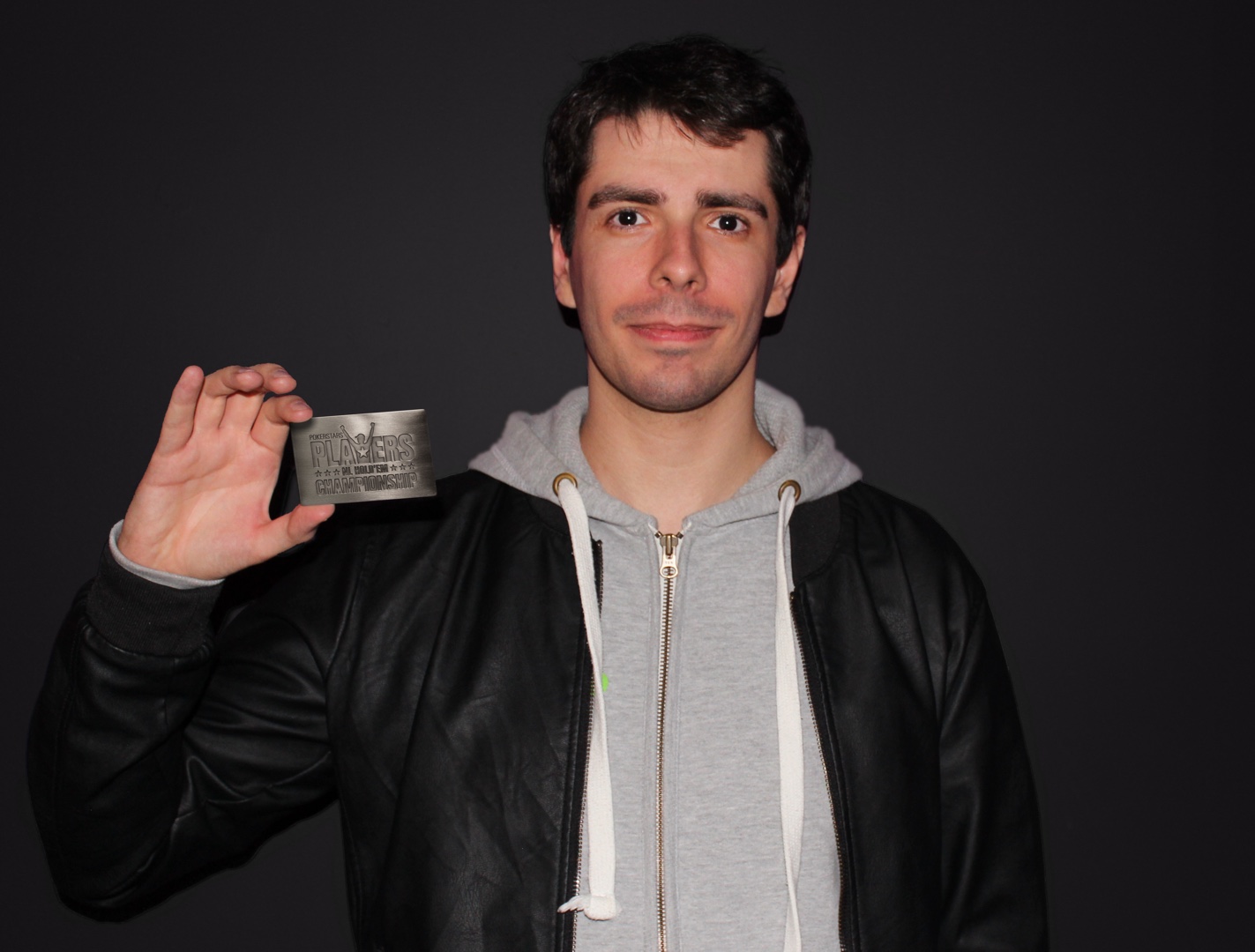 Adrian Nica turned a $2.20 Winter Series entry into a Platinum Pass
"I usually prefer smaller fields so I couldn't imagine winning a 55,000 player tournament," says Adrian. "I wasn't jumping and screaming when I won it. I was just, 'Okay, I won this, qualified for a really cool tournament, okay, nice.' Then I tuned into my friend Ian Simpson's Twitch stream. I couldn't believe it, he was more excited than I was and that made me realise how big a deal this is."
A big deal indeed — in January Adrian is going to the Bahamas to play the biggest $25,000 tournament in the world. He intends to work hard and study before then because he knows the players who will be buying in to play the PSPC are the best in the world.
"They have this insane mentality to be the best at everything, anything they do they want to be the absolute best at it and that's their entire goal and they hyper-focus on that. And it's almost impossible for me to get to that level. But I can try to get as close as possible."
With Adrian Nica's history at the poker tables, "as close as possible" might just mean winning the PSPC.