It was my regular Tuesday night home game in Nashville a month ago – I told 'em I wouldn't be there this week because I'd be at Run It Up Reno. [1] "So it's a regular tournament series?" "There's nothing regular about it." How do you describe a community gathering that is karaoke, turkey burgers, Survivor watching parties, all held together by the glue called poker?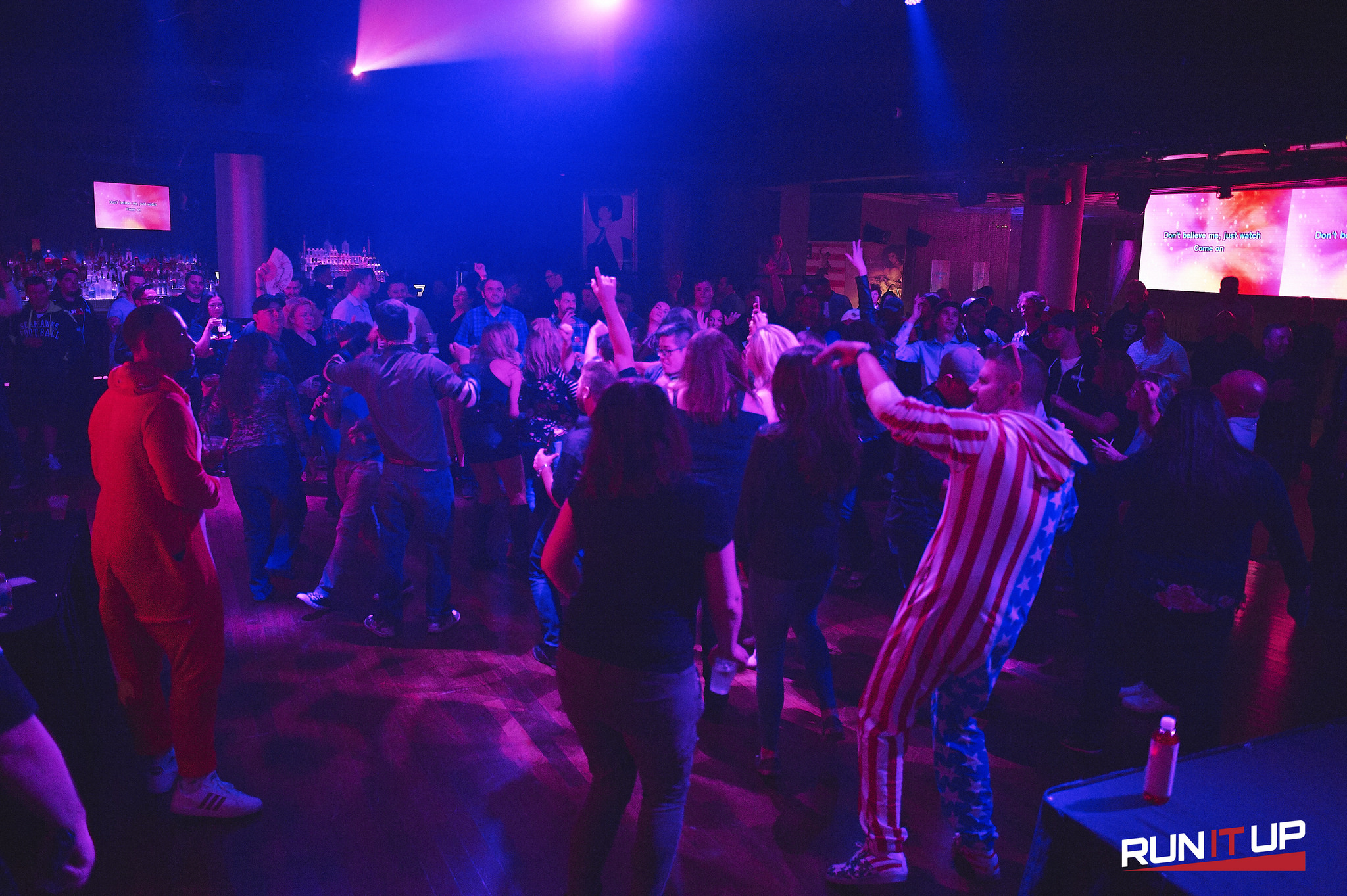 This is an actual path to winning a Platinum Pass
And how does PokerStars figure into this? Well, two ways. First, if it's poker, we're about it, and Run It Up Reno surely has its share of poker, from double board Taiwanese Poker (please don't ask me, I don't know) to a good old-fashioned no-limit hold'em main event with a $375k-some prize pool. But if there's something we love more than poker, it's the people who are drawn to the game. So we gather some of our Ambassadors and bring them to add some luster to the celebration. Throw in a Chris Moneymaker Tour event (with its attendant Platinum Pass), a Platinum Pass for a Run It Up freeroll, and some party hats and we've got our dish for the potluck.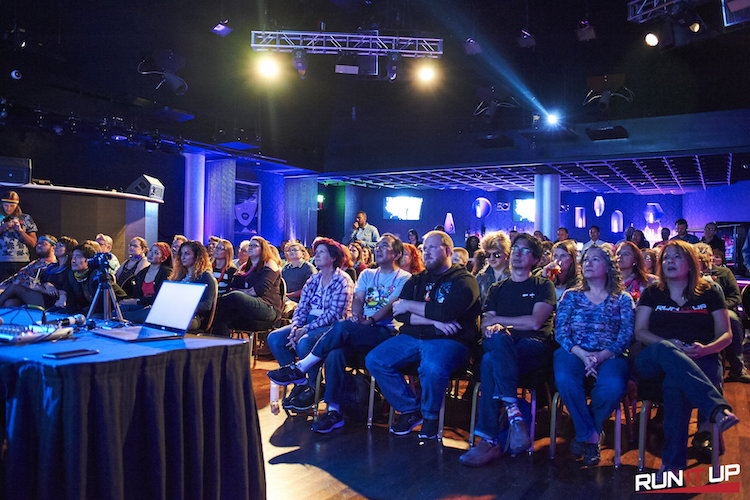 These people are *not* watching a 99 vs. AJ flip.
We deeply believe that PokerStars represents the best of serious poker, both live and online. Online, we have the best games, the best security, and we're doing everything we can think of to get regulated online poker back into the U.S. We have the biggest and best live events too, including what will very likely be the largest $25k event in poker history coming up in a couple of short months. But we know that for 99% of poker players, the game is not so much about the money won or lost as it is about the competition, the mental gymnastics, and most importantly, sharing the experience with fellow lovers of the game. So we're more than ready to put on our "Cupcake in a bear-trap" t-shirts and join the fun. It's the beating heart of poker and we're proud to be part of it.
Everyone welcome. Mustard on turkey burger optional, but recommended.
As always, shout-out to Antonio Abrego for the use of his still shots, and Nick Coole for the wicked video work.
---
[1] The cool postscript is that two of my poker buddies took the bait and came out for the event. One of them, Kyle Besaw, managed to finish fifth in the main event for $16k. But he didn't go to karaoke night, so he really hasn't been officially been to Run It Up Reno yet. He says he can't wait for the next one; they all say that.