From the Turbo Series to a new member of Team Pro, here's your weekly round-up of the latest content from PokerStars Blog.
• PSPC winner Ramón Colillas joins Team PokerStars Pro
• Turbo Series: all the latest
• Interview: how a $7.50 satellite changed everything for Thalampro
• PokerStars news
• New Poker in the Ears podcast
---
RAMON COLILLAS JOINS TEAM POKERSTARS PRO
In case you missed it at the beginning of the week, it's now official: the champion of the PokerStars Players No Limit Hold'em Championship (PSPC) and the Spanish Poker Championship (CEP) is an ambassador of the largest online card-room in the world.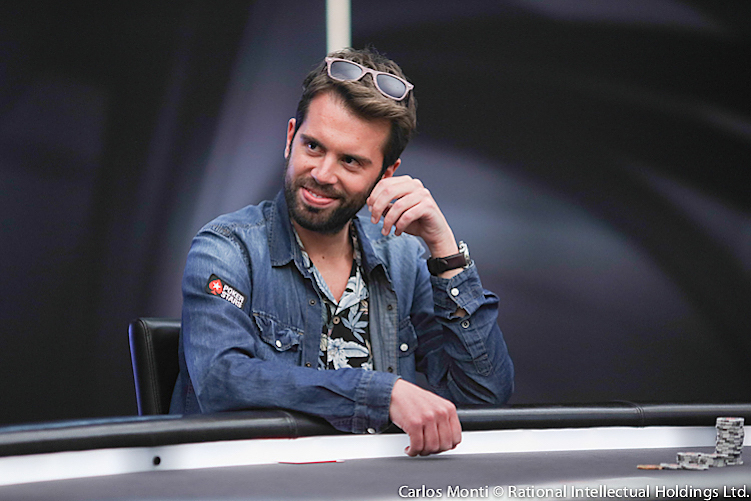 Ramon Colillas: Joining the team
Ramón Colillas joined Team PokerStars Pro on Monday, and the 30-year-old–who took down the PSPC for $5.1 million in the Bahamas in January–couldn't be happier.
"I have fulfilled another dream," Colillas says. "Champion of Spain, champion of the PSPC and now representative of the best poker room. Can you ask for more?"
Read our full interview with Colillas here.
---
TURBO SERIES: ALL THE LATEST
As expected, the speedy Turbo Series has flown by, with just a couple of days left on the schedule.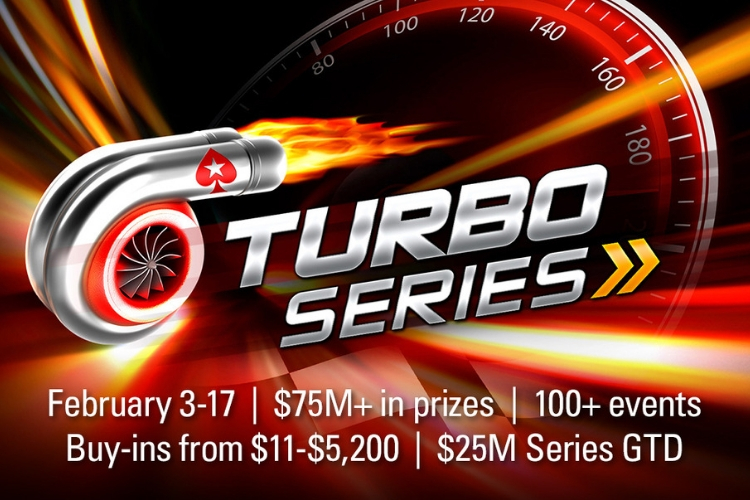 With so many results coming in every day, you shouldn't feel bad about having missed some of the action. We've got you covered.
Catch up with our daily recaps below:
THURSDAY: PIUlimeira KOs the field, satellite wins for timektimek88 and slimons, plus full results
WEDNESDAY: Two titles in a day for girafganger7, redemption for luk9r, plus the latest results
TUESDAY: Spraggy final table appearance, Stars Rewards spin-up, and full Day 8 results
MONDAY: Bonomo bags high roller title, plus full results from the weekend
---
INTERVIEW: HOW A $7.50 SATELLITE CHANGED EVERYTHING FOR THALAMPRO
A dedicated Spin & Go player making a living from $60 games, Greece's Thalampro occasionally tried his luck in MTT satellites. A $7.50 satellite earned him a $55 Turbo Series ticket, and from there he went on to chop Event #4 for a €34,000 payday.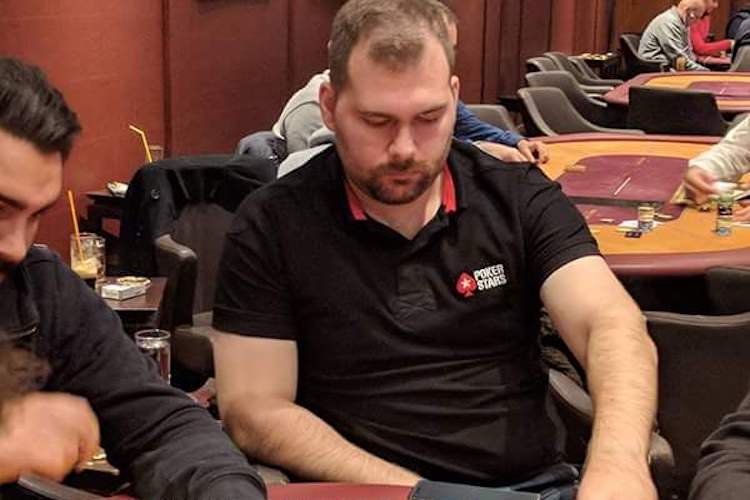 The Turbo Series has been very good to Thalampro
"For those of you who don't like doing math, that's a 453,683% return on an initial $7.50 investment," writes PokerStars Blog's Jason Kirk, who spoke with Thalampro about his life-changing score.
With just two days remaining on the schedule, Thalampro's achievement still stands as the seventh-largest spin-up of the Turbo Series.
---
POKERSTARS NEWS
There were two main pieces of news from PokerStars this week, the first being the reveal of the Next Gen Mobile App.
"We made the decision to rebuild our mobile app from the foundation up, incorporating best practices, our internal expertise, feedback from players, and data insights, and considering all the special requirements that comes along with poker," wrote Séverin Rasset, Director of Poker Innovation and Operations.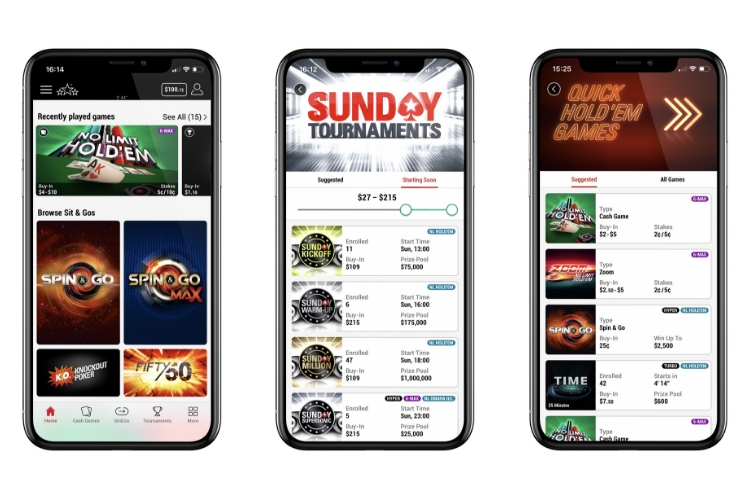 "It is a real pleasure to release the first version of the next generation of PokerStars Mobile. As usual, we are taking a measured approach and have chosen Denmark as our initial launch market to gain player feedback. Based on these results, we will expand it to more markets or we will take additional time to test and iterate before further roll-out."
You can read more about the new PokerStars mobile app here.
PokerStars also announced changes to its Stars Rewards for MTT tournaments, and you can learn more about those changes here.
---
NEW POKER IN THE EARS
This week's podcast starts with a rant from James about the BAFTA Film Awards, and a plea from Joe, as he tries to sell action for next month's Bay 101 Shooting Star event. He also drops a few names, as he recounts some stories from his recent Hollywood home game. There's a 'TV Recap', breaking down the Neymar Jr Charity Special (now available to watch in two parts at YouTube.com/PokerStars).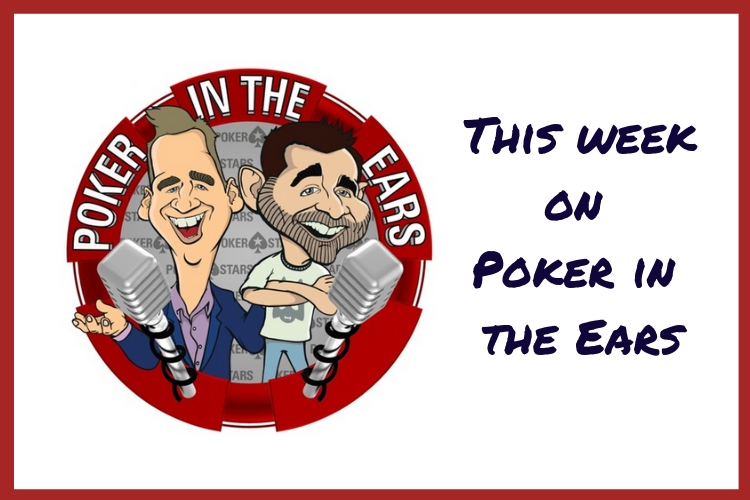 The boys are joined by Andre Akkari, who played in this fun STT at #EPTBarcelona last year, alongside various sports stars, including Neymar, Gerard Pique and Sergio Garcia. Finally, Nicholas Besser from Florida tries to win some PokerStars swag, as he competes against Joe in a 'Shawshank Redemption'-themed edition of 'Superfan vs Stapes'. Please rate, review and subscribe to #PokerInTheEars.
---
Ready to sign up for PokerStars? Click here to get an account.
---