Cashier screen not loading (Windows)
If you're experiencing any of the following issues while trying to access our Cashier, then just follow the instructions below to fix it:
Grey image with no writing displayed
The error message: Embedded browser error message - 7
Nothing happening when clicking the Deposit button once all details have been entered
1. Open Windows Explorer (the file browser on your computer - NOT Internet Explorer).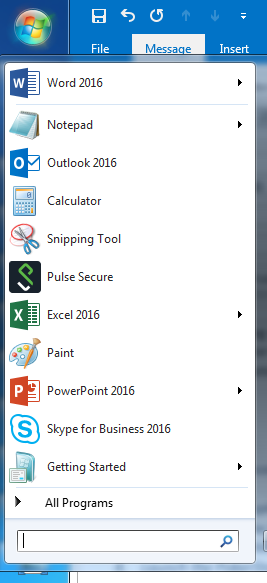 2. Copy and paste the following link into the search bar (at the bottom of the window):
%USERPROFILE%\appdata\local\temp\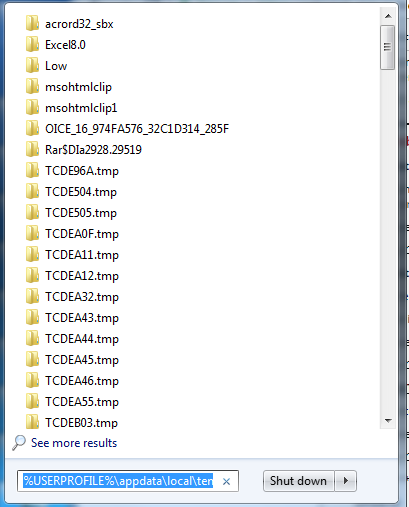 3. Find and delete the folder PokerStarsBrCache.
4. Launch the PokerStars software and click on Cashier, it should load normally.
Feedback
Did this article answer your question?