It's usually at this point on Monday that we announce the winner of the Sunday Million.
So why is this week an exception?
Well, for good reasons.
Yesterday we began the Sunday Million Anniversary Take 2.
We won't bore you with the details, other than to say that this incarnation of the event (the, err, second…) was much better than the first.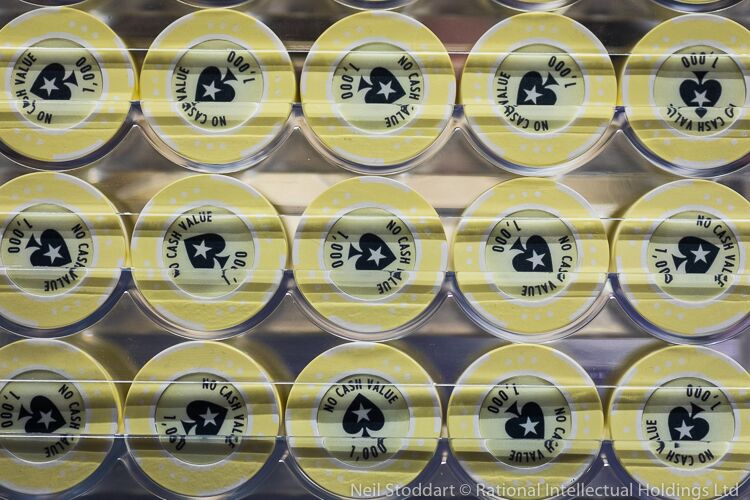 A total of 56,310 players signed up, pushing the prize pool past the guarantee (phew…) to $11,262,000. What's more that means a shade over $1 million to the winner.
But who is that winner?
Well, with a tournament featuring so many players, it takes a while to play down to a winner. When play stopped last night there were 735 remaining.
They'll play down to a final table, and then a winner, when play resumes at 2pm ET today (7pm UK, 8pm CET).
So, you'll have to wait a little longer to discover the winner. A list of those still in contention though can be found in the PokerStars tournament lobby.
But here are a few notes from day 1.
• Bjorg0010 of Norway leads with 7,159,399 chips – the only player with more than 7 million chips.
• Best player on one bullet Patryck007 of Brazil in third place.
• Among the notable players still in contention are Tom "hitthehole" Middleton (85th), Lena900 (116th), L1VeYRdrEamS (144th), and Veeea (269th).
• The average stack when play restarts later today will be 1,915,306 chips. The smallest stack belongs to roller696969 of Germany, who has 62,941 chips.
• Canadian player Limooz finished on the bubble.
• Team Pros Liv Boeree, Chris Moneymaker, Jaime Staples, and Jeff Gross, each finished in the money.
• The blinds will be 30,000/ 60,000 with a 7,500 ante.
• All players remaining are guaranteed $1102.13
• Players who reach the final table will be guaranteed at least $63,229.31. The winner collects $1,000,043.77
Find out more in the PokerStars Lobby under the Sunday Million tab.
Back to Top
Study Poker with
Pokerstars Learn

, practice with the PokerStars app

Try our Free Scholars Leader Board to practice your new skills.
Quick Links
Learn
Practice
Chat with us
Watch and share