APPT Korea begins this Friday at Paradise City (Incheon, South Korea) and the 10-day poker festival has been touted to be the biggest the country has ever seen!
How is it different this time around? I'm glad you asked.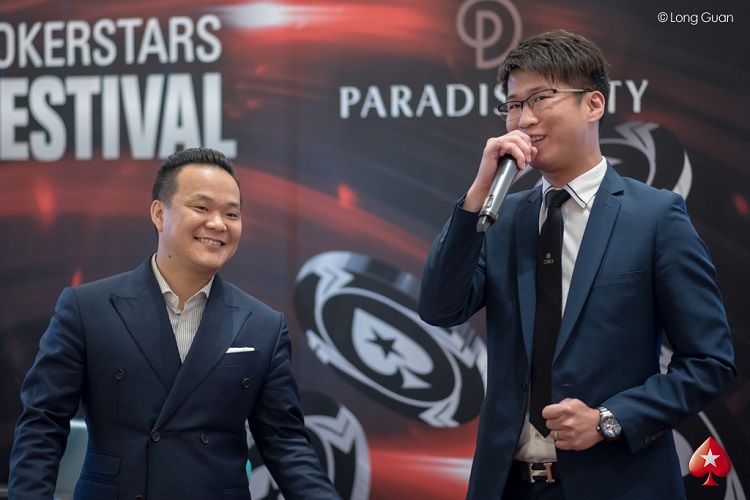 But before we break it all down, let's take a quick look at the three major PokerStars Asia events in the action-packed month of April:
April 6-15: APPT Korea at Paradise City
April 17-23: 2018 Macau Millions at PokerStars LIVE Macau
April 27-May 6: Manila Megastack 9 at PokerStars LIVE Manila
OK, let's get to the goodies!
APPT MAIN EVENT (KRW 300,000,000 Guarantee, Unlimited Re-Entries)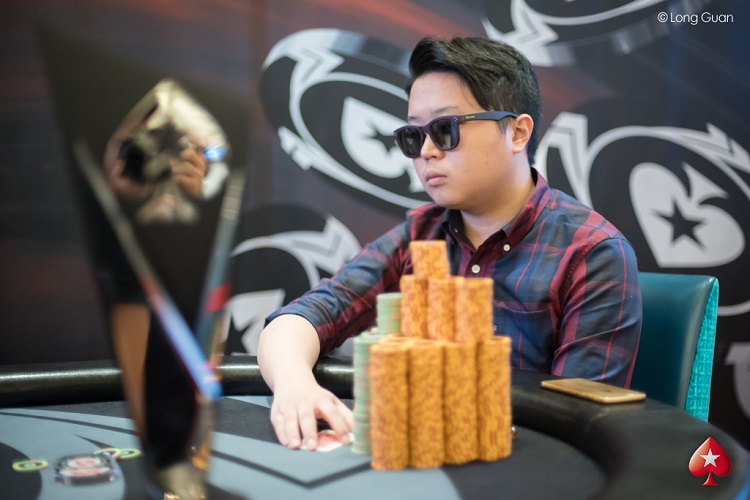 Taehoon Han
The KRW 1.8 million (~USD $1,700) buy-in Main Event runs from April 12-15 and comes with a sexy guaranteed prize pool of KRW 300 million! If that in itself isn't enough, we'll also be awarding TWO PSPC Platinum Passes (worth USD $30,000 each) in added value!!
The first Platinum Pass will be awarded at the start of Day 2 of the Main Event by way of flipout. All survivors who advance from Day 1 will be given a random seat draw for Day 2 and each table will do a flipout to decide which player advances. Those flipout winners will then continue the flipout(s) as needed to determine who gets the Platinum Pass!
The second way? Do what Taehoon Han (pictured) did last year and win the Main Event!
MORE PLATINUM PASSES
In total, there will be four Platinum Passes awarded throughout APPT Korea with the other two going to the winners of the APPT Kickoff (KRW 50,000,000 Guarantee, Unlimited Re-Entries) which runs from April 6-8 and APPT National (KRW 80,000,000 Guarantee, Unlimited Re-Entries) which runs from April 8-11.
For more information on the PSPC Platinum Pass, please visit http://www.pokerstarslive.com/pspc/
HIGH STAKES POKER
APPT Korea also includes two high stakes challenges for the 2018 installment. First up will be the KRW 4,000,000 buy-in Single Day High Roller (Shot Clock, One Re-Entry) on April 11. Meanwhile the official KRW 5,000,000 buy-in APPT High Roller (Shot Clock, Unlimited Re-Entries) takes place from April 14-15.
For the full APPT Korea schedule please visit: http://www.pokerstarslive.com/appt/korea/schedule/
For more updates, please follow us on Twitter at @PokerStarsLIVE with hashtag #APPTKorea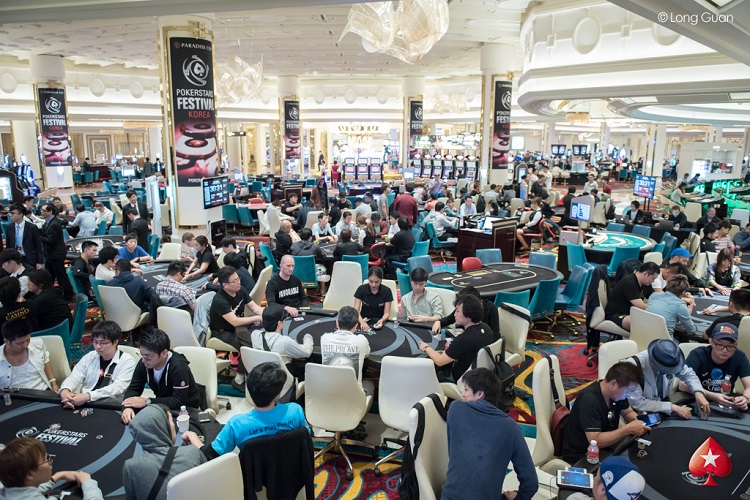 Back to Top
Study Poker with
Pokerstars Learn

, practice with the PokerStars app

Try our Free Scholars Leader Board to practice your new skills.
Quick Links
Learn
Practice
Chat with us
Watch and share